The former housekeeper claims that Bezos and his staffing services discriminated against Hispanic workers, forcing them to crawl through a small window to use the bathroom.
---
A former housekeeper for Amazon founder and C.E.O. Jeff Bezos has filed a lawsuit against here former employer, alleging that she—along with her coworkers—were mistreated and forced to work long shifts without rest.
According to FOX Business, the lawsuit was filed by plaintiff Mercedes Wedaa in Washington's King County Superior Court on Tuesday. Wedaa accuses Bezos, Zefram LLC, and Northwestern LLC of multiple labor violations, including racial discrimination, unlawful retaliation, and poor working conditions.
In her lawsuit, Wedaa said that she and other housekeepers were not provided a designated breakroom or given the opportunity to take rest or eat meals during long shifts.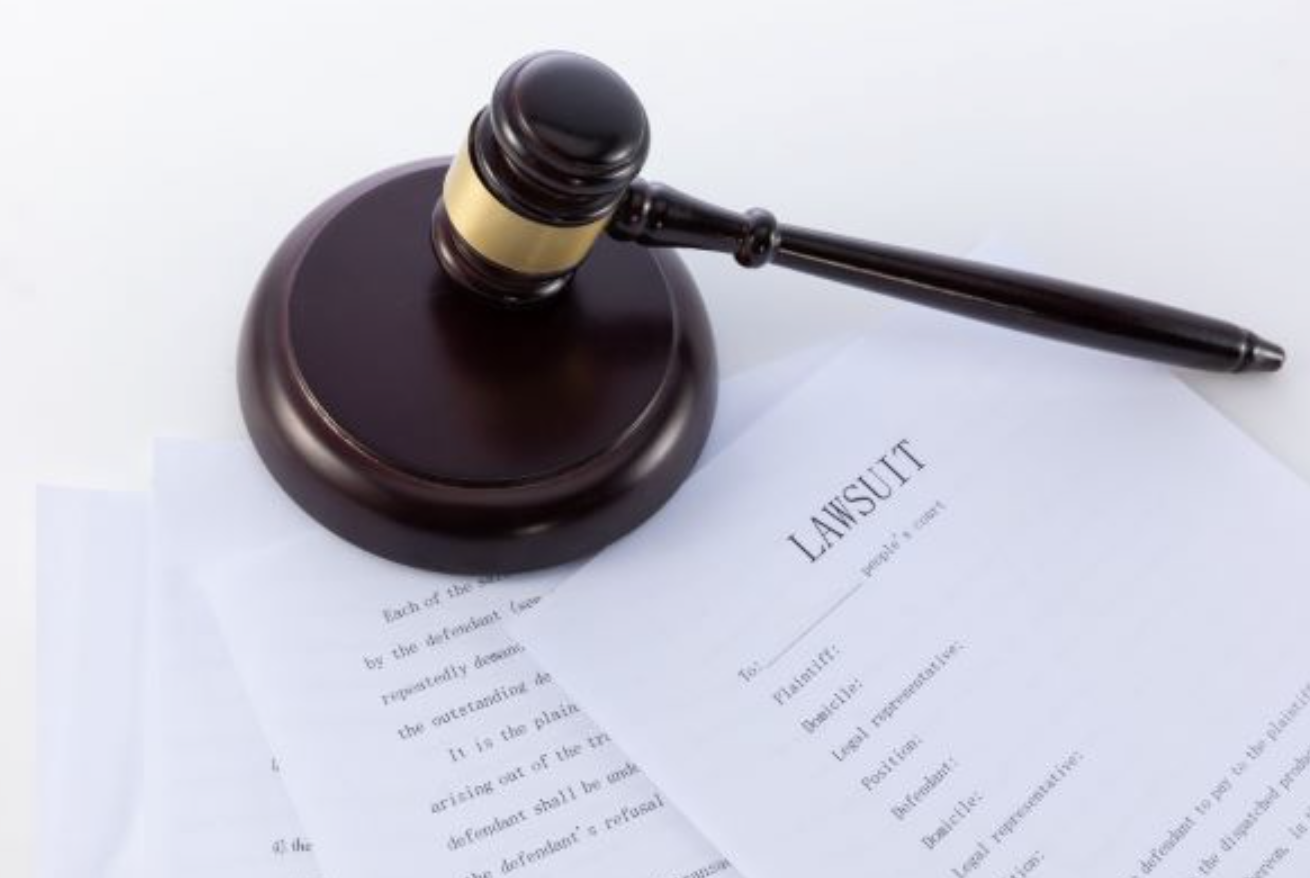 Wedaa also claims that workers were not offered a "reasonably accessible bathroom." Instead, the complaint alleges that Bezos's housekeepers had to climb through the window of a laundry room and navigate a mechanical chamber in order to reach a small downstairs restroom.
The poorly-located bathroom, coupled with Bezos's purported refusal to allocate reasonable rest time for his workers, led to staff developing regular urinary tract infections.
Furthermore, Wedda claims that some household managers overtly discriminated against Hispanic help, treating them worse than the White counterparts.
However, Bezos attorney Harry Korrell told FOX Business that the claims were investigated and found to "lack merit," noting that Wedaa earned a six-figure salary.
"She was responsible for her own break and meal times, and there were several bathrooms and breakrooms available to her and other staff," Korrell said. "The evidence will show that Ms. Wedaa was terminated for performance reasons."
"She initially demanded over $9M," Korrell added, "and when the company refused, she decided to file this lawsuit."
"Given their backgrounds, the suggestion that Mr. Bezos, Ms. Sanchez, or Northwestern LLC discriminated against Ms. Wedaa based on her race or origin is absurd," Korrell said.
Somewhat comically, Yahoo! News notes that Bezos seems to have taken the position that, because his girlfriend—Lauren Sanchez—is Mexican-American, he cannot possibly be racist against Hispanic people.
Patrick McGuigan, an attorney for Wedaa, issued a separate statement to FOX Business, saying that his client is a hard worker with "compelling evidence" to support her claims.
"No employer is above the law, not even Jeff Bezos and the organizations he uses to locate and hire people to work for him at his home and at his other properties," McGuigan told FOX. "Federal and state labor and employment laws dictate that employees must be paid for the work they perform and that they must be able to perform their work in a discrimination free, safe, sanitary, and healthy workplace. These laws must be adhered to by all employers."
Sources
Amazon founder Jeff Bezos faces lawsuit from former housekeeper
Jeff Bezos' Housekeepers Got UTIs from Lack of Bathroom Access, Says Lawsuit