A judge discarded an age discrimination lawsuit, ruling that, while companies cannot mistreat older employees, they're still entitled to set stilted hiring criteria.
---
A U.S. appeals court dismissed a lawsuit intended to challenge age discrimination in hiring.
Reuters repots that the Wednesday decision cites the "plain language" of the Age Discrimination in Employment Act (ADEA). While ADEA forbids employers from neglecting older workers, the 7th U.S. Circuit Court of Appeals in Chicago said the statute only covers current employees.
The panel ruled 8-4 that ADEA doesn't protect applicants and prospective hires. In doing so, the court reversed an earlier decision.
According to the Chicago Tribune, the ruling is a blow against older Americans. Despite living and working longer, many feel disadvantaged or overlooked by hiring departments because of their age.
Working on behalf of plaintiff Dale Kleber, AARP attorney Dara Smith said she disagrees with the 7th Circuit's finding.
"We strongly disagree with the decision and find it very disheartening that the Court interpreted a civil rights law to so narrowly despite the statutory language and the great weight of Supreme Court precedent," Smith said. "Mr. Kleber and all older jobseekers deserve all of the protections Congress intended to give them."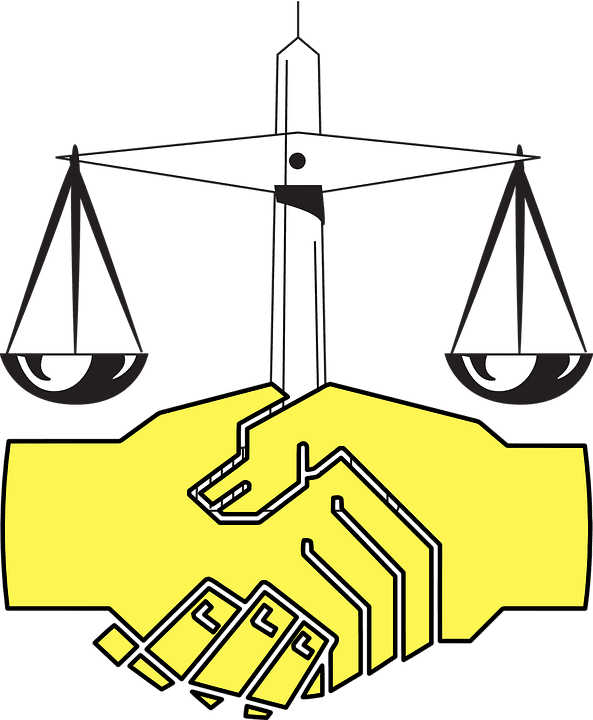 Kleber, writes the Tribune, is a Hinsdale, Illinois attorney. He filed a lawsuit after his internal application for in-house senior counsel with a Vernon Hills medical technology company was sidelined.
Speaking in a statement, Kleber said he and his attorneys are considering their options.
"My over-arching objective in this case is to ensure that older Americans are not relegated to second-class status in the fight against unlawful employment discrimination," Kleber said.
In his complaint, Kleber alleges that CareFusion Corp ignored his application and hired a less experienced, less qualified 29-year old instead. The position's requirements allegedly stipulated that employees have "no more than 7 years" of related work history.
Kleber, conversely, has decades of experience. He's worked as general counsel for Dean Foods and was the CEO of a dairy trade group. Neither role was considered.
The Tribune notes that Kleber claims the 7-year experience cap violates the 1967 Age Discrimination in Employment Act.
What's unclear is whether ADEA impacts hiring policies which don't specifically target older workers but are likely to have a disproportionate effect on their hireability. Ultimately, the court ruled against Kleber, with Judge Michael Schudder citing the act's "plain language" as evidence of Congress's intent to extend protections only to current employees.
Barack Obama appointee Circuit Judge David Hamilton dissented, saying the extension of ADEA to job applicants is in line with the Supreme Court's take on Title VII.
Hamilton, writes the New York Times, 'also faulted the majority for offering no plausible policy reasons to ignore the "more sensible and less arbitrary" interpretation of ADEA."
Sources
Age Bias Law Does Not Cover Job Applicants: U.S. Appeals Court
Hinsdale man loses appeal in age discrimination case that challenged experience caps in job ads