The Points Guy had sought dismissal of the lawsuit on grounds that it was improperly filed in a Texas-based federal court.
---
The Points Guy LLC must face an American Airlines lawsuit concerning an application that lets users synchronize and track frequent flyer miles.
According to Bloomberg, U.S. District Judge Mark T. Pittman dismissed the Point Guy's motion to dismiss the case.
Attorneys for the website had earlier claimed that American Airlines had committed a technical blunder by improperly filing their complaint in a Texas-based federal court.
American Airlines, notes Bloomberg, is headquartered in Fort Worth, which falls under the same court's jurisdiction.
Nevertheless, Pittman said that the court was an appropriate venue for proceedings as a "substantial part of the events giving rise to American's claims occurred in this district."
As LegalReader.com reported earlier this year, American Airlines files its lawsuit in January. The carrier claims that the Points Guy's digital application, launched in September of 2021, violates American Airlines' trademarks and privacy rules.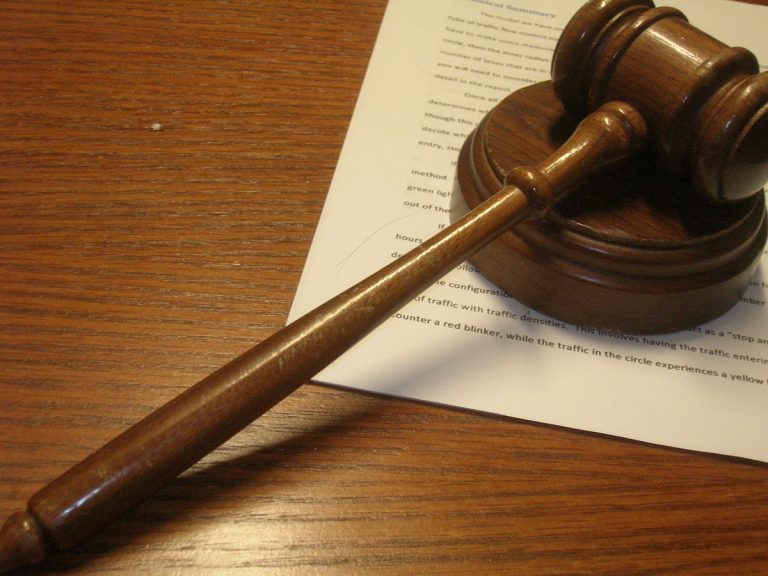 The Points Guy's application would prompt members to input their frequent flyer information by logging into their frequent flyer accounts through airlines' websites.
Once The Points Guy obtained consumers' information, it would analyze users' individual data and provide recommendations on how to best utilize frequent flyer miles.
Attorneys for the airline said that The Points Guy was effectively "breaching" American Airlines' servers by prompting members to input their AAdvantage account information.
American Airlines, adds Bloomberg, is seeking a court ordering requiring The Points Guy to remove all AAdvantage captured and stored on its servers.
The airline is also pursuing a similar claim against Red Ventures LLC, which acquired The Points Guy in 2017.
While Red Ventures sought dismissal on grounds that it was not involved in the creation of the frequent flyer application, Pittman rejected their argument, finding that American Airlines had furnished sufficient evidence of Red Ventures' active involvement.
The Points Guy pre-emptively filed its own lawsuit against American Airlines. In its complaint, the website suggests that consumers could—and should—have the freedom to input and manage their frequent flyer information on third-party websites.
"Consumers are always in control of their own data on The Points Guy App — they decide which loyalty programs and credit cards are accessible for the purpose of making their points-and-miles journey easier," T.P.G. founder Brian Kelly told The Verge shortly after the lawsuit was filed, saying his site is "choosing to fight back against American Airlines on behalf of travelers to protect their rights to access their points and miles so they can travel smarter."
Sources
American Airlines suing The Points Guy over app that syncs frequent flyer data
The Points Guy Must Face American Airlines Suit Over Frequent Flier App