Tesla had unsuccessfully argued that the California Department of Civil Rights had failed to provide the company with adequate notice of the lawsuit.
---
A federal judge has dismissed Tesla Inc.'s claims that a California regulator did not provide the company with adequate notice before filing a lawsuit alleging race discrimination at one of its largest manufacturing plants.
According to Reuters, an Oakland-based judge issued a tentative ruling on Tuesday, dismissing Tesla's counter-lawsuit.
In his ruling, California Superior Court Judge Evelio Grillo gave Tesla until February 3 to file an amended complaint elaborating on its claim that the California Department of Civil Rights has adopted "underground regulations" to circumvent the state's requirements for filing lawsuits.
As LegalReader.com has reported before, the Department of Civil Rights alleges that Tesla's plant in Fremont, California, is—in effect and in practice—a segregated workplace, wherein Black employees are subject to routine harassment and discrimination.
While Tesla has maintained that the state's lawsuit is politically motivated, Grillo said that the company's criticism of the regulator's practices is not sufficient defense to the Department of Civil Rights' claims.
The Register notes that Tesla is currently facing another, related lawsuit.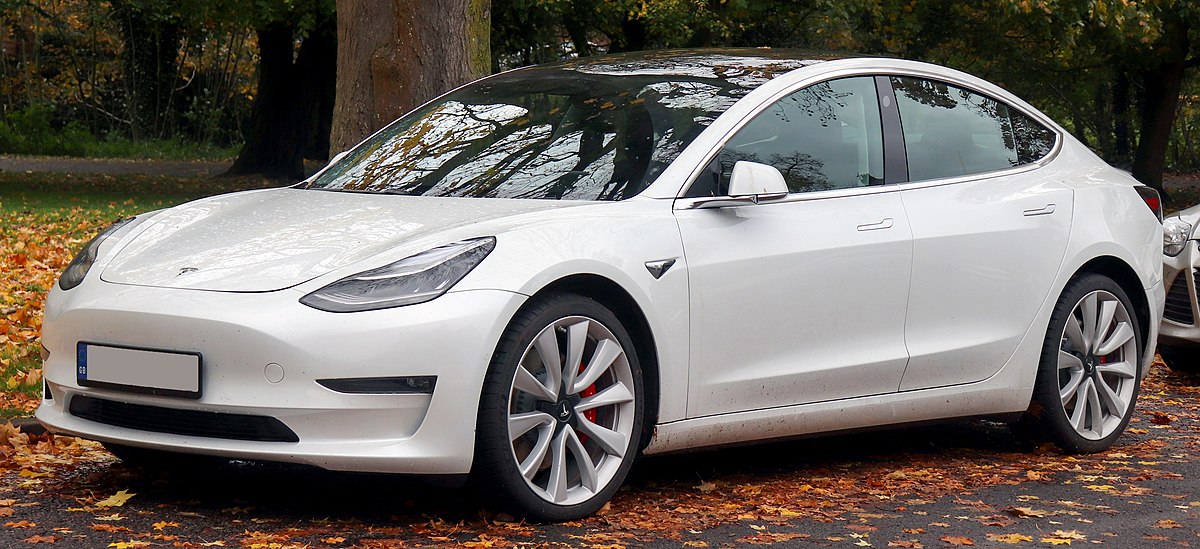 The class action lawsuit, filed by Black workers at the Fremont plant, similarly suggests that Black employees are held to a different standard than their White counterpart.
Earlier this month, Tesla tried—and failed—to push the lawsuit into arbitration, alleging that the lead plaintiffs had signed employment letters precluding their right to take formal legal action against the company.
Many of the workers, writes The Register, had been hired to work at the Fremont plant by third-party contractors and staffing agencies.
However, most of the class members were hired directly by Tesla after serving their contracts.
In recent court filings, the plaintiffs stated that their employment letters do not shield Tesla from liability, in the event that discrimination occurred before they were formally hired.
In 2021, an Alameda County Superior Court ruled that Tesla does not have the authority to force arbitration for conditions that occurred before the temporary workers were hired on a full-time, permanent basis.
Bryan Schwartz, an attorney for the class, said that the class action can now proceed under California's Fair Employment and Housing Act.
"This case has been pending for more than five years, and they stalled the majority of that time by making frivolous arguments about arbitration agreements instead of confronting head-on that racial epithets are widely heard throughout the Fremont factory," Schwartz said.
A hearing in the Department of Civil Rights lawsuit is expected as early as Wednesday.
Sources
Class action charging Tesla with racial discrimination will proceed in California
Judge rejects Tesla's challenge to Calif. agency in race bias lawsuit