The two disgraced Pennsylvania judges have been ordered to pay $200 million in restitution to children they "capriciously" ordered to for-profit juvenile detention centers.
---
Two former Pennsylvania judges who conspired to send children to for-profit detention centers in exchange for cash kickbacks have been ordered to pay $200 million in restitution.
According to CBS News, U.S. District Judge Christopher Conner awarded $106 million in compensatory damages and an additional $100 million in punitive damages to nearly 300 plaintiffs in a long-running civil lawsuit against the two judges.
In what was eventually termed the "Kids for Cash" scandal, former judges Mark Ciavarella and Michael Conahan ordered the closure of a county-run juvenile detention center and accepted approximately $2.8 million in illegal payments from the builder and co-owner of two for-profit lockups.
CBS News notes that Ciavarella, who headed the Luzerne County Juvenile Court, pushed a so-called "zero tolerance" policy that funneled youth to PA Child Care and Western PA Child Care.
While presiding over the juvenile court, Ciavarella routinely ordered children aged as young as 8 to detention.
Many of the delinquent youth, says CBS News, had been adjudicated guilty of first-time, petty offenses, such as retail theft.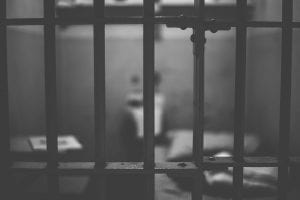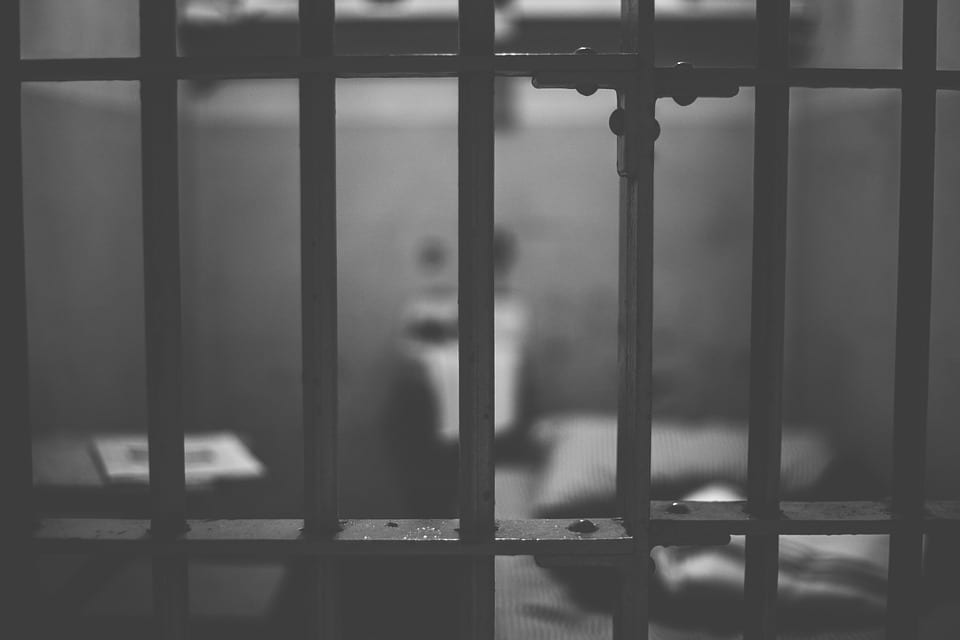 After sentencing, children were immediately remanded to the two "child care" facilities, often without giving them time to speak to their families or say farewell to loved ones.
In his decision, District Judge Conner said that both Ciavarella and Conahan breached their oaths of office, betraying Luzerne County residents.
"Ciavarella and Conahan abandoned their oath and breached the public trust," Conner wrote. "Their cruel and despicable actions victimized a vulnerable population of young people, many of whom were suffering from emotional issues and mental health concerns."
Ciavarella, in particular, "ruled with breathtaking arrogance and an unfathomable disregard of due process."
CBS News reports that the judge's "zero-tolerance" approach to juvenile justice was capricious: in one case, he sentenced to a 16-year-old who had driven the wrong way down a one-way street to 11 months in prison.
Ciavarella's sentencing decision was allegedly influenced by the number of buttons the teenage offender had on her shirt.
Another juvenile was sentenced to an additional eight months in detention during a release hearing because they "[picked] the wrong sports team."
Several of the children victimized by Ciavarella eventually committed suicide or developed substance abuse problems.
Marsha Levick, the co-founder and chief counsel for the Juvenile Law Center, told The Pittsburgh Post-Gazette that Conner's ruling is a massive victory for the hundreds of children brutalized by the for-profit prison industry.
"It's a huge victory," said Levick, who represented the young plaintiffs and their family members. "To have an order from a federal court that recognizes the gravity of what the judges did to these children in the midst of some of the most critical years of their childhood and development matters enormously, whether or not the money gets paid."
Ciavarella, adds the Post-Gazette, is currently serving a 28-year prison sentence. Conahan, who was sentenced to 17 years behind bars, was released to home confinement in 2020.
Sources
Disgraced Pa. judges behind 'kids-for-cash' scandal ordered to pay victims more than $200 million
Judges who got kickbacks for sending kids to for-profit jails ordered to pay $200 million