School district joins fight against social media platforms, parent companies.
---
TikTok and Instagram have intentionally created platforms that are so excessively addictive that they are causing mental harm to schoolchildren, according to a lawsuit filed by Livingston Parish School Board against the social media icons. The school board filed the suit in mid-July and is represented by Fayard and Honeycutt. At the beginning of September, the suit was transferred from the 21st Judicial District Court to federal court.
ByteDance and Meta are also being named in the suit as the parent companies of these platforms as well as two local internet providers. All parties are accused of facilitating minors' access to the platforms in question.
The lawsuit alleges that the companies have used highly sophisticated design elements to intentionally manipulate schoolchildren and keep them addicted to a type of media that negatively impacts them. The lawsuit is also seeking monetary damages and relief to educate the community on the dangers of too much social media exposure.
Livingston Parish School Board is not alone, says NOLA.com, as they are only one of many schools and districts now turning to legal recourse to try to protect their students from the damage of social media.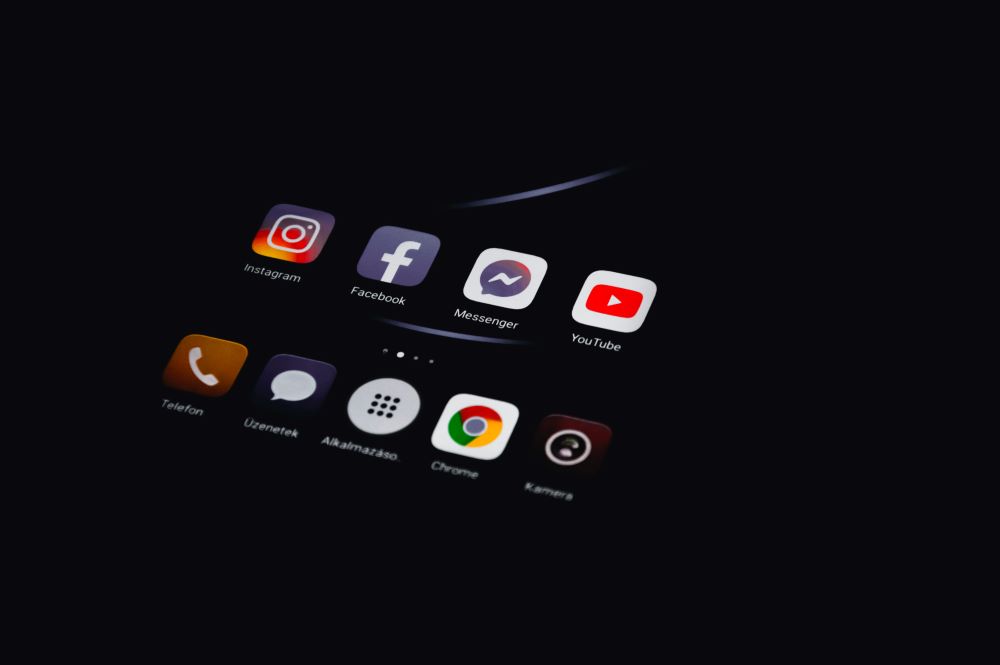 The Boone County School Board joined the litigation process back in March when only a few dozen districts had filed suit. Their suit alleges that social media companies use their secretive algorithms to push violent and inappropriate content to schoolchildren.
Boone County Schools Superintendent Matthew Turner said that nine out of ten students use potentially addictive platforms and that the public school system bears the majority of the responsibility for providing mental health services to those students, therefore making the school system entitled to compensation.
Almost 200 school districts have joined the fight and filed lawsuits, according to the Wall Street Journal. The suits have now been consolidated in federal court before moving forward.
The BBC reports that the amount of screen time is not always an adequate way to gauge social media addiction. It is better to look at it in the same way as compulsive gambling or drinking. When a person starts to experience problems in their daily lives, such as an inability to focus or be productive or social media causes problems in personal relationships, it's time to be concerned that there may be an addiction.
Other experts say that more than two or three hours of social media per day can be detrimental to mental health. This is because that much excessive time on social media can destroy a person's confidence and trigger anxiety. It can also take away time from physical activities and in-person socialization.
The use of social media in and of itself is not a detrimental thing. Many people use social media for productive reasons like staying in touch with family and friends and growing personal businesses. The key finding moderation and staying vigilant about monitoring for problematic thought patterns and behaviors.
Sources:
Louisiana school district sues Instagram, TikTok, saying apps caused teen mental health crisis
Boone County Schools to join lawsuit against social media companies over harm to kids
Schools Sue Social-Media Platforms Over Alleged Harms to Students