The unusual lawsuit asserts that Kanye West fired his caretaker after he refused to authorize illegal modifications to the artist's Malibu home.
---
A former project manager and property caretaker for Ye has filed a lawsuit claiming that the artist formerly known as Kanye West threatened him after he refused to remove all the windows and electrical connections from Ye's Malibu home.
According to NBC News, the lawsuit was filed earlier this week in a Los Angeles County Court.
In his complaint, plaintiff Tony Saxon claims that Ye repeatedly asked him to disconnect the property's electrical connections and move large generators into the home.
When Saxon refused, Ye told him to "get the hell out," saying that the caretaker would be "considered an enemy if he did not comply."
"When Plaintiff refused to engage in unlawful conduct or to engage in activity that would further cause him physical injury, Mr. Ye responded: 'If you don't do what I say, you're not going to work for me, I'm not gonna be your friend anymore and you'll just see me on the T.V.,'" the lawsuit alleges, adding that Saxon apparently told Ye that he does not watch television.
Ye then fired Saxon on or about November 5, 2021, for not complying with the musician's "dangerous" requests.
The lawsuit suggests that Ye, who had hired Saxon two months earlier, had promised to pay the caretaker about $20,000 per week.
However, West purportedly only made two payments—one to cover Saxon's weekly salary, and another for a project budget.
"I always had his best interest in mind as a friend," 32-year-old Saxon told NBC News in an interview, comparing West's conduct with a drunk person angry that he had been prevented from driving.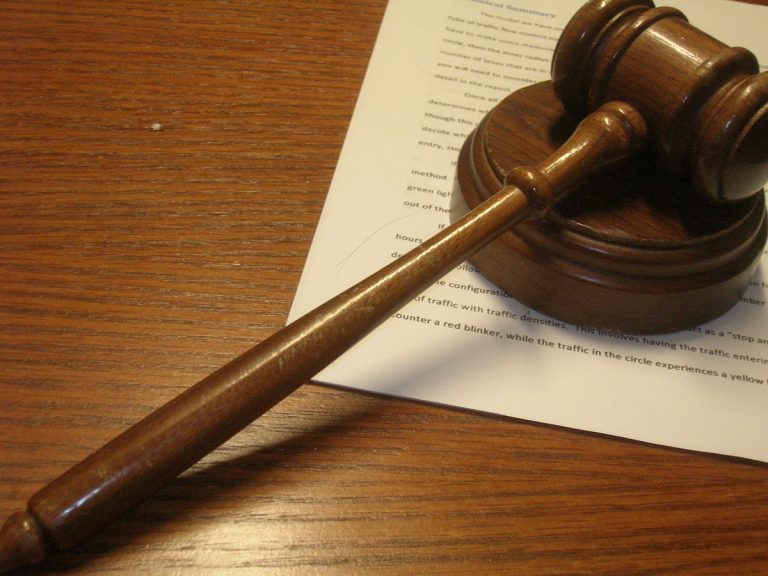 "They really get mad at you that you overstepped your boundaries, but still, they could have really gotten hurt," he said.
Ron Zambrano, an employment attorney representing Saxon in the claim, said that West's refusal to compensate Saxon is indicative of a longer-term trend of abuse.
"Ye has shown a reckless disregard for his employees and has flouted the law in unbelievably dangerous ways throughout this entire project at the Malibu house," Zambrano said.
"He continues his pattern of not paying his bills while treating workers terribly. No employee should have to suffer through the sort of working conditions Mr. Saxon was forced to endure, yet Ye showed no concern and merely wanted the work done, despite the hazardous and unsafe, not to mention illegal, actions he was trying to force the plaintiff to undertake," Zambrano said.
Saxon told NBC News that Ye appeared to want something like a "Bat Cave," where he could "hide from the Clintons in."
He said that, while he initially believed that Ye was simply trying to construct an art project, it eventually became clear that West intended to live in the property. However, Ye "wanted no electricity. He only wanted plants. He only wanted candles. He only wanted battery lights. And he just wanted to have everything open and dark."
"You can't keep food in that house, because you had no refrigerator left," Saxon said. "You had no windows. I had sea gulls flying in."
The lawsuit alleges violations of labor codes and seeks damages for unpaid wages and wrongful termination.
Sources
Kanye West faces lawsuit filed by former construction manager at rapper's Malibu mansion
Kanye West wanted to turn his Malibu home into a 'bomb shelter'
Kanye West wanted home's windows, electricity removed to make retro bomb shelter, lawsuit says