The lawsuit alleges that a staff member at the Lord's Ranch targeted multiple children for abuse, forcing them to perform sexual acts in exchange for being permitted the privilege of calling their parents or returning home for vacation.
---
Former residents at the Lord's Ranch Church Camp in Arkansas have filed a lawsuit against its management, claiming that one of its staff members sexually abused children without repercussion.
According to The Guardian, the lawsuit was filed on behalf of eight former residents at the camp, which closed in 2016 after its owner, Ted Suhl, was convicted in a federal bribery scheme.
Suhl's conviction, adds The Guardian, was commuted in 2019 by then-President Doanld ump.
"Men and women who owned, operated, and staffed the facility preyed on and abused the children housed on the remote facility in Warm Springs, Arkansas, routinely and systematically," says the lawsuit, which was filed earlier this week in federal court.
The complaint claims that the plaintiffs, along with other children, were subjected to recurring sexual abuse by an individual employee, up to and including rape.
The employee has yet to be charged with any crime.
"Children at the Lord's lived in constant fear, knowing that they were alone in a remote, unfamiliar environment far from home and at the complete mercy of a sadistic staff," the complaint alleges. "For many children, survival meant compliance with the physical and sexual abuse."
Little Rock Public Radio recalls excerpts from the lawsuit.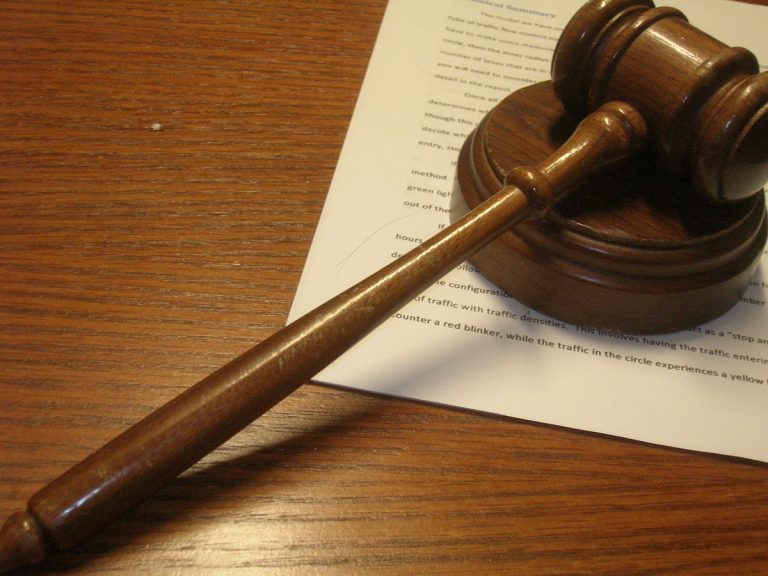 In one account, a pseudonymous plaintiff—identified only as "John Doe 1"—said that he was repeatedly by Lord's Ranch staffer Emmett Alden Presley, a licensed counselor and then-director of the facility's "Social Services" division.
"The several years I spent at the Lord's Ranch were the worst, most horrific experiences I can remember," Doe 1 said in a Zoom teleconference. "[Presley] used my trust as a weapon against me."
Doe reported the abuse to Lord's Ranch administrators, but was told that the "consequences would be severe" if he continued to register complaints about Presley's alleged misconduct.
Shortly after reporting the abuse, a staff member restrained Doe inside a church, using such force that Doe's shoulder and collarbone were broken.
Lord's Ranch staff said that Doe was punished simply because he had allowed his eyes to "wander" during the service.
Doe, along with his co-plaintiffs, all share similar stories: Presley would coerce children into performing oral sex upon him, promising them gifts if they complied. Students who reported the abuse faced retaliation, including the forfeiture of "privilege" like phone calls to family and visits home.
Doe 2 claims that he was sent to the ranch for behavioral issues and met with Presley at least once per week.
"[Presley] knew I didn't want to be at the ranch," Doe 2 said, stating that Presley told him that he could go home only if he submitted to "oral rape."
When Doe 2 eventually spoke up, he was threatened with solitary confinement. He apologized to Presley, who told him that, if he "had kept it a secret, he would have been home already."
"Each story is worse than the next," attorney Martin Gould said.
KARK notes that the lawsuit was filed under the Arkansas Victims of Sexual Abuse Act, which created a look-back window for sexual assault-related claims.
Sources
Lawsuit alleges widespread abuse at Arkansas religious camp
Lawsuit filed against The Lord's Ranch youth facility in central Arkansas, claiming staff member sexually abused its children
Young people allege abuse at center run by Arkansas man pardoned by Trump