The lawsuit alleges that Florida's negligent environmental policies have threatened manatees.
---
A federal lawsuit suggests that Florida's negligent environmental policies have led to a marked uptick in recorded manatee deaths.
According to The Citrus County Chronicle, the lawsuit alleges that Florida has violated the Endangered Species Act by tacitly allowing sewage treatment plants to discharge wastewater into the Indian River Lagoon in Brevard County.
The Indian River Lagoon, notes the Chronicle, is a "vital habitat" for manatees, which frequently visit the area in winter.
However, manatee deaths have increased in recent years, with the surge in recorded deaths attributed—in part—to a lack of seagrass.
The complaint, which was filed by the non-profit organization Bear Warriors United, alleges that nitrogen discharges from sewage treatment plants has created algae blooms that suppress seagrass growth and destroy existing seagrass beds.
The lawsuit seeks a court injunction against the Florida Department of Environmental Protection, instructing the agency to "permanently cease its authorization and permitting of the discharge of nitrogen from septic tanks and wastewater plants" into the northernmost portion of Indian River Lagoon.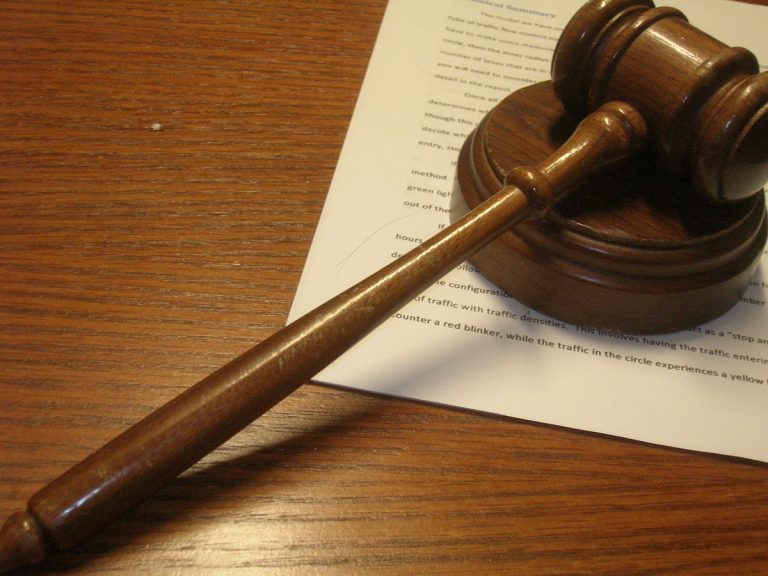 Bear Warriors United also wants the Department of Environmental Protection to admit that its practices violated the federal Endangered Species Act.
Manatees, notes the Chronicle, are categorized by the Endangered Species Act as a "threatened" species.
"DEP's continuing authorization of septic tank and wastewater treatment plant discharge that allows nitrogen to enter the north IRL (Indian River Lagoon) despite the resulting harm to manatees constitutes irreparable harm to manatees in the north IRL, in violation of the ESA (Endangered Species Act)," the lawsuit states.
The Fish and Wildlife Conservation Commission observes that an estimated 1,101 manatees died in 2021, with 358 deaths occurring in Brevard County.
"Like last year, carcass numbers decreased over the warmer months as manatees no longer experiencing the additional stressor of cold moved to areas where forage is more available," the F.W.C. wrote in an update to its webpage. "FWC (Fish and Wildlife Conservation Commission) researchers expect findings of chronic malnutrition in manatees to persist so long as there remains a seagrass shortage in the Indian River Lagoon. Other health threats, like watercraft-related injuries and cold stress, remain a concern."
The Citrus County Chronicle notes that this is the third manatee-related lawsuit filed by Bear Warriors United in the past year.
One of the organization's prior lawsuits resulted in a settlement, which required the U.S. Fish and Wildlife Service to revise its definition of what constitutes "critical habitats" for manatees.
Sources
Another lawsuit over Florida's ailing manatees targets wastewater pollution