Attorneys for Moore and the plaintiff confirmed that that the lawsuit had been resolved, but did not provide any additional comment on the settlement.
---
A recently-filed lawsuit accusing North Carolina House Speaker Time Moore of trading sex for political favors "has been resolved."
According to The News & Observer, Alicia Journey—an attorney representing plaintiff Scott Lassiter—said that the lawsuit had been resolvedbut provided no additional comment.
Similarly, Moore's legal team said that they could not elaborate on the agreement or its contents.
As LegalReader.com has reported before, Scott Lassiter filed his complaint against Moore just weeks ago.
In his complaint, Lassiter claimed that his wife—Jamie Lassiter—had been having a longstanding affair with the North Carolina Republican.
Lassiter said that he began surveilling his wife after he suspected her of having an affair.
Scott Lassiter claims that he followed his wife after she said that she was going to a movie with a friend, only to meet Moore at a steakhouse near the state capitol in Raleigh.
Jamie Lassiter, the complaint alleged, "had engaged in sexual activity with Defendant Tim Moore (including group sex with other individuals seeking Tim Moore's political favor), and that she feared ending the relationship with [Moore] would result in losing her job."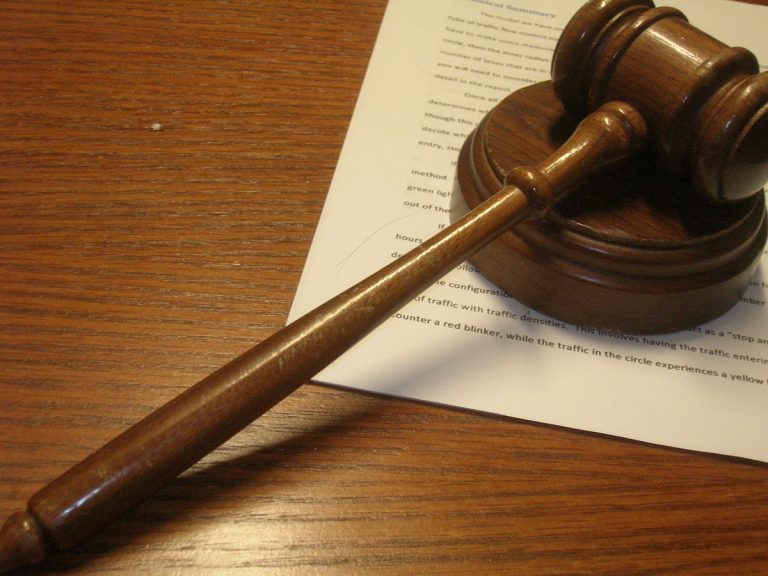 When Scott Lassiter confronted Moore, the political purportedly asked "if there was anything he could do for Plaintiff, implying that he could use the power he held as Speaker in some way to benefit Plaintiff."
Lassiter had also claimed that Moore hired an "unknown person" to install surveillance cameras on Lassiter's own property, in an apparent attempt to "capture photos and videos of [Lassiter] that [Moore] could use to persuade [Lassiter] not to pursue any of the valid legal claims against him."
However, Lassiter's wife issued a public statement rejecting her spouse's claims, saying that the couple had been legally separated for several years.
"The claims are not only false but impossible, as we've been separated with a signed separation document for years," she said. "Our marriage was a nightmare, and since I left [Scott], it has gotten worse. We are reaching the end of our divorce process and this is how he's lashing out."
The News & Observer notes that North Carolina is one of only a half-dozen states that allows a married person to file a lawsuit against another individual for "alienation of affection."
Lassiter had initially sought at least $200,000 in damages, but the settlement, if any, may have accorded a smaller payment, or no payment at all.
Moore, adds The News & Observer, was divorced before meeting Jamie Lassiter.
Sources
Lawsuit accuses NC Speaker Tim Moore of adultery. What proof is needed to back it up? 
Lawsuit accusing Tim Moore of tryst with state employee has been 'resolved'
Lawsuit alleges NC House Speaker had affair, sex with people seeking political favor