Florida health officials are warning residents about a recent outbreak of malaria.
---
On July 6, the Florida Department of Health reported two more cases of locally acquired malaria in Sarasota County, bringing the county's total to six since Sarasota and nearby Manatee County issued a mosquito-borne illness alert on June 19. Health officials warn that these new reports indicate an alarming increase in cases in a relatively short period.
Malaria is a serious mosquito-borne illness that can have severe health consequences. Locally acquired cases are rare and refer to infections acquired within a specific geographical area rather than imported from another country. They indicate the presence of malaria-transmitting mosquitoes in the region.
Health officials say that the vast majority of malaria cases in the U.S. come from people returning to the country from nations where malaria is transmitted. However, Sarasota County has been experiencing an outbreak of locally acquired malaria, which means that individuals contracted it from local mosquitoes.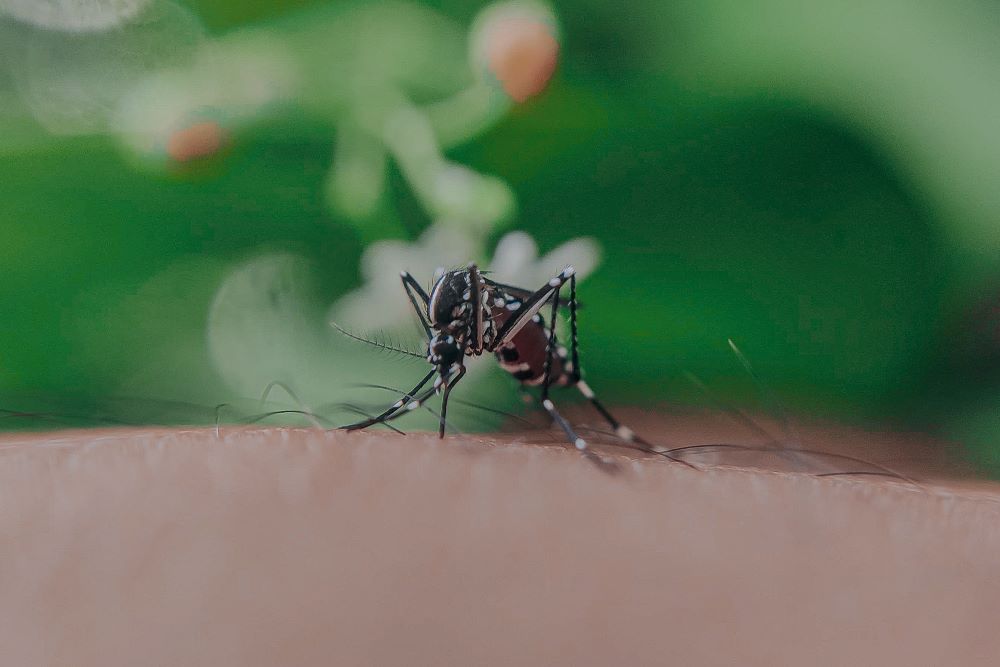 Symptoms of malaria typically include fever, chills, headache, muscle aches, fatigue, and nausea. In severe cases, the condition can lead to organ failure and even death. Early diagnosis and treatment are crucial to prevent complications, so Florida health officials have warned residents to watch for symptoms.
Malaria is primarily transmitted through the bite of infected female Anopheles mosquitoes. These mosquitoes become infected by biting a person who already has malaria. The parasites then develop in the mosquito's body and can be transmitted to other individuals through subsequent mosquito bites. It is important to note that malaria cannot be transmitted directly from person to person.
According to reports, the last outbreak of locally acquired malaria in the United States was documented in 2003, also in Florida. At that time, Palm Beach County reported eight cases of locally acquired malaria.
As a result of the rise in cases, county health officials are encouraging area residents to protect themselves by applying bug spray, avoiding areas with large mosquito populations, and wearing long-sleeved shirts and long pants, particularly at night.
The Florida Department of Health detailed the two additional cases in a report which noted that the cases were discovered sometime between June 25 and July 1.
According to reports, the first locally acquired malaria case in this new outbreak was reported in Sarasota County between May 21 and May 27. A second case was reported between June 11 and June 17. A third and fourth case was reported between June 18 and June 24.
According to officials from the Sarasota County Mosquito Management Services office, the main area of concern is in northern Sarasota County, around Kensington Park and Desoto Acres. So, contractors are spraying insecticide in those areas to help combat the outbreak and in other regions, including Manatee County, where spraying has occurred in the southwestern portion of the county.
Some pundits argue that the resignation of two key Florida state health officials who have yet to be replaced and Florida Governor DeSantis's installation of what they claim to be a "scientifically dubious" state surgeon general are only worsening the situation.
In addition to the mosquito-borne illness alerts issued in Sarasota and Manatee Counties, the Florida Department of Health issued a statewide advisory, one step below an alert.
Sources:
Health department reports 2 more cases of locally acquired malaria in Sarasota County
Florida suffers consequences of DeSantis political games with public health
As malaria cases tick up in Florida, a doctor treating patients describes their symptoms