The lawsuit alleges that Beatty, now 85, "groomed" the then-teenage girl by offering friendship and homework help–before coercing her into a sexual relationship.
---
A Louisiana woman has filed a lawsuit against Warren Beatty, alleging that the actor coerced her into sex in 1973, when she was between the ages of 14 and 15.
According to The Guardian, the lawsuit was filed Monday in Los Angeles County Court by plaintiff Kristina Hirsch.
While Hirsch's complaint does not explicitly name Beatty as the perpetrator, the lawsuit clearly references him.
The unnamed defendant, for instance, is described as a "renowned and well-known actor and producer" who was nominated for an academy award for his role as Clyde in the 1967 film Bonnie and Clyde.
In her lawsuit, Hirsch, who now lives in California, claims that she first met Beatty on a movie set in 1973.
Beatty purportedly paid the minor girl "undue attention," commenting on her physical appearance and giving her his phone number. The lawsuit alleges that Beatty later called Hirsch several times, inviting her to his hotel room and taking her on car rides.
Beatty also repeatedly asked Hirsch about whether she had lost her virginity—and even offered to help with her homework.
Gradually, Beatty "used his position and status as an adult and a Hollywood movie star to coerce sexual contact with the plaintiff on multiple occasions, including oral sex, simulated sex and finally coerced sexual intercourse with the minor child."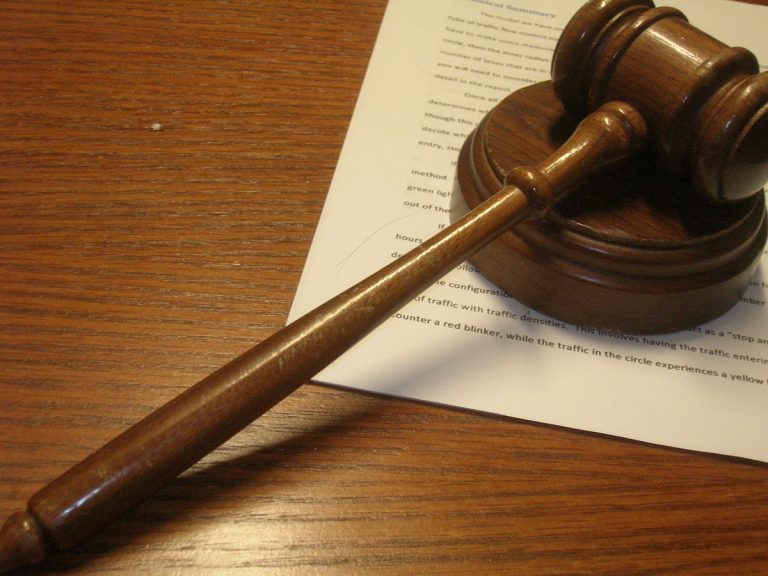 The lawsuit notes that Hirsch was "initially thrilled" by Beatty's attention, believing that he was romantically interested in her and considered the teenager his girlfriend.
"Plaintiff was thrilled by the attention and invitation from defendant Doe," the lawsuit says. "The teenage Plaintiff did as the movie star instructed her to, and called defendant Doe soon after their first meeting."
The so-called "relationship" between Beatty and Hirsch continued for about one year.
Now, Hirsch is seeking compensation for psychological, mental, and emotional distress.
Attorneys for Hirsch say that the woman has "issues with trust and control," as well as difficulty interacting with people in positions of authority.
The lawsuit attributes these injuries to Beatty's alleged abuse.
"As a direct result of the molestation by defendant Doe, plaintiff has had issues with her personal life, such as issues with trust and control," the complaint states. "These feelings have caused plaintiff substantial emotional distress, guilt, anxiety, nervousness and fear."
Hirsch, notes The Guardian, is represented by attorneys Michael Reck and Michael Finnegan of Jeff Anderson & Associates, which has represented clients in sexual abuse cases involving the Boy Scouts of America and the Catholic Church.
Sources
Warren Beatty, 85, sued for allegedly grooming and coercing a minor into sexual relations in 1973, more news ICYMI
Warren Beatty Sued for Allegedly Coercing Sex With a Minor in 1973
Warren Beatty sued for allegedly coercing teen girl into sex in 1973