The lawsuit claims that the 47-year-old grandmother was "tortured" and subjected to unnecessary, invasive searches inside of a secret Baton Rouge facility called the "Brave Cave."
---
A Louisiana woman has filed a lawsuit against the Baton Rouge Police Department, claiming that she was "sexually humiliated" inside a "torture warehouse" after being detained during a traffic stop.
According to FOX News, the Baton Rouge Police Department has come under increasing scrutiny after the F.B.I. announced a civil rights investigation into a facility known to Louisiana police officers as the "Brave Cave."
Allegations concerning the "Brave Cave" were first broached by lawsuits filed on behalf of Ternell Brown, whose complaint was filed in late September, and Jeremy Lee, who initiated his claim in August.
Lee, who was initially charged with resisting arrest, says that he was taken to the Brave Cave and beaten so badly that "the local jail refused to admit him until he was treated by a nearby hospital."
Brown, meanwhile, says that she was "sexually humiliated" during unnecessary strip and body cavity searches.
Upon being taken to the Brave Cave, Brown was purportedly "forced to show officers that she was not hiding contraband in her vagina or rectum."
"After more than two hours, they let her go without charge," the lawsuit states.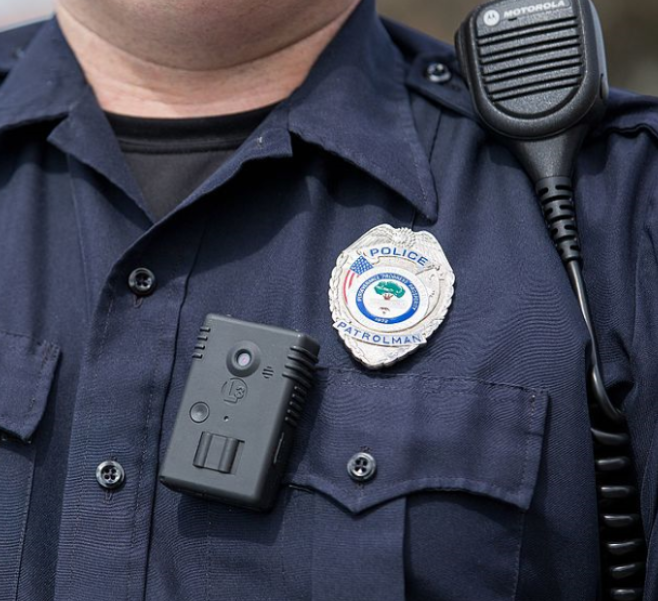 An attorney representing Brown told FOX Digital News that "there are still reports [of alleged abuse in the torture warehouse] coming in" to their office.
One of the complaints, attorney Ryan Thompson says, seems "tenable," and "another lawsuit will be filed on his behalf very soon."
Baton Rouge Police Information Officer L'Jean McKneely told FOX that the department is "committed to addressing these troubling accusations and has initiated administrative and criminal investigations."
"Chief [Murphy] Paul met with F.B.I. officials and requested their assistance to ensure an independent review of these complaints," McKneely wrote in an email. "The Narcotics Processing Facility has been permanently closed and the Street Crimes Unit has been disbanded and reassigned."
ABC News' coverage of the lawsuit notes that it appears Baton Rouge city officials were aware of the "Brave Cave" allegations before they went public.
Last week, for instance, the city's Metropolitan Council held a meeting focused on the interrogation facility and the ongoing federal investigation.
"Who is going to tell the people—which one of us is going to tell them—who is going to stand up with me and tell them that this issue came before us months ago?" Council member Jennifer Racca said during the meeting. "And we ask for something to be done yet we sit here tonight."
"Anybody else with me?" Racca asked. "[Because] I know y'all were in the room with me."
ABC News notes that it was not "immediately clear" what Racca was referring to.
The city's mayor, Sharon Western Broome, has since said that the police department's current chief will resign as a result of the allegations.
"Chief Paul has already announced resignation […] he will continue to be the chief of the Baton Rouge Police Department until November," Broome said in a statement. "The best plan for B.R.P.D. is to have a transition to an interim or a new chief that is informed and well-equipped and I believe that Chief Paul is an integral part of that process."
Sources
4 Baton Rouge police officers face misconduct charges amid investigations into street crimes unit
Baton Rouge police reckon with mounting allegations of misconduct and abuse
Grandmother 'sexually humiliated' by police in 'torture warehouse': lawsuit