The lawsuit includes disturbing allegations of Agape Boarding School staff using gang rape as a form of punishment.
---
The mother of a former student at Missouri's since-shuttered Agape Boarding School has filed a lawsuit alleging that her son's death was caused by gang rape, assault, and other recurring abuse.
According to The Associated Press, the Christan boarding school has buckled under immense legal pressure. Parents and former students alike have filed claims against Agape, claiming that it tolerated widespread sexual abuse.
In her complaint, plaintiff Kathleen Britt—the first parent to have filed a wrongful death lawsuit against the school—says that her son was "plagued' by mental health issues after leaving Agape. He lifted weights obsessively, and began taking steroids.
Britt believes that her son's struggles were due, in large part to his past victimization at Agape.
By exercising and taking drugs, attorneys say, the 28-year-old hoped to become so strong that he would never again be forced to endure abuse.
However, the former Agape student was never able to overcome his depression. He wrote a suicide note, but ultimately lost his life to heart and kidney failure in February of 2022.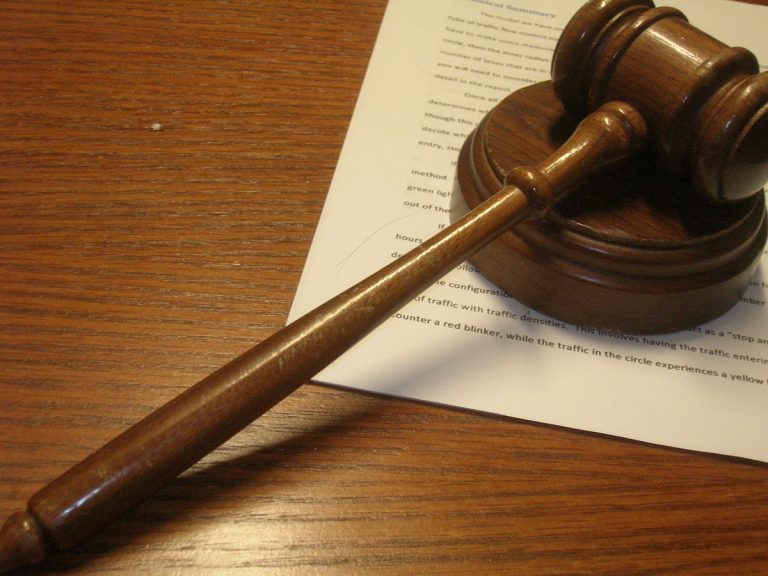 "The saddest part of his case is he finally found cause to live when the circumstances of his choices ended up killing him," attorney Rebecca Randles said. "It is one of those completely, devastatingly sad situations."
The lawsuit names defendants including:
The former Agape Boarding School;
Agape Boarding School's contracted transportation company; and
Cedar County Sheriff James McCrary.
Britt's parents, adds The Associated Press, initially sent their son to Agape because they were worried about his declining academic performance and problematic alcohol consumption.
However, even Britt's initial transportation to Agape was traumatic: in 2010, the 16-year-old was awakened in the middle of the night by men who zip-tied his hands, loaded him into a bus, and told him that he had been given up for adoption.
At Agape, Britt found a school more akin to a "concentration camp or torture colony cloaked in the guise of religion." The teenager's head was shaved, and he was repeatedly punished for trying to contact his family about harsh conditions.
These punishments, the lawsuit says, culminated with a brutal gang rape.
"The best way I can describe it is like a group of savages going after their prey," Jason Britt told The Kansas City Star in a 2021 interview, recorded a year before his death. "I think it was just evil. I think they were trying to humiliate me in a way that I wouldn't recover from, that would break my spirit."
While other students had tried to run away from Agape, Cedar County deputies apparently turned a blind eye, in many cases returning children to the school rather than listening to their complaints or taking them to their parents.
When Britt's mother visited him at Agape, she was so alarmed by her son's appearance and demeanor that she immediately took him home, eventually learning that he had been subjected to intense abuse.
Britt, though, never returned to normalcy. He finished high school online, suffered from anxiety, and exercised obsessively.
"The steroids, testosterone, high blood pressure and anxiety coupled with the drug addiction were the mechanism of his death; the cause of his death was the abuse at Agape," the lawsuit alleges.
Sources
Mother files wrongful death lawsuit against now-closed Christian boarding school in Missouri
Mother sues Missouri boarding school, alleging gang rape and abuse led to son's death 
New federal lawsuit blames Agape Boarding School staff, transport company, and county sheriff in man's death