New York Gov. Andrew Cuomo is adding to Facebook's woes, promising an investigation after reports indicated the company receives sensitive data from third-party apps.
---
New York Governor Andrew Cuomo is ordering state agencies to investigate Facebook, following news reports that the social media behemoth may be accessing unprecedented amounts of private user information.
The orders, issued to the New York Department of State and Department of Financial Services, were inspired by Wall Street Journal reporting on Facebook. According to the Journal, testing indicates that Facebook collects personal information from other applications on users' smartphones. Not limited to activity on its own website and app, Facebook may be harvesting data relating to health and reproductive cycles.
The Wall Street Journal claims that Facebook appears to receive 'sensitive data,' which includes individuals' weight, blood pressure and ovulation status.
In some cases, applications share the information directly with Facebook. But, warns the WSJ, the social media company can still pull data even if a smartphone user isn't signed into Facebook—or, for that matter, doesn't have a Facebook account to begin with.
Cuomo has already called the alleged practice an "outrageous abuse of privacy" and called on federal agencies to start their own investigations.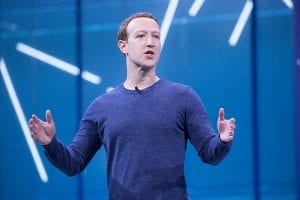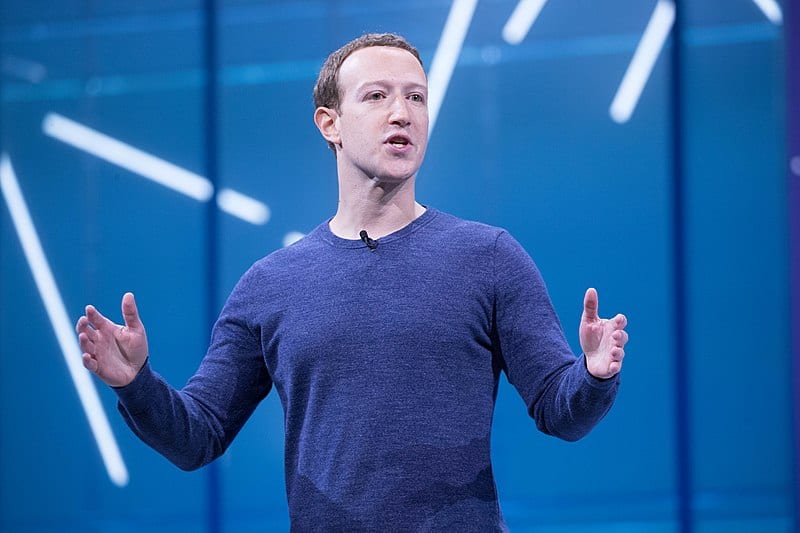 Facebook, already beset by legal woes and numerous government probes, said it would assist the New York Department of State and DFS.
However, the company was quick to defend itself, saying the Wall Street Journal's reporting regards potential data misuse by other, third-party apps.
"As [the WSJ] reported, we require the other app developers to be clear with their users about the information they are sharing with us, and we prohibit app developers from sending us sensitive data," Facebook said in a statement. "We also take steps to detect and remove data that should not be shared with us."
While the news wasn't enough to prompt an admission of wrongdoing from Facebook, it did inspire implicated applications to stop sharing user data. According to Fox News, 'at least four of the apps that the Journal had identified and contacted as part of its reporting' issued updates to curtail the transmission of sensitive information to social media developers.
Among the applications which claim to have ceased data sharing are Flo Health Inc.'s Flo Period & Ovulation Tracker, Azumio Inc.'s Instant Heart Rate: HR Monitor, and food- and exercise-logging app Lose It!.
Despite applications blocking off Facebook, the company still insists that it never willingly receive information from them.
"We work with the app developers using our [software development kit] to ensure they adhere to our terms," a Facebook spokesperson aid. "In cases where we see violations, we work with the app developers to get into compliance and take action as needed."
Facebook is currently in hot water with the Federal Trade Commission over data abuses committed by Oxford Analytica. While the company has yet to settle with the FTC, it may be forced to pay billions of dollars in fines for Oxford's massive misuse of user information.
Sources
NY governor orders probe into Facebook access to data from other apps