New parents no longer have to feel they need to struggle alone.
---
Becoming a parent can be both one of the most rewarding, and most stressful, milestones in life. Many new mothers not only have to ensure their infants are loved and cared for, but sometimes it can be difficult for them to feel that way about themselves and the world around them at the same time. Postpartum depression is a common mental health condition that emerges following childbirth, and yet, it is often not discussed due to feelings of guilt and shame. This is why a newly instituted help line for parents is an amazing resource for those who feel alone in their struggles.
In fact, the free national Maternal Mental Health Hotline has been established to offer help line interventions both during and after pregnancy. The line is staffed with knowledgeable licensed or certified counselors, nurses, doctors, doulas, childbirth educations and peer support persons and is available 24/7. Originally launched in summer 2022, the hotline has now been fully funded to continue operating during 2023. For those who need someone to talk to, toll free number is 833-943-5746 (1-833-9-HELP4MOMS), and it can receive both calls or texts. Of course, the hotline should not be accessed for emergency care. These calls should go directly to 911. However, there's no limit to how many times someone can contact the hotline or how long they can stay on the phone.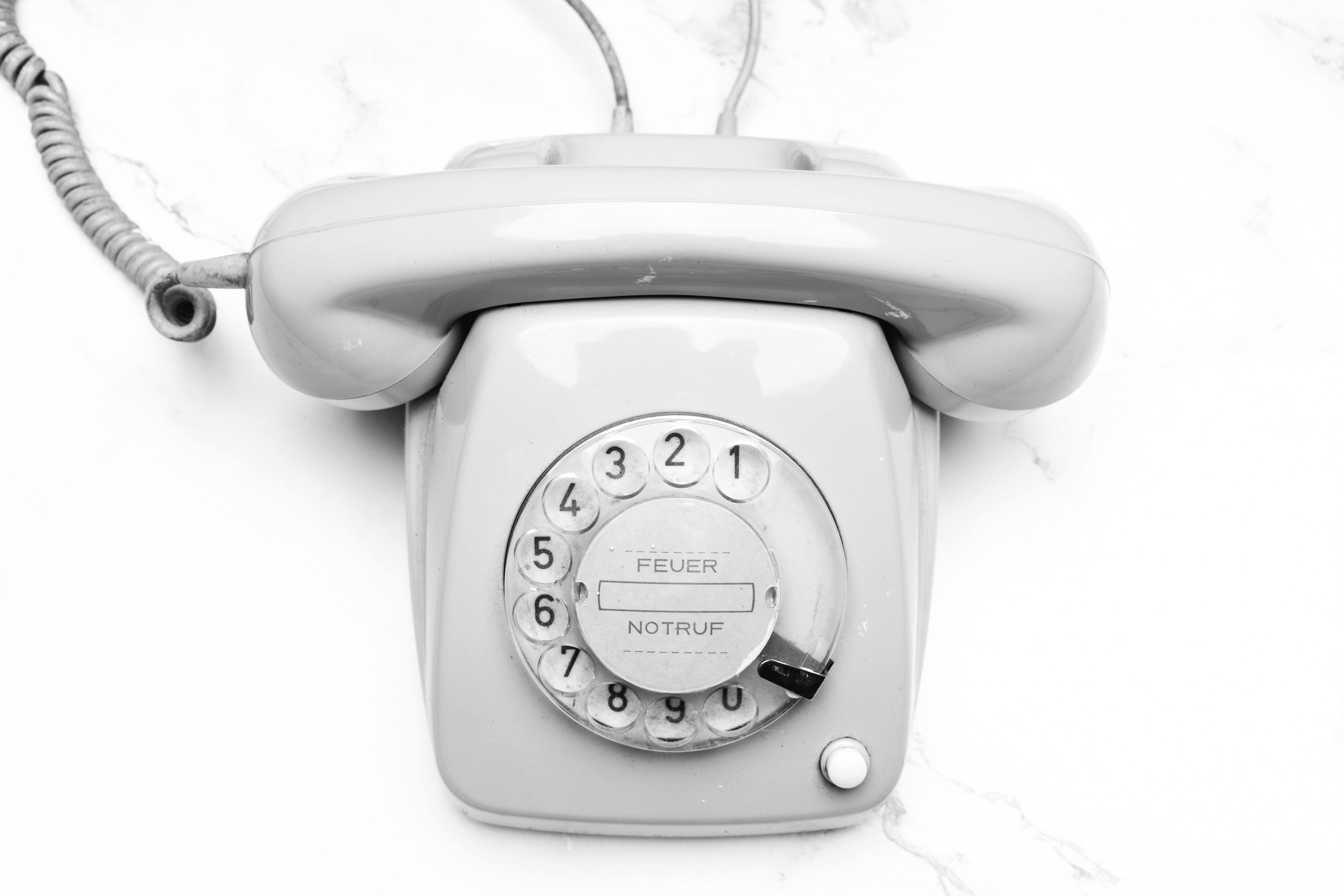 A spokesperson for the HRSA confirmed, "A mom or their loved one may contact the hotline as many times as they need to."
Counselors are equipped to offer advocacy services and community intervention resources to those who call in. They are also trained "in how to provide culturally appropriate and trauma-informed support," according to the U.S. Health Resources and Services Administration (HRSA) website. If desired, a caller will be given a referral to a local or teleheath agency for further care.
Honour McDaniel, the Alabama director of maternal and infant health initiatives for March of Dimes, said, "That helps with Alabama, because I mean, if you think about it, we do have a lot of different cultures, we do have high rates of substance use disorder. It's one of the top things that's killing our moms — are mental health and substance use in the state in that first year after pregnancy, To have this mental health hotline is going to be big for our state as a whole."
Alabama ranks "third-worst in the United States when it comes to maternal mortality and sixth worst in infant mortality," according to federal data.
McDaniel said more promotional resources will be available to make new parents aware of the hotline now that it has been funded.
"That line item budget translates into: Okay, we're going to have more people who are culturally and linguistically aware, we're going to have people who understand substance use disorder," McDaniel said. "We're going to have increased amount of awareness campaigns, things like that, so women know: 'Hey, there's a maternal mental health hotline that I can call and just get information, talk with someone, not be penalized for that.'"
Anyone suffering from symptoms associated with anxiety and depression including difficulty sleeping, lethargy, fatigue, brain fog, confusion, etc., shouldn't hesitate to speak with a trained professional through the help line. They're there around the clock to ensure the safety of both parents and their children.
Please note: The Maternal Mental Health Hotline is not a crisis line for individuals in imminent danger of harm to self or others. Counselors, however, can make a warm line transfer to the 988 Suicide and Crisis Lifeline, as well as to the National Domestic Violence Hotline and the Disaster Distress Hotline, when needed.  If an individual is in immediate crisis, e.g., in imminent danger of harm to self or others, they should call 911. If they have an immediate mental health crisis, they should contact 988 (988lifeline.org).
Sources:
Postpartum depression – Symptoms and causes – Mayo Clinic
Maternal Mental Health hotline now available for postpartum advice, resources