OSHA inspectors find Ohio plant lacks personal protective equipment, eye wash stations and other safety necessities.
---
Without a doubt, electric vehicles (EVs) have been the hottest topic in the automotive industry over the past few years. There are more and more EVs on the roads these days, with a coming way that seems poised to add even further to that transition. With so many EV products on production lines, an incredible number of batteries are required to keep up with demand.
A plant in Ohio that is a joint venture between General Motors and LG Energy Solution has been making battery cells as part of the growth of this industry, but it recently ran into an issue with some safety violations being flagged during an inspection. These violations may lead to a hefty fine and requirements to make changes.
While workplaces will occasionally undergo inspections to make sure things are being done appropriately and in accordance with the law, these particular inspections were spurred by an explosion and fire incident that took place in the facility in March. Following that event, four inspections were conducted, and a range of issues were discovered.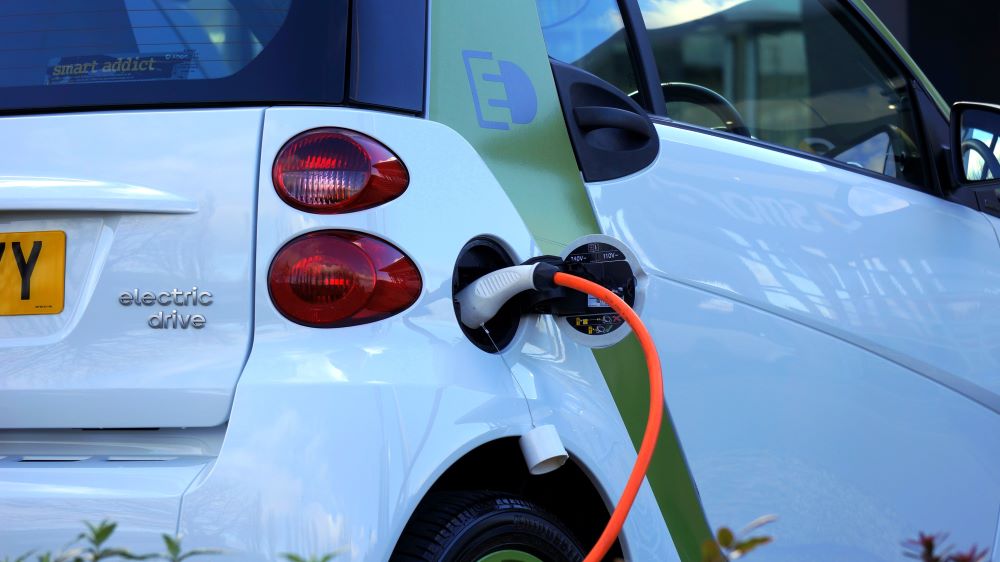 Many different violations were noted by inspectors who were sent out to this EV plant to check on how it was operated. Some of the many issues found and reported include a lack of machine guards, missing personal protective equipment, the absence of eye wash stations and emergency showers, poor worker training, and more. These are the kinds of violations that might not present themselves as a big deal from day to day, but if an accident occurs or workers continue to be put in dangerous positions, a bad outcome is almost inevitable.
With such a significant list of violations levied against the EV plant by OSHA, a notable fine has accompanied these findings. That fine exceeds $250,000, although that total could change depending on how the process plays out. The plant has 15 business days after being cited to make the necessary changes to get into compliance with the regulations.
Also, the business that operates the plant – Ultium Cells – has requested to have a hearing with OSHA to discuss the issues and craft a plan to move forward successfully. Given the ongoing surge in demand for the products that are being created in this facility, it seems likely that the business will have the resources available to make the right changes and give its workers a safer place to earn a living each day.
No matter what is being manufactured, it's always imperative to keep workers as safe as possible. The rules and regulations that are in place to govern worker safety have been developed by learning from past issues and addressing specific concerns that relate to the work at hand. When businesses don't make a priority of following these rules and making sure all protocols are respected, issues like this one can pop up. Hopefully, this event will be noted throughout the industry and all workers will be safer for it.
Sources:
US says it found health and safety violations at GM plant in Ohio
Ultium Cells faces health and safety penalties at its Lordstown Township plant