Both Type 2 diabetics and those who are concerned with weight loss are worried about scarcity of Ozempic.
---
A motion for prescription has been called to prevent the Ozempic shortages as the diabetes drug is being sold off-label as a weight loss drug. The motion has been initiated by patients, charities, and health officials alike so that it remains available for those who need it the most.
Ozempic is a drug specifically for Type 2 diabetics that has an active ingredient called "semaglutide." Semaglutide manages blood sugar levels in people with Type 2. Coincidentally, a much-desired side effect of the drug includes weight loss, which has made it in high demand over the past couple of years, thereby causing Ozempic shortages.
This has caused its shortfall in the market, with the experts at the Department of Health and Social Care (DHSC) saying that the shortage is not likely to return to normal before mid-2024. DHSC is also discouraging the off-label prescription of Ozempic, stating, "The guidance is clear that these medicines should only be prescribed for the treatment of Type 2 diabetes, in order to protect supply for diabetes patients."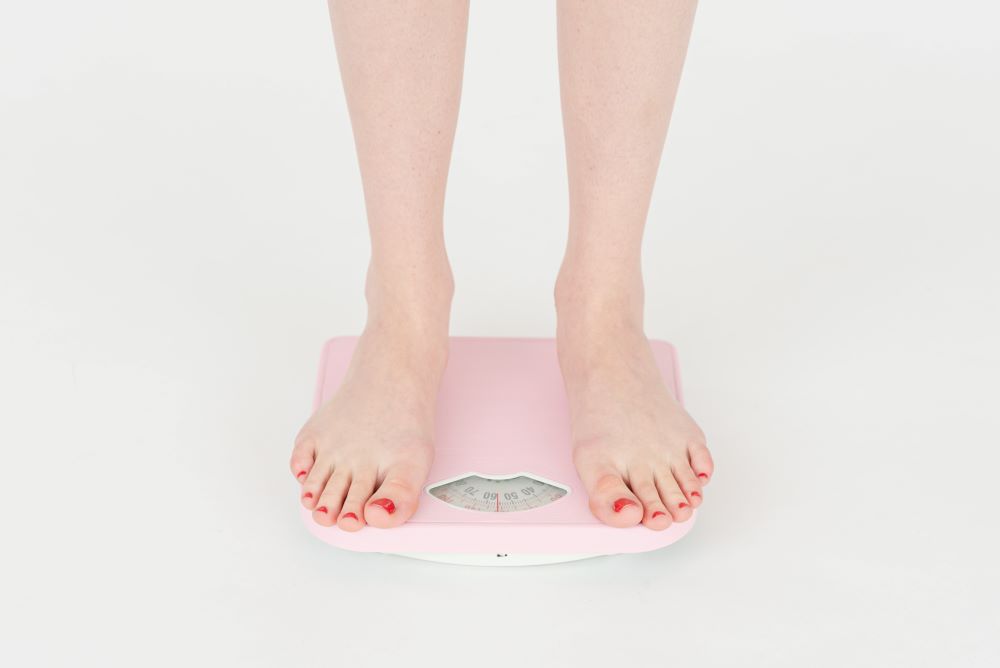 The Department has even asked doctors not to prescribe the drug to new patients and requested a stop to off-label prescribing practices. The head of care at Diabetes UK, Douglas Twenefour, said, "We understand that off-label prescribing can be beneficial in some circumstances, but we cannot support it when it is directly contributing to ongoing shortages for people living with type 2 diabetes and the impact this has on managing it well."
Recent investigations have revealed that online pharmacies are even prescribing medicine to people who are of a healthy weight class but would like to slim down some more. This is directly affecting the lives of the people suffering from Type 2 diabetes as Ozempic is highly efficient in managing the blood gluclose levels and the weight of diabetics who are now left wandering from one pharmacy to another, begging to have some reserved for them.
Some patients, such as Michele Smith, 62, of Bedford, England, who have been on Ozempic for over 4 years, are now very late on their weekly doses. According to Smith, "They really should be prioritizing people who are taking it for what it's what meant for unless they're going to be able to make more of it and make sure those getting it on the NHS aren't missing out."
Professor Kamila Hawthorne, who chairs the Royal College of GPs, suggested that semaglutide not be thought of as a weight loss drug altogether. According to her, "It can be a genuine threat to patient safety if drugs are not being used for what they are licensed for – and potentially contributes to supply shortages. Also concerning is that, in some cases, people may not be buying what they think they are, which is really dangerous."
The Ozempic shortages have not only been affecting diabetics, but now even the people purchasing Ozempic for weight loss have been complaining about its scarcity. These prescription drugs are available in limited supply. In fact, other drugs that are also written off as weight loss drugs, including a brand of liraglutide called Saxenda, are available only in a limited quantity.
It has been announced that the state of Ozempic and Saxenda will be reviewed in the UK, as there have been reports of people having self-harming thoughts among the people who have been using them. Whether these drugs will continue to be prescribed for weight management only has yet to be seen.
Sources:
Prescription of diabetes drug Ozempic for weight loss 'contributing to UK shortage'
Ozempic Shortage 2023: Top 5 Best Alternative To Ozempic Shortage That Works For Weight Loss