Coordinated resources are what the state needs to end the crisis, advocates say.
---
Given the size of the opioid crisis – one person dies every 19 minutes from an accidental overdose – and the volume of attention that it gets in the media, there are already many resources available for treatment and care. However, it's all too often the case that those available services are fractured across many different groups and organizations, making it hard for the people who are struggling the most to find their way through the system to get attention in time to make a difference. A model that has been developed and tested in the state of Pennsylvania is showing the power of what can happen when a more organized, systematic community-based approach is taken, and the early results have been very encouraging. It seems likely that more and more counties within Pennsylvania, and possibly beyond, will adopt this model.
This new way of thinking about opioid treatment falls under the name Pennsylvania Opioid Overdose Reduction Technical Assistance Center. For short, ORTAC. To date, it has been put into use by some, but not all, counties in Pennsylvania, and those counties that have implemented this program have found that the rate of deaths from accidental overdose dropped roughly 30%. This is a significant, tangible decrease.
ORTAC places a focus on bringing community-based offerings together in the battle against opioids. Rather than countless different people and small groups fighting individually, using this plan can bring resources together and make them stronger as a whole than they would be on their own. Some of the various stakeholders who will wind up playing a role in ORTAC programs include emergency departments in hospitals, first responders, mental health services, and more. These are highly sought-after resources for those struggling with health-related issues.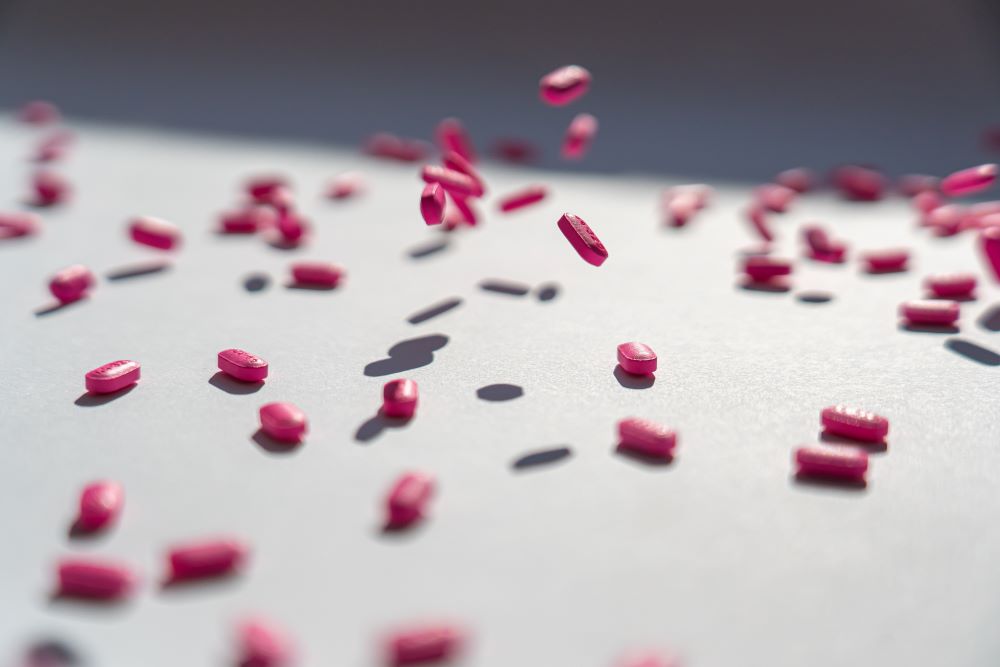 A big part of the power of this approach is the ability to customize each plan based on what is really happening in that community. Instead of taking a one-size-fits-all way of thinking about this problem and implementing a plan based on this, the real issues are being evaluated, and then, a targeted plan is rolled out to get the best possible results.
There is certainly no one single community-based solution to the opioid crisis. That's why ORTAC leans on many different types of interventions when assembling a proposal that will aim to bring down the number of overdose deaths in an area. Some of those strategies include mental health messaging, drug disposal programs, providing naloxone that can be administered in the case of an overdose, and more. Not only has this strategic approach so far been shown to be effective, but it also appears to be far more affordable than other ways of attempting to reduce overdose deaths.
The opioid crisis is an issue that affects real people, so it only follows that real people are going to be at the heart of the solution. Leaders within the community, and those who are on the ground and know the issues best, will be critical in turning things around, and that's what ORTAC aims to make happen. Hopefully this approach will continue to be successful and countless more lives can be saved from opioid overdoses as a result of the hard work.
Sources:
Community strategy reduced opioid overdose deaths in Pennsylvania counties
Study finds community-led prevention approach reduces opioid overdose deaths in Pa. counties