Minorities are more likely to be exposed to forever chemicals, studies show.
---
Black and Hispanic communities in America are inexplicably exposed to PFAS in their drinking water, according to Harvard University. Researchers associate this finding with the disproportionate presence of PFAS chemicals and sources, such as airports, large manufacturers, wastewater treatment plants, landfills, and military bases– specifically, nearby watersheds that serve these communities.
PFAS are a group of chemicals used for producing fluoropolymer coatings and other products that are heat, stains, oil, grease, and water-resistant. Fluoropolymer coatings can be found in a variety of products, such as furniture, non-stick cooking surfaces, adhesives, food packaging, and electrical wire insulation. These chemicals are harmful even at very low levels and are called 'forever chemicals' because they are almost impossible to eliminate.
The study was published in mid-May and utilized PFAS monitoring data from around 7,900 water systems in the U.S. It includes 18 states: Colorado, California, Indiana, Illinois, Maine, Kentucky, Massachusetts, Maryland, Michigan, New Hampshire, New York, New Jersey, Ohio, Pennsylvania, Utah, Vermont, South Carolina, and Wisconsin. The research team examined over 44,000 samples gathered from 2016 to halfway through 2022. Researchers also took into account the geographic locations of all the PFAS sources using various databases.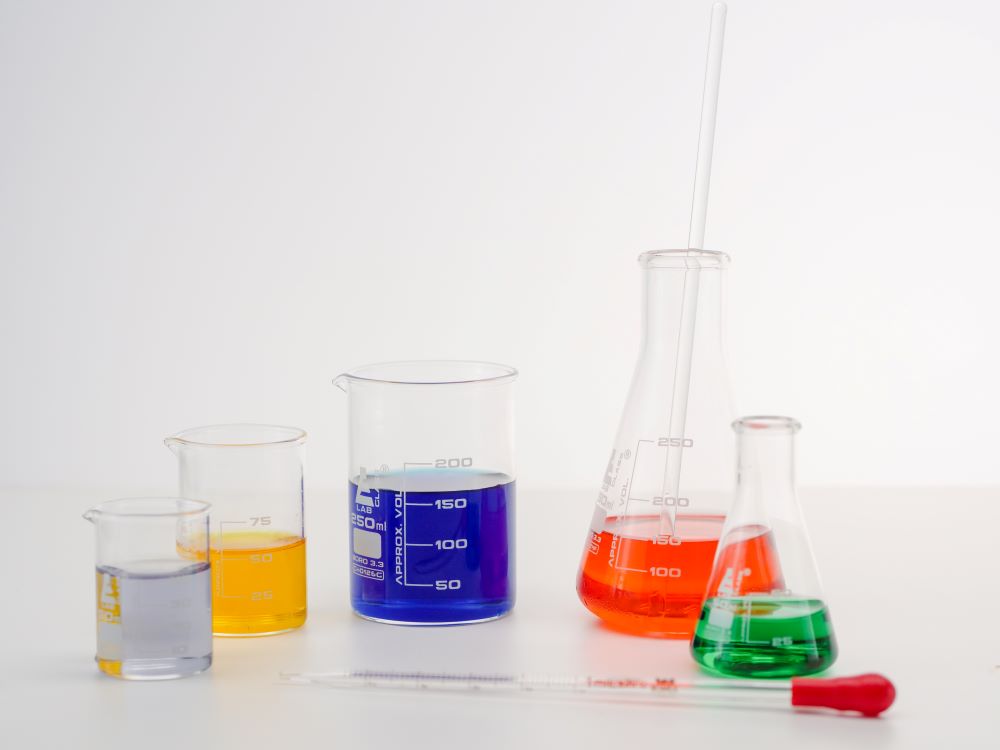 The detection of PFAS in a community water system was linked with the number of sources surrounding the area and the proportion of people of color. For every extra military base and industrial facility in a community watershed, there was a 10% to 108% hike in perfluorooctanoic acid, as well as a 20% to 34% hike in perfluorooctane sulfonic acid.
Around 25% of the residents were provided drinking water by these community water systems with PFAS levels over 5 ng/L. Jahred Liddie, who is a co-author of the study as well as a Ph.D. in population health sciences at Harvard, stated that the team's work highlights that the sociodemographic communities that are typically burdened by other factors like poverty, racism, and marginalization, tend to be more excessively exposed to PFAS in drinking water.
According to the Agency for Toxic Substances and Disease Registry, exposure to PFAS has been linked to a range of health troubles, including testicular and kidney cancer, liver damage, high cholesterol, heart disease, and diabetes.
In March, the EPA suggested its first drinking water standards for 6 PFAS, which it expects to finalize by the end of this year. These standards aim to establish the maximum toxin levels of two main PFAS components, PFOS and PFOA, and restrict the other four.
It also proposed a new level of 4 ng/L, which means over 25% of Americans could be increasingly exposed to extremely high levels of PFAS. This is particularly alarming for communities that are vulnerable to higher risks of negative health outcomes compared to other communities, even at the same levels of exposure.
Controlling the release of PFAS from its sources and ensuring people have access to safe drinking water is of utmost importance in the most susceptible communities. This will help safeguard public health. The timeframe for general public comment closed May 30th.
Sources:
Communities of color disproportionately exposed to PFAS pollution in drinking water
Black, Hispanic Americans More Likely to Have PFAS Chemicals in Drinking Water