The lawsuit alleges that, despite registering Brian Laundrie as a threat, Moab Police officers failed to take any action beyond separating the couple for the night.
---
Attorneys for the family of Gabby Petito have released more details about the encounter between Utah police officers and Petito's then-partner, Brian Laundrie.
According to ABC News, a Moab Police officer responding to a domestic violence call on August 12, 2021, observed that Laundrie "seemed like a mental and emotional bully."
The officer—Eric Pratt—was investigating a witness claim that Laundrie had been hitting Petito outside of their shared van.
Petito, writes FOX News, "appeared visibly shaken throughout the entire encounter," telling officers that Laundrie had grabbed her face and neck.
However, following a cursory investigation, the officers determined that Petito was the aggressor—even though the person who had called 9-1-1 said that Laundrie appeared to be striking her on the roadside.
Despite these initial findings, Officer Pratt said that he never realy believed that Petito had assaulted Laundrie.
"I took my 16 years of experience, and said I believed Gabby, based on the totality of circumstances and based on what she appears physically capable of and based off what I saw him doing and acting the way he was acting, I don't think she assaulted him," Pratt reportedly said.
While the officers separated the couple for the night, the Petito family alleges that Moab law enforcement treated Laundrie like the victim rather than an aggressor.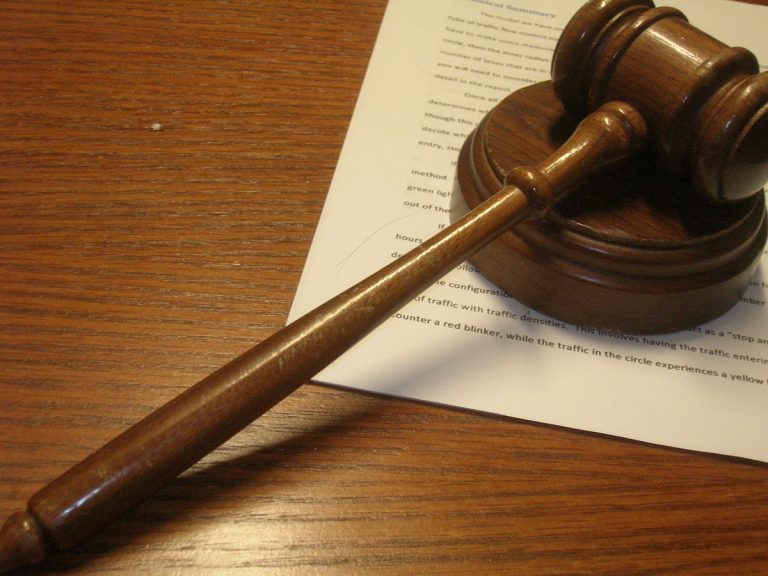 "Officer Pratt has also admitted, 'I thought he was an emotional threat to her. I thought he was a mental threat to her,'" the lawsuit recalls. "Similarly, he says he concluded during the traffic stop that Brian 'seemed like a mental and emotional bully."
"Officer Pratt also colorfully admitted, 'I know these kinds of guys. Brian didn't get away with anything for being cute. Brian showed more red flags than a Chinese communist rally,'" the amended lawsuit claims.
Despite the officer's observations, Laundrie was neither charged nor arrested.
After the incident, Laundrie and Petito continued traveling westward.
Two weeks later, however, Petito was found dead and strangled in a remote area, sparking a nationwide manhunt for Laundrie.
In their amended complaint, the Petito family claims that Pratt and other officers failed to properly investigate the incident—and that if they had taken more stringent action against Laundrie, their daughter's murder could have been averted.
"Gabby's murder might have been prevented if the officers had acted properly," the lawsuit alleges.
ABC News notes that, some time between August 27 and Augst 30, Petito went missing in Wyoming.
Shortly afterward, Laundrie returned to his family's Florida home, and Petito's parents reported their daughter missing on September 11.
Petito's body was eventually discovered on September 19, with an autopsy concluding that she had most likely died by strangulation.
Laundrie went into hiding shortly after he was named a person of interest in the case.
On October 20, police investigators found Laundrie's decaying remains inside the Carlton Reserve in Florida.
Laundrie, who had died from a self-inflicted gunshot wound, purportedly left a note admitting that he had killed Petito.
"Our daughter, Gabby, died as a result of intimate partner violence that could have and should have been identified by law enforcement using the lethality assessment," Petito's mother, Nichole Schmidt, said in a statement. "We believe that if the lethality assessment had been properly used in her situation, together with the recommended support and resources, Gabby would still be alive today."
Sources
Gabby Petito's family contends in lawsuit Utah cops treated Laundrie like victim
New Gabby Petito lawsuit filing reveals Brian Laundrie's 'mental and emotional threat' weeks before murder
Petito family amends lawsuit, says Moab police didn't use safety protocol