Attorneys for the monthly magazine Prison Legal News have taken their First Amendment lawsuit to the Supreme Court, arguing that corrections officials are unfairly barring inmates from accessing the publication.
The magazine filed a petition last week, asking the Supreme Court to hear its case against the Florida Department of Corrections. Florida, says Prison Legal News, has prevented inmates from receiving subscriptions since 2009.
Lower courts, including the 11th U.S. Circuit Court of Appeals, have sided with the department. Both Florida Corrections and the Circuit Court believe Prison Legal News poses a safety risk within detention centers and correctional facilities across Florida.
The Ledger reports that Prison Legal News' attorneys derided the decisions as 'censorship' and a violation of First Amendment rights to free speech and a free press.
"Publishers, reports, and advertisers have a constitutionally protected interest in communicating with prisoners, and prisoners have a right to receive those communications," claims the 45-page petition. "These protections are all the more important when the publication at issue is uniquely designed to inform prisoners of their legal rights, and a prison's decision to silence that speech is all the more suspect when it is applied in a blanket manner to the entire incarcerated population based on bare assertions of security concerns without supporting evidence."
The Department of Corrections, has, in turn, pointed to 'dangerous' advertisements contained within Prison Legal News.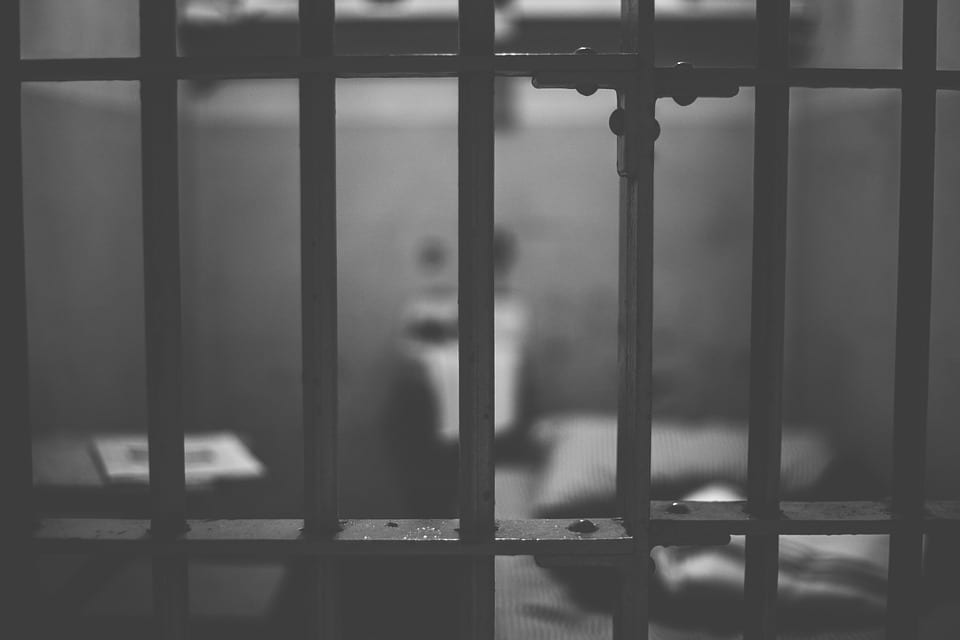 Certain ads, writes the Ledger, have advocated three-way calling services and pen-pal solicitation.
The department claims that a three-way calling service could have the effect of undermining operational security, allowing inmates to communicate with unauthorized people.
An earlier appeals court decision referenced Supreme Court-set precedent, which grants "substantial deference to the decisions of prison officials."
"The Florida Department of Corrections has ruled aimed at preventing fraud schemes and other criminal activity originating from behind bars, but inmates continually attempt to circumvent measures in place to enforce those rules," said the 11th Circuit Court in its ruling. "The department, for its part, continually strives to limit sources of temptation and the means that inmates can use to commit crimes. One way it does that is by preventing inmates from receiving publications with prominent or prevalent advertisements for prohibited services, such as three-way calling and pen pal solicitation, that threaten other inmates and the public. In the department's experience, those ads not only tempt inmates to violate the rules and commit crimes, but also enable them to do so."
Prison Legal News is only officially banned in Florida prisons.
However, the publication has encountered local blocks elsewhere. Last summer, officials in Livingston County, Michigan were ordered to repay Prison Legal News' legal fees after sheriff's deputies and jail staff refused to deliver the magazine to inmates.
Alex Friedmann, managing editor for Prison Legal News, said that settlement was "a win not only for our organization, but also for the First Amendment."
Sources
Lawsuit over jail-mail settled; sheriff calls it a 'win'
Prison First Amendment fight goes to U.S. Supreme Court