Research shows as much as 4% of Canada's population overuses opioid drugs.
---
According to a recent report, Canada is one of the world's leading countries when it comes to problematic opioid use.  In fact, it is estimated that nearly 4% of Canadians are using addictive drugs, and one of the main reasons is that the country has some of the most laxed prescription laws, granting easy access.  Now, Canada's opioid and stimulant-related death rate has reached an all-time high, according to a statement from the Public Health Agency of Canada (PHAC).
Overdose deaths increased "by 96% in the first year of the pandemic (April 2020 to March 2021), compared with the previous year," the agency noted, adding, "This toll increased further from March 2021 until the end of 2021, when it reached 7560."  Officials believe the COVID-19 pandemic accelerated use.
"While the average number of opioid-related deaths per day was eight in 2016, this number more than doubled, reaching an all-time high of 21 per day in 2021," said Theresa Tam, MD, Canada's chief public health officer, and Jennifer Russell, MD, New Brunswick's chief medical officer of health, in a joint statement. "The number of opioid-related hospitalizations also grew from 13 per day in 2016 to 17 per day in 2021."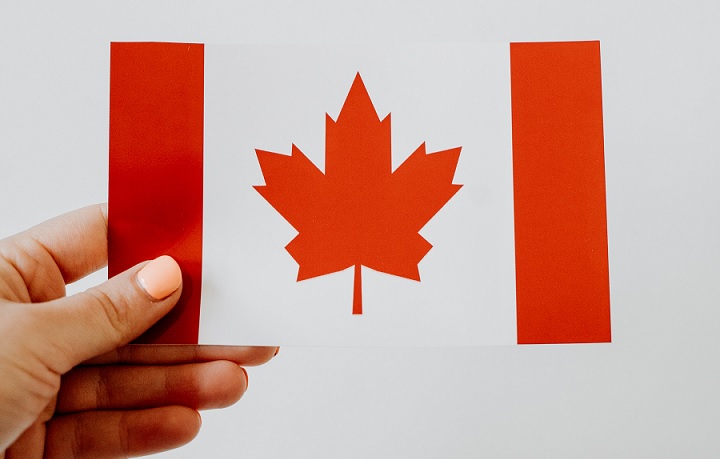 The PHAC warned the public that this problematic opioid use could continue or worsen during the next 6 months, according to its projections.  A large number of opioid fatalities are accidental and are impacted by fentanyl-laced supply, so not all opioid overdoses are caused by prescription use.
"More than half have also involved a stimulant such as cocaine or methamphetamine, underscoring the polysubstance nature of the overdose crisis," noted the statement.
And the homeless population accounted for a large number of opioid-related fatalities.
"That is why, in addition to providing access to treatment and harm reduction measures, we must look at root causes and broader conditions to prevent substance-related harms in the first place," said Russell and Tam.
This includes homing in on public health issues such as providing "adequate and affordable housing, addressing the stigma associated with substance use, and understanding the associations between opioid medication, pain, and mental health conditions," they said.  The government previously made naloxone widely available, and the country is proposing to add safe injection sites.  These harm-reduction measures have already proven to help curtail the devastation.
"While government messages about the opioid crisis will feel hollow in the absence of real action, they are important to help build public support for policy changes that may otherwise not be politically popular," said Kevin Hollett, associate director of communications at the British Columbia Centre on Substance Use (BCCSU) in Vancouver. "Recommendations from our team, which have been informed not only by scientific evidence, but also by people who use substances and communities impacted by substance use, have been clear about the actions that are needed: ending the criminalization of people who use certain substances; legally regulating drugs and supporting the expansion of access to a safer supply of drugs; and investing in a comprehensive substance use system of care as part of a national addiction-focused strategy."
Sources:
Opioid-Related Deaths Reach Record High in Canada
Joint Statement from the Co-Chairs of the Special Advisory Committee on the Epidemic of Opioid Overdoses – Latest National Data on Substance-Related Harms