Anyone who was in the disaster areas during the eligible time frame is encouraged to register for a potential claim right away, whether they are sick or not, and to get started with medical monitoring and health care through the WTCHP.
---
As we approach the anniversary of one of the saddest and most tragic events in American history, we need to remember that a great deal of damage was also done in the months and years after 9/11. Here, we examine the legal rights of 9/11 survivors.
What is a 9/11 Survivor?
As New Yorkers, when we think of the attacks on 9/11, the first thought for many is the horrors of that day and the close to 3,000 lives immediately lost. The 9/11 disaster did not end on 9/11, with the fallout of the toxic fires, dust, and fumes extending into mid 2022. These toxins cause a whole second wave of victims – the 9/11 "survivors." The World Trade Center (WTC) Health Program defines a "Survivor" and any person who was "present in the New York City disaster area in the aftermath of the September 11, 2001, terrorist attacks on the WTC as a result of their work, residence, or attendance at school, childcare, or adult daycare."  It is estimated that, in addition to the 90,00 first responders, there are over 400,000 9/11 survivors – people who were exposed to the toxic contaminants, risk of physical injury, and physically/emotionally stressful conditions in the days, weeks, and months following the attacks.
What Protections Do 9/11 Survivors Require?
The 9/11 attacks caused physical, financial, and emotional harm to thousands of individuals. Survivors deal with a variety of hardships, from chronic and life-threatening illnesses, especially cancer; lost physical ability and ability to work; lost loved ones; financial burdens; and the mental and emotional toll that being in such a traumatic event can take.
Survivors need protections to support their health, including monitoring and treatment of possible 9/11-related illnesses. Survivors also need financial protections due to financial hardships caused by their exposure on 9/11, such as loss of income or ability to work, loss of a loved one who was a financial provider, or loss of ability to perform regular household activities. In addition, survivors may require protections for employment-related losses, such as loss of benefits, pension, or the ability to work.
Legal Protections for 9/11 Survivors
To address the damage caused by the terrorist  attacks of September 11, 2001 and to provide legal protections for 9/11 survivors and responders, the James Zadroga 9/11 Health and Compensation Act (Zadroga Act) was passed in 2011, creating the World Trade Center Health Program (WTCHP) and reauthorizing the September 11th Victim Compensation Fund (VCF). These programs provide support and compensation to individuals who were exposed or injured during or after the attacks, as well as to the families of deceased 9/11 victims and responders.
World Trade Center Health Program (WTCHP)
The WTCHP was created to provide long-term medical treatment and monitoring for responders to the terrorist attacks at the WTC and related sites in New York City (NYC), the Pentagon, and Shanksville, PA, and survivors who were in the NYC disaster area.The WTCHP provides treatment and monitoring for many health conditions aggravated by, contributed to, or caused by an individual's 9/11 exposures, including aerodigestive disorders, musculoskeletal conditions, cancers, and mental health conditions. The WTCHP also conducts research into the long-term health effects of 9/11 exposure. 
September 11th Victim Compensation Fund (VCF)
The VCF was originally created by an act of Congress in 2001 to provide compensation for physical injury, medical care reimbursement, and wrongful death claims to any individual (or a personal representative of a deceased individual) who suffered physical harm or was killed as a result of the attacks on on September 11, 2001 or the debris cleanup efforts that took place in the months following the attacks.
The Zadroga Act was reopened in 2011 and reauthorized in 2016,  and important changes were made to the VCF's policies and procedures for evaluating claims and calculating loss. In 2019, The Never Forget the Heroes: James Zadroga, Ray Pfeifer, and Luis Alvarez Permanent Authorization of the September 11th Victim Compensation Fund Act was signed, which extends the VCF's claim filing deadline from December 18, 2020, to October 1, 2090, and appropriates the funds needed to play eligible claims. The VCF is administered by the Department of Justice, and Fund's Special Master, who was appointed by the Attorney General of the United States,  has made over 21,000 eligibility decisions since its inception.
Who is Protected By the WTCHP and VCF?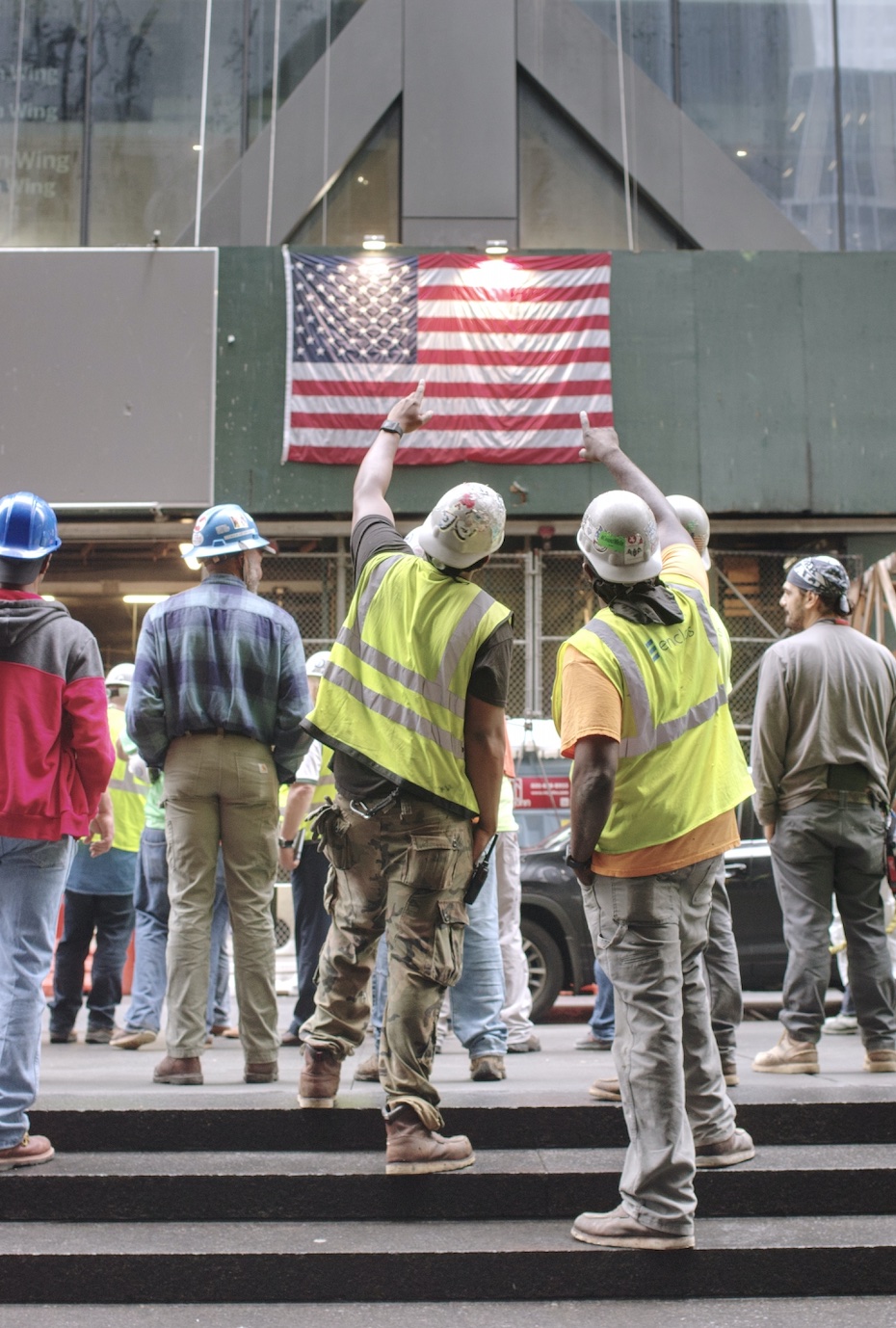 The WTCHP and VCF both provide protection to individuals, families, and their survivors affected by the 9/11 attacks, but there are some key differences between who is protected by each program, with similar but separate applications and eligibility criteria. One major difference between the programs is that the WTCHP certifies for and provides medical care for both physical and mental illnesses. The VCF, on the other hand, only compensates for physical injury claims. The programs also serve slightly different groups because of the different geographic areas that each program covers. Those survivors who lived, worked or attended school south of Houston Street are covered, while the VCF exposure area is smaller and includes that area south of Canal Street. Oftentimes, however, people who lived, worked, or went to school north of Canal Street but south of Houston Street will qualify for both healthcare from the WTCHP and also compensation from the VCF.
It is important for survivors and responders – this includes all 9/11 survivors and responders at the FBI and elsewhere, including law enforcement, task force officers, and firefighters – to understand that they need not be sick to get started with the process. In fact, anyone who was in the disaster areas during the eligible time frame is encouraged to register for a potential claim right away, whether they are sick or not, and to get started with medical monitoring and health care through the WTCHP.
How a 9/11 Attorney Can Help Protect Your Rights
If you or a loved one is a survivor of the 9/11 attacks, it's essential to get advice from a 9/11 attorney to ensure your legal rights are fully protected. A 9/11 attorney can provide you with the information and resources necessary to determine your eligibility for the VCF. They can help you gather all the documentation and contact information you will need to file claims with the WTCHP and VCF, as well as represent you in any disputes or appeals. 
Having an experienced 9/11 attorney by your side throughout the process to ensure nothing is missed can make a significant difference in the final amount of the award you are granted. If you or a loved one was affected by the 9/11 attacks, contact one of the dedicated 9/11 attorneys at Hansen & Rosasco, LLP today to get the support you need and the compensation you deserve.