Remote urine screenings are effective but could be subject to tampering.
---
A new study published in JAMA Health Forum has found that remote urine drug screening (UDS) is feasible and associated with low rates of unexpected results in patients with opioid use disorder (OUD) who are receiving buprenorphine in remote care settings.
The study, which was conducted by researchers at Ophelia Health, a telehealth-based opioid treatment provider, included over 3,000 patients who were randomly assigned to either remote UDS or in-person UDS. The results showed that the rates of unexpected results were similar between the two groups and that patients in the remote UDS group were just as likely to complete their UDSs as patients in the in-person UDS group.
The validity of urine specimens was determined by confirming that temperature, creatinine, nitrite, pH, oxidants, glutaraldehyde, and specific gravity were all within normal ranges.
The study's findings suggest that remote UDS can be a viable and effective way to monitor patients who are receiving treatment virtually. This could help to improve access to care for patients who live in rural areas or who have difficulty traveling to in-person appointments.
The researchers' findings, according to the report, concluded that "remotely administered UDS was feasible and associated with low rates of unexpected results that improved with time in care are consistent with the premise that long-standing and stringent requirements (e.g., requiring in-person visits, frequent drug testing) for being prescribed buprenorphine for OUD can be relaxed without jeopardizing the quality or safety of care for many patients."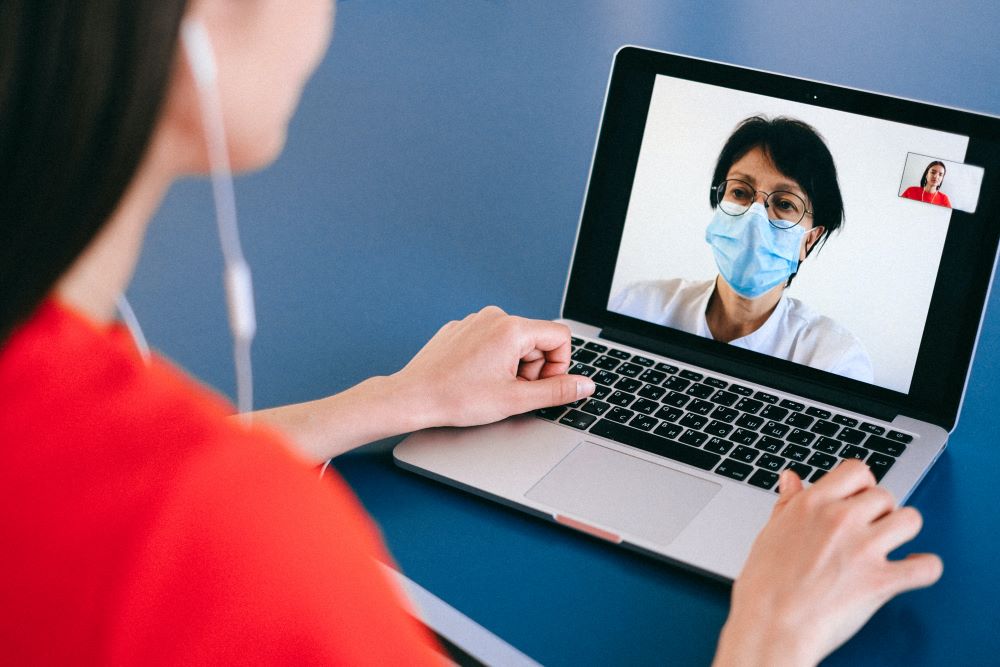 The results are particularly significant given the growing prevalence of OUD in the United States. Currently, an estimated 3 million people are living with this disorder across the nation. This number has been increasing in recent years, and it is now the leading cause of overdose deaths in the US.
Remote UDS could help to address some of the challenges associated with providing patient care. It can help to make treatment accessible and reduce the stigma associated with OUD, as patients can receive treatment in the privacy of their homes.
However, the study's authors also noted that there are some challenges that need to be addressed before remote UDS can be widely adopted. For example, they acknowledged that urine samples collected remotely could be more susceptible to tampering. Thus, they stressed that it is important to ensure that the quality of the urine samples isn't compromised during testing.
Additionally, they stated that it is essential to develop stringent guidelines for how remote UDS should be conducted and analyzed.
Despite these challenges, the potential benefits of remote UDS are significant. The approach to care could revolutionize OUD treatment and improve the lives of many patients with the condition.
Overall, the findings of the study suggest that remote UDS is a promising option for monitoring patients with OUD who are receiving treatment through telehealth. However, further research is required to evaluate the efficacy and safety of remote UDS.
Ophelia Health plans to conduct and publish additional research studies exploring the safety and effectiveness of telehealth-based opioid treatments.
Sources:
Remote Urine Drug Screening Feasible for Opioid Use Disorder, Study Shows
Urine Drug Screening in a Telehealth Setting for the Treatment of Opioid Use Disorder
First-of-its-Kind Study Shows Remote Urine Drug Screens Feasible and Effective for Patients in Treatment for Opioid Use Disorder