Remember – There is a difference between prosecuting the care facility itself, and an individual abuser.
---
Albuquerque, NM – The decision to put a loved one into a nursing home is never an easy one. Concerns about isolation, feelings of abandonment, and separation are enough to make your job as a caregiver difficult, if not impossible in this situation. That is why no one should have to worry about their loved ones being the victims of nursing home abuse.
And yet, New Mexico abuse lawyers deal with various such cases on a monthly basis. And while no one wants to think of their loved one being the victim of abuse, it's better to be prepared, should the need arise.
What are the rights of nursing home residents in Albuquerque?
Basically, you can hire Albuquerque nursing home abuse lawyers if your loved one is disabused of any of the following rights (which they're entitled to by law):
To be free from physical restraints and abuse – according to New Mexico laws, the use of physical restraints on nursing home residents needs to be documented, and receive medical authorization beforehand. However, nursing home staff are allowed to use physical restraints in the event of an emergency, but only to protect residents, or themselves. Even emergency use needs medical authorization for more than 12 hours of use.
To receive a personalized diet – nursing home residents must be properly fed, and receive access to a selection of fluids to avoid dehydration. Malnutrition and dehydration are common signs of abuse or neglect that New Mexico nursing home abuse lawyers have documented.
To receive care based on their individual needs – the nursing home staff must provide each resident with a personalized plan of care, based on their psychological and physical needs.
To freely communicate with family and friends, and freely decide their own schedule – maintaining freedom, as much as possible, is a strong focus for New Mexico laws, and any attempt to restrict that freedom can result in criminal charges.
How to report abuse in Albuquerque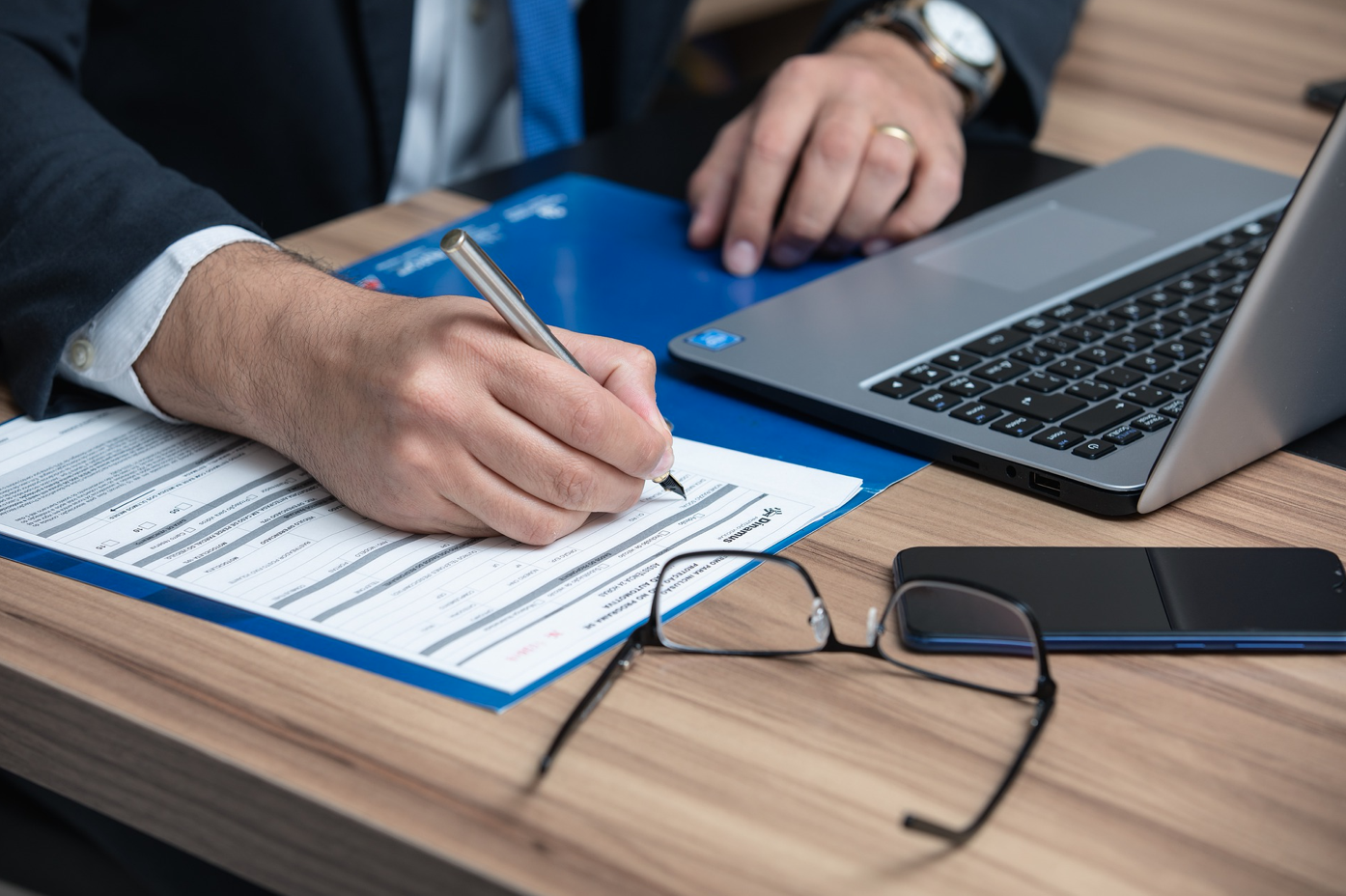 If you or your loved one have witnessed or experienced abuse inside an Albuquerque nursing home, you need to report it to the appropriate authorities.
If you or a loved one are in immediate danger, seek safety, and call 911, or the local authorities.
The Long Term Care Ombudsman will investigate any complaints, harassment, or abuse charges, and can be reached at 866-842-9230 (statewide, toll-free) or 255-0971 (Albuquerque);
To press charges, you need to contact nursing home abuse lawyers in New Mexico;
To report the suspected abuse of an elder, you have two options: if the abuse is perpetrated by an employee or associate of the nursing home, call 1-800-752-8649; if the abuser is NOT employed by the facility, call 1-866-654-3219 or 505-476-4912 instead.
For unauthorized medical procedures or medical treatment that resulted in serious injury or wrongful death, you need to contact medical malpractice lawyers.
Remember – There is a difference between prosecuting the care facility itself, and an individual abuser. Speak to a lawyer to understand the specific needs of your situation.