An employment lawyer guides you through the company's complex policies and helps you to understand rules and regulations properly.
---
Employment is the most crucial part of adult life. It would be best to have proper employment to carry out your healthy lifestyle because, without money, a person cannot function in society. But landing a good job or getting employed does not end your complications. However, this is just the beginning. You may attract several problems at your workplace. To get away with issues that threaten your career, you should seek help from a lawyer. An employment lawyer is the best fit for you on such unfavorable occasions. If you are still unaware of the roles of an employment lawyer, this article is here to help you. 
What Do You Mean by Employment Law?
Employment law deals with the legal rights and regulations of employers and employees. However, each company has its policy, rules, and regulation, and certain universal laws apply to each organization. Every company has to abide by the state and federal laws that protect the rights of employees. Employment law exclusively focuses on the interest and the protection of employees, which in turn also looks after the rightful measures of a company.  
An employment lawyer is a legal advisor with a deeper knowledge of employment rights and has been practicing in this field. 
Role of an Employment Lawyer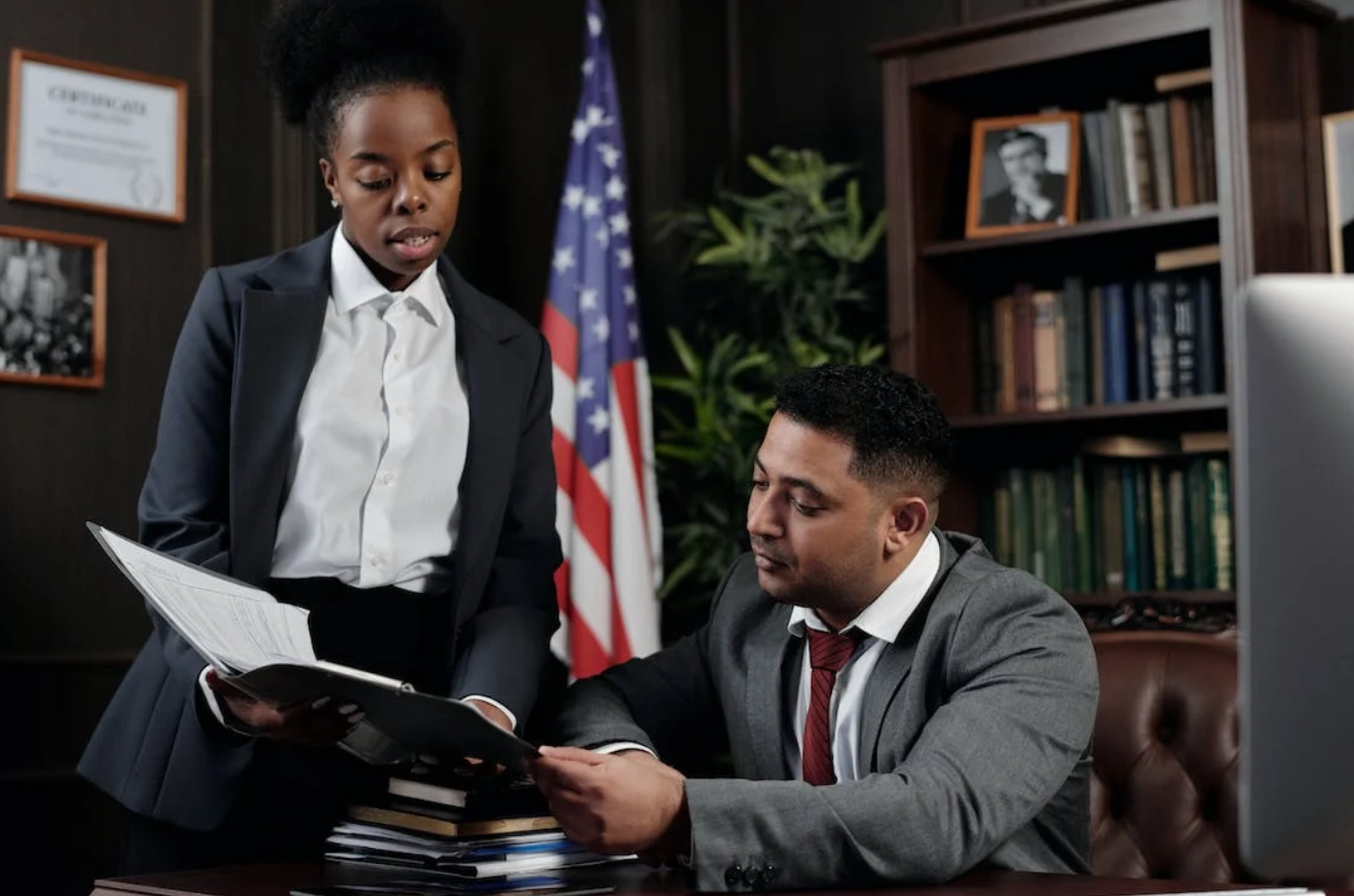 An employment lawyer has several roles and responsibilities to accomplish. However, when it comes to legal disputes, an employment lawyer has certain specific roles. In Massachusetts, Lawrence employment lawyers have chalked out the following pivotal roles of an employment lawyer. 
Navigating and Advising Complex Rules and Regulations of a Company
An employment lawyer has a deeper idea of employment rules and regulations. They navigate complex employment laws and guide you through them tactfully. Moreover, an employment attorney advises you on different employment rights and regulations regarding unlawful or unethical mishaps at your workplace. 
Furthermore, they will ensure lawful strategic plans regarding compliance matters, safe and transparent hiring processes, and even take care of your deserved salary. If your company is not providing you with enough salary compared to your job role, you may take help from an expert employment lawyer. They will guide you toward a healthy working time, deserved wage, and even extra overtime. 
Fighting Harassment and Discrimination
One of the key roles of an employment lawyer is to help you fight against any harassment or discrimination at your workplace. Your lawyer will enlighten you with state and federal laws and company policies. You should feel assured of your safety in your office.  
An employment lawyer should protect you from discrimination based on age, gender, race, and physical differences. They work hard to notice your company policies are right in their place and are beneficial for both parties. Moreover, your lawyer will look after the benefits provided by your company that you deserve lawfully, like proper salary, incentives, insurance, etc. 
Represent You in Legal Disputes
An employment lawyer helps formulate error-proof contact papers for clear and transparent employment processes. However, using proper formal language in certain official documents or contracts may be tricky. Your lawyer will be here. Furthermore, they will enlighten on guidelines, regulations, and related government laws. A company hires such lawyers to protect the employer-employee relationship. 
Unfortunately, you may fall victim to wrongful termination. In that case, your lawyer will gather evidence from the HR department for you and help with company guidelines. If you decide to move to court, your lawyer will represent and defend you. They will use their legal knowledge to protect your rights and claims.  
Protects Retirement Issues and Compensations
Last but not the least, an experienced lawyer knows how to deal with pension packages and compensations. If you hire a lawyer, they will analyze your current package and make an estimated retirement package for your future, along with other benefits, to avoid potential legal issues. Moreover, if you face any difficulty at your office, your lawyer will help you to get fair compensation to compensate for your current and potential future losses.  
Conclusion 
In short, an employment lawyer guides you through the company's complex policies and helps you to understand rules and regulations properly. Moreover, in hostile situations, your lawyer will also work to protect your claims.