Rutgers will provide training to school psychologists, educators, and counselors.
---
The team at Rutgers University Center for Comprehensive School Mental Health is set to provide intense training to school psychologists, educators, and counselors in 50 select schools to apply "evidence-based practices and strategies" to strengthen mental health services for the next three years.
One of the selected schools is Hunterdon Central Regional High School, in Flemington, New Jersey. Hunterdon Central has already established a wide range of programs and support systems to address the mental health of its students, such as counseling, school-based youth services, and a partnership with Care Plus New Jersey for students who need additional help.
Care Plus New Jersey is available to students (as well as to families) in times of crisis. "We also are very fortunate to have a…student academic counselor at each of the four grade levels," said Dr. Carol Webb, the director of special services at Hunterdon. "We have a very rich supply of resources."
For Hunterdon Central, this program offers an opportunity to both supplement existing resources as well as grow additional avenues of support for the students. Before the pandemic, the need for mental health services was already slowly increasing at the school, as well as statewide.
"The schools…that have been selected to participate are at a range of starting points," said Dr. Ann Murphy, Associate Professor at Rutgers University.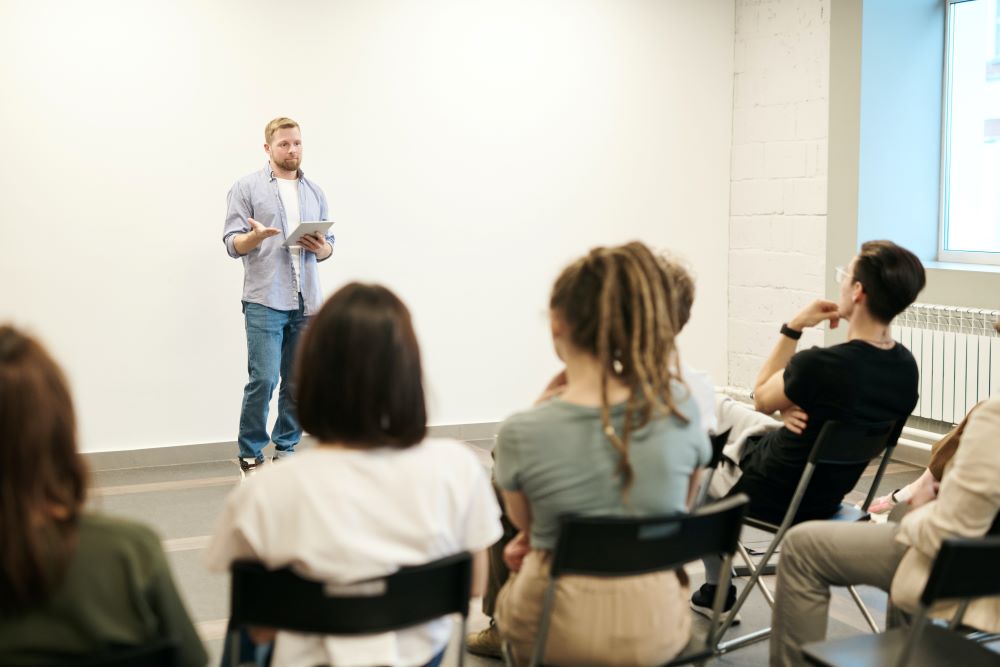 The elected schools encompass a variety of starting points, from established mental health services like Hunterdon to those who are just now building the foundation to meet mental health needs. Rutgers will collaborate with school staff to redefine and expand mental health approaches for each school.
The goal is to identify pain points in existing programming as well as bolster best practices for identified struggling students and explore partnerships with community mental health agencies. The effort going into the project ensures a more resilient and empathetic educational environment for all students.
The program is called the "Enhancing School Mental Health Services Project," and it comes at a time when students continue to grapple back and forth with their mental health concerns, including anxiety, depression, and eating disorders.
It's important to note that this initiative operates separately from the Murphy administration's New Jersey Statewide Student Support Services (NJ4S) network model, although it's viewed as a complement to it. The NJ4S model, backed by a state budget of $43 million in 2024, aims to provide more extensive mental health services to students in New Jersey.
School officials, including Dr. Jeffrey Moore, the superintendent of Hunterdon, say they'll take all the help they can get.
"We know that none of us, on our own, can address the need alone. We are thankful for the opportunity to come together to make a difference for our kids," said Dr. Moore.
The Enhancing School Mental Health Services Project is funded by the American Rescue Plan Act of 2021 Coronavirus State Fiscal Recovery Fund and builds on the New Jersey Comprehensive School-Based Mental Health Resource Guide released in 2022. This guide specifically addresses mental health service needs for students as well as school staff. The project is seen as the next step to make sure the evolving nature of student's mental health needs is acknowledged and supported.
Sources:
NJ program aims for stronger school mental-health services 
Program layers on more mental health services at 50 NJ schools