Student sues college, fraternity after he fractures his skull during a hazing incident.
---
Armand Runte, a 19-year-old Rutgers student from Somers Point, is suing the university and Theta Chi fraternity after he fractured his skull after falling down a flight of stairs in March. The young man's family, represented by the Wapner Newman law firm, filed a lawsuit on his behalf on October 31 in Middlesex County Superior Court. According to the lawsuit, Runte consumed large amounts of alcohol at the fraternity house during pledge week due to hazing from other fraternity members.
The incident occurred on March 24, designated as "Big Brother Night" at Theta Chi fraternity. Younger pledges were allegedly forced, coerced, and encouraged to consume life-threatening amounts of alcohol by older members. Theta Chi stated to ABC News that it had a "strict policy against hazing during any phase of the fraternal experience." However, they declined to comment on any litigation that is currently active.
Earlier that day, Armand Runte became intoxicated and fell down a flight of stairs leading to the basement. According to the court filing, Runte suffered a skull fracture, brain bleeding, traumatic brain injury, brain swelling, facial fractures, neck and spine damage, shock, nerve, and cognitive damage. Alcohol intoxication can increase the risk of serious and potentially permanent injury from severe head trauma. Doctors believe that the majority of his injuries will be permanent.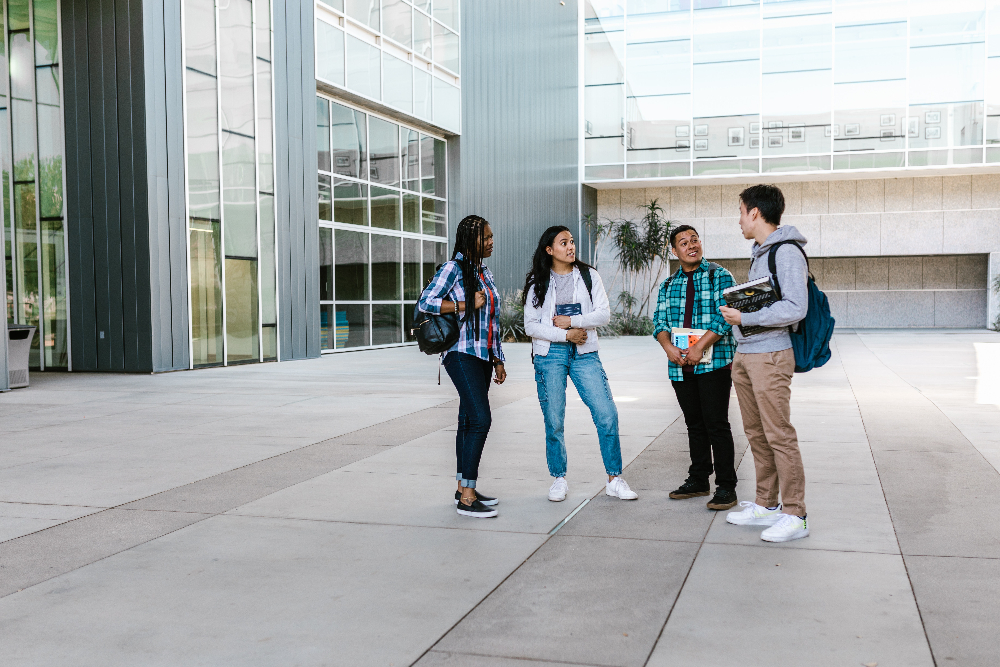 According to Runte's lawsuit, Rutgers University and Theta Chi fraternity have anti-hazing policies in place; however, they are not adequately enforced. Furthermore, Runte's representation argues that Rutgers benefits financially from hosting Greek life on campus. They insist that Rutgers Interfraternity Council fails to monitor fraternity behavior and enforce anti-hazing policies. The case centers around allegations of hazing and echoes the death of Timothy Piazza.
The death of Timothy Piazza in 2017 prompted New Jersey to pass an anti-hazing law, making it a crime to haze someone in college. He passed away following a night of binge drinking at a fraternity home. Authorities claim that other fraternity members discouraged other fraternity members from dialing 911 and left Piazza's unconscious body unattended for long periods of time. Prosecutors accused eight fraternity members of involuntary manslaughter in Piazza's death. Yet, only one of them entered a guilty plea.
Following Piazza's passing, the states of New Jersey and Pennsylvania passed anti-hazing legislation, making it illegal to haze a college student. On August 24, 2021, Governor Phil Murphy approved Timothy J. Piazza's bill. However, no criminal charges have yet been filed in connection with the Runte incident, and it is unknown whether the Middlesex County Prosecutor is investigating.