Minorities need more resources to address poor mental health.
---
In 2022, Senedd's Health and Social Care Committee discovered that discrimination and poverty were the primary causes of declining mental health. Moreover, there have been reports about the government's lack of response to the ongoing mental health issue by a committee advisory group. 
The group is made up of people with first-hand experience with mental health conditions. Last year, Senedd's expressed how medication was sometimes used as a tool for masking any underlying issues rather than addressing them head-on. The committee believes ethnic minorities are at a higher risk of mental health inequalities, and that more needs to be done to address this.
Racial/ethnic, sexual, and gender minority groups normally suffer from poor mental health due to a variety of reasons, such as inaccessibility of high-quality mental healthcare services, discrimination, barriers to appropriate communication, the cultural stigma surrounding mental health, and a general lack of awareness regarding the subject.
For instance, research suggests that African-Caribbean people residing in the UK are more likely to be diagnosed with serious mental illness and are three to five times more likely than any other group to be admitted to a hospital for schizophrenia. They are also more likely to enter mental healthcare facilities through the police or courts rather than through primary care.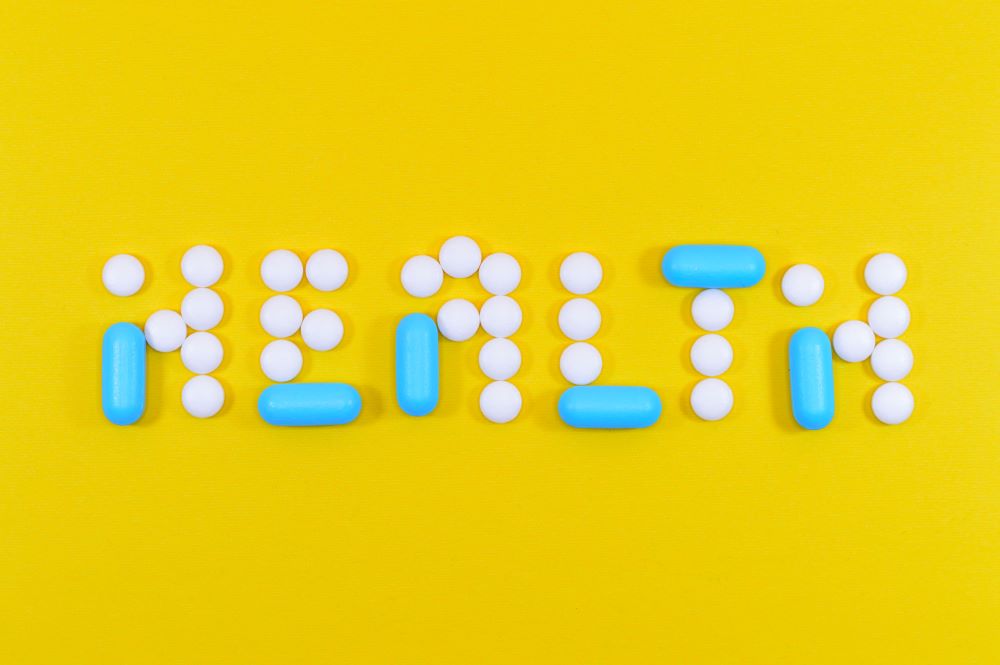 Similarly, bisexual people are at a higher risk of experiencing poor mental health than monosexual people. Although numerous factors contribute to the disparity, a key contributor is stress related to discrimination and stigma. 
Senedd's called for effective action to identify and address the effects of trauma and deal with inequalities in society as well as the root causes of bad mental health. The recommendations were accepted by the Welsh government, saying that the existing strategy for addressing mental health includes a core focus on supporting minority groups and lowering inequalities. It further states that tackling the issue would be a key value of its successor strategy. 
The health committee said that members of the advisory group found the government's statement to be very brief, vague, and lacking promise. Dee Dicken, a 52-year-old Ph.D. student with autism currently studying neurodiversity, expressed how she was "gutted" at the government's response. She believes that much effort had been put into it and that the Welsh government simply didn't understand the importance of what was being asked. 
Lisa Hodge, a member of the committee who helped set up a dyslexia network, stated how the team presented some excellent suggestions. Still, the government seemed to have completely missed the point of most of what was said. 
Another participant expressed how the Welsh government's response looks like a list of excuses. The committee was expecting a specific timeline, roadmap, and actions to be implemented. Instead, the response failed to provide that.
Russell George, chairman of the Senedd's Health and Social Care Committee, said that the team's main message is that the mental well-being and health of the people won't improve unless prompt action is taken to address the root causes and inequalities that plague the society. This includes recognizing and solving the impact of trauma.
Sources:
Equality and Diversity Awareness Booklet: Black, Asian and Minority Ethnic Communities Mental Health Awareness Session