In most states, mothers are not able to access proper mental health resources.
---
According to a new analysis, almost all states in US are failing to provide adequate mental health treatment for mothers, and experts are concerned that the situation may worsen. Only one state, California, managed to obtain a score that was higher than a C, while the other forty states and the District of Columbia all received grades of D or F.
All states (other than ten) were given a grade of a D or an F on some measures to reduce the risk of maternal mental illness. These measures included access to psychiatrists, therapists, and treatment programs related to mental health. The report was published in May by the Non-profit Policy Centre for Maternal Mental Health in coalition with research personnels from George Washington University. It was the first study from the organization that grades states on the policies pertaining to maternal mental health.
From the findings of a survey by the Policy Centre, the majority of states do not provide adequate mental health care for pregnant or postpartum women. Pregnancy depression, also known as antenatal depression, is a common mental health condition that affects many expectant mothers. Postpartum depression, on the other hand, is a relatively common condition that affects many new mothers. It is characterized by feelings of sadness, hopelessness, and worthlessness that persist beyond the typical "baby blues" experienced in the weeks following childbirth. Without either of these issues being properly addressed, those who experience symptoms could be at risk of harming themselves or their newborn children.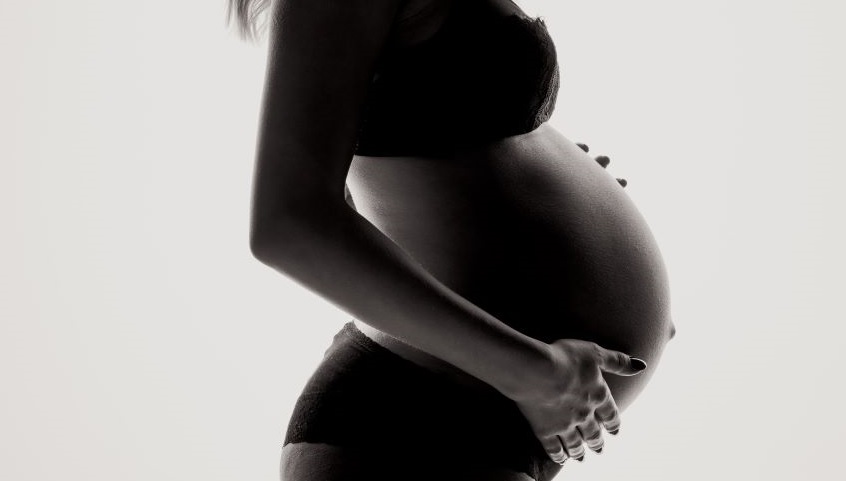 According to Caitlin Murphy, a research scientist at the Milken Institute School of Public Health at George Washington University, only five states require obstetricians and gynecologists to conduct maternal mental health screening during prenatal and postpartum visits. These states are Oklahoma, California, Louisiana, Illinois, and New Jersey.
According to the findings of the survey, the states of Mississippi and Alabama had minimum numbers of licensed perinatal mental health professionals concerning the predicted number of newborns. Both of these states were given grade F on their report cards. As a result, experts believe that there may be an even smaller capacity to screen for and identify maternal mental health disorders.
Already, access to mental health care providers specializing in maternal mental illness is limited in most areas. In the report cards, points were awarded to any state that could demonstrate that it had at least five licensed perinatal mental health practitioners for every 1,000 yearly births. Only two states, Vermont and Montana, were able to satisfy that requirement.
The impacts of poor mental health on new mothers can be far-reaching, affecting both the mother herself and her child. Feeling anxious or depressed during pregnancy and in the weeks or months following childbirth can interfere with a mother's ability to enjoy the experience and may lead to feelings of guilt or shame. It can also create mother-child bonding issues and strained relationships, both with partners and with other family members or friends. It is important the policymakers take this issue seriously and consider making changes to existing systems to improve overall scores.
Sources:
Most states received a D or F grade on maternal mental health. It could get worse