In Indiana, you can sue an intoxicated driver even if you were partly responsible for your own injuries.
---
Intoxication is one of the most obvious forms of negligence on the road. Motorcyclists are already exposed to significant risk, but the danger level rises dramatically when they share the road with drunk drivers. But what happens if you are struck and injured by a drunk driver while riding your motorcycle in Indiana? How can you recover compensation for damages like medical expenses, missed wages, and emotional distress? Can you sue for your motorcycle accident?
Drunk Driver Takes the Life of Indiana Motorcyclist
On December 3rd, it was reported that an Indiana driver had been arrested after crashing into a motorcyclist while intoxicated. The drunk driver was operating a GMC Envoy when he failed to stop at a stop sign in Scott County, rolling through the intersection and straight into a motorcyclist on a Honda Shadow. The impact threw the motorcyclist from his bike, causing critical injuries. 
Although first responders arrived quickly, the victim ultimately succumbed to his injuries and was later pronounced dead at a nearby hospital. The drunk driver was uninjured, and police determined that he was over the legal alcohol limit. This individual was subsequently charged with two Level 4 felonies related to causing death while driving intoxicated. 
Is it Easy to Sue an Intoxicated Driver?
Indiana is a tort state, which means you must hold someone else liable for your injuries if you want to receive compensation. Fortunately, it should be pretty easy to accomplish this goal if you were injured by a drunk driver. Intoxication is a clear sign of negligence, and it can be easily proven with a number of strategies. The most obvious strategy is to refer to the police report, which should contain detailed information about BAC levels, observations by officers, and so on. You can also call upon officers to testify as witnesses, which will back up your claims even further. Finally, you could call upon other witnesses who observed the intoxicated driver operating their vehicle in a reckless manner prior to the crash.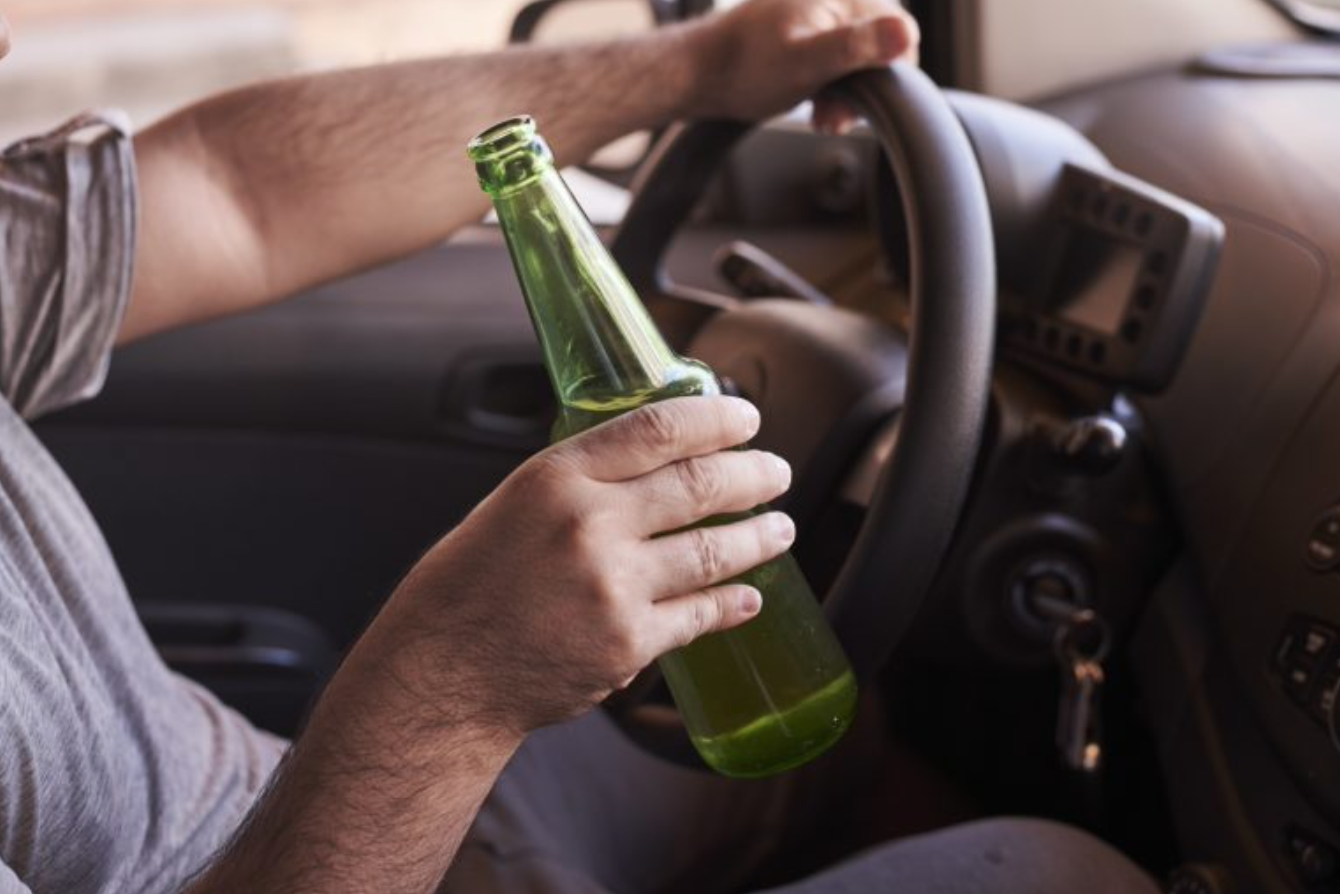 You can sue an intoxicated driver even if you were partly responsible for your own injuries. This is thanks to Indiana's comparative negligence system. As long as you were no more than 50% responsible for your own injuries, you can still sue a drunk driver and recover a reduced settlement. Speak to your lawyers about specific legal strategies. 
Where Can I Find a Qualified Motorcycle Accident Attorney in Indianapolis?
If you've been searching for Indianapolis motorcycle accident lawyers, there are many options available. While choosing the best Indiana motorcycle accident lawyers is important, it's also a good idea to get started quickly. If you wait too long before filing your lawsuit, the statute of limitations may expire – robbing you of your opportunity to receive compensation. This is why it's so important to book a consultation with motorcycle accident lawyers right away. Reach out to nearby accident lawyers now to get started. 
Sources:
https://www.wane.com/news/indiana/indiana-man-arrested-for-driving-drunk-in-fatal-motorcycle-crash/
https://wallethub.com/answers/ci/is-indiana-a-no-fault-state-2140699274/
If you have further questions about this article or legal concerns call 800-672-3103