If you believe that your injuries were caused by some kind of motorcycle defect, you should explore your options for legal action.
---
Most motorcycle accidents are caused by negligent drivers – but not always. Sometimes, these accidents are caused by the manufacturers of the motorcycles themselves. Defective motorcycles can easily cause accidents and serious injuries. If you believe that your accident was caused by manufacturing or design defects, you may be wondering if you can sue the companies responsible for creating these motorcycles. But is that really plausible? Can lawyers help you hold these negligent companies accountable?
Fresno Man Sues Manufacturer of Allegedly Defective Vehicle
In January of 2022, it was reported that a Fresno man was suing the manufacturer of "Slingshot" vehicles for serious injuries. This individual experienced a crash that left him with an amputated arm, a fractured pelvis, three cracked vertebrae, and a lacerated kidney. According to this plaintiff, the steering wheel locked up in the moments before the accident, leaving him with no option but to smash through an embankment. This is when the three-wheeler flipped on top of him. The manufacturer of these vehicles is Polaris – a company that has seen many lawsuits and recalls over the years. The plaintiff's attorney claims that drivers commonly lose control of these vehicles due to issues with power steering. Although a three-wheeler isn't quite the same thing as a motorcycle, the same general logic applies to product liability lawsuits. 
E-Bike Company Sued, CEO Steps Down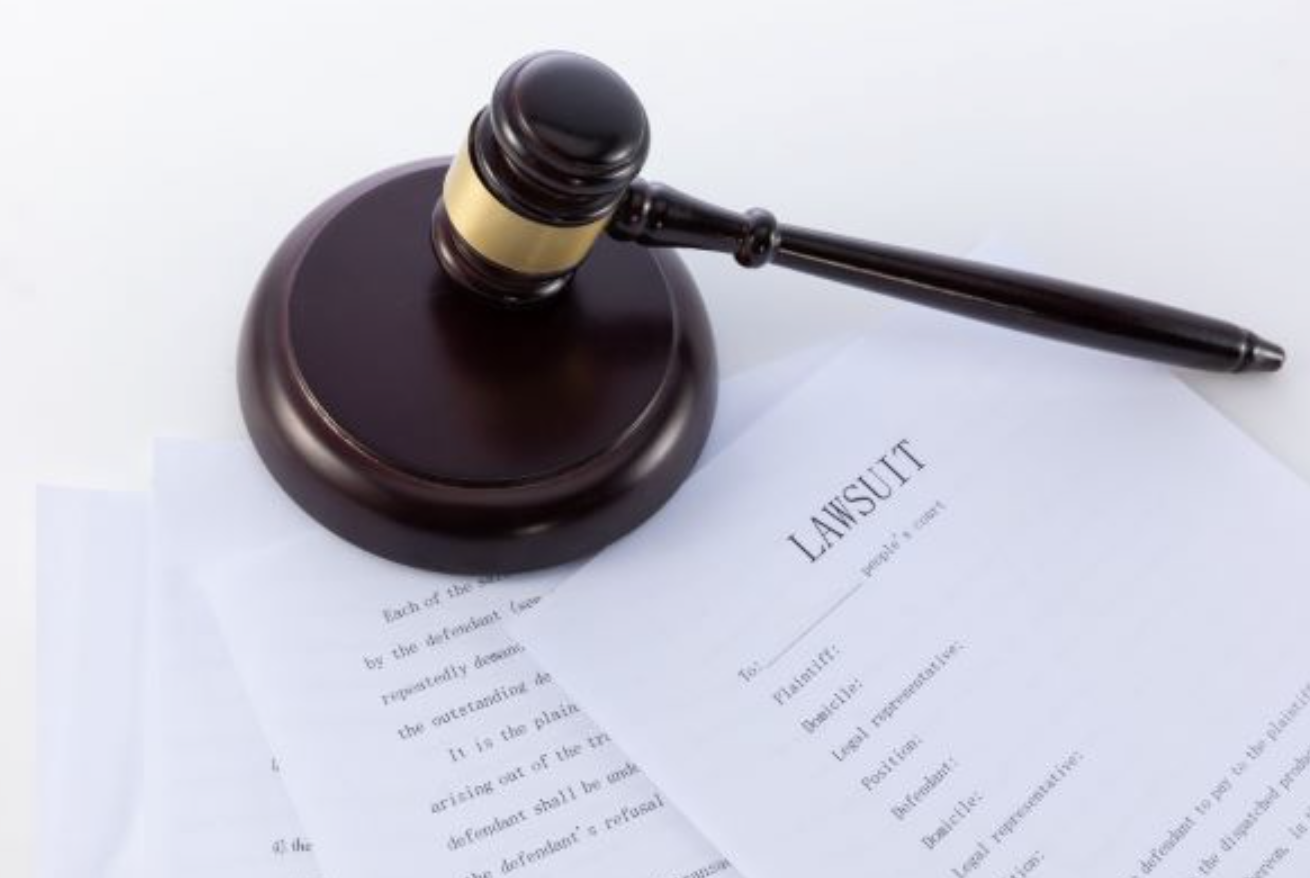 In November of 2022, it was reported that the CEO of Rad Power Bikes had been forced to step down. This comes after the company was hit with multiple lawsuits and product recalls. Perhaps the most notable lawsuit involved the death of a 12-year-old girl. The parents of this girl sued Rad Bikes in a wrongful death claim, alleging that a design flaw made it difficult for riders to slow down and safely come to a stop. Specifically, the lawsuit points out that Rad Bikes are constructed with a combination of disc brakes and quick-release mechanisms that cause serious safety issues. Another lawsuit followed – this time involving a fire caused by a malfunctioning battery system. Rad Bikes has reportedly received 137 complaints of tires blowing out and separating from sidewalls. These issues have forced Rad Bikes to recall its RadWagon e-cargo bikes as ordered by the US Consumer Product Safety Commission. 
Should You File a Product Liability Claim?
If you believe that your injuries were caused by some kind of motorcycle defect, you should explore your options for legal action. This type of lawsuit can provide you with compensation for medical expenses, missed wages, emotional distress, and much more. 
Where Can I Find Motorcycle Accident Lawyers in Fresno?
There are many Fresno motorcycle accident lawyers in your area who can assist you with this issue. California motorcycle accident lawyers can assess your unique situation during a consultation before recommending the best course of action. In certain situations, it may be possible to work with motorcycle accident lawyers and sue companies that have created defective products. Book your consultation today with qualified accident lawyers to get started. 
Sources:
https://abc30.com/polaris-lawsuit-slingshot/11515592/
https://www.cyclingweekly.com/news/founder-and-ceo-of-rad-power-bikes-steps-down
If you have further questions about this article or legal concerns call 800-672-3103.