In an 8-1 decision, the justices dismissed a Republican-led lawsuit challenging the Biden administration's decision to prioritize the arrest and deportation of violent felons.
---
The United States Supreme Court has dismissed a Republican-led lawsuit against the Biden administration's nascent immigration policies.
According to National Public Radio, the lawsuit alleged that recently-enacted Biden administration policies could prevent federal immigration authorities from deporting undocumented aliens.
However, in an 8-1 ruling, the Supreme Court found that the two Republican states behind the claim—Texas and Louisiana—lacked the legal standing to have even filed a lawsuit.
Writing for the majority, conservative Justice Brett Kavanaugh described the legal questions raised by the complaint as "extraordinarily unusual."
The states challenging the Biden administration's policies, Kavanaugh said, "want a federal court to order the Executive Branch to alter its arrest policies so as to mark more arrests."
"Federal courts," the justice continued, "have not traditionally entertained that kind of lawsuit; indeed, the State cites no precedent for a lawsuit like this."
N.P.R. notes that Chief Justice John Roberts joined with the court's liberal justices in the majority opinion.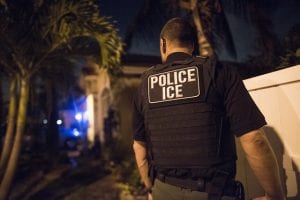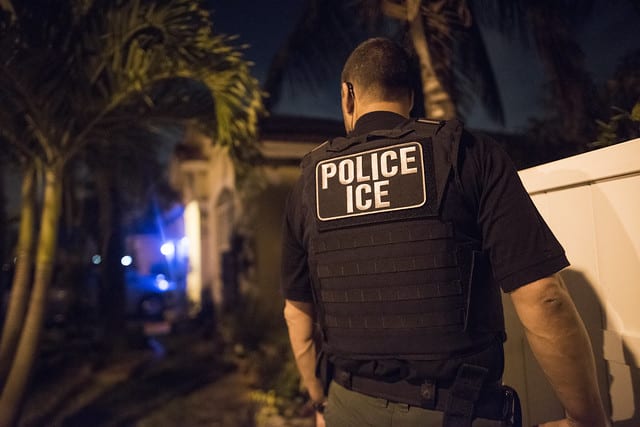 Justices Amy Coney Barrett and Neil Gorsuch each wrote separate opinions.
However, both Barrett and Gorsuch reached the same conclusion as the majority—they simply relied on other legal theories to make somewhat similar arguments.
Justice Samuel Alito was the lone dissenter, opining that the two conservative states had established their standing and should have been permitted to pursue their lawsuit.
Secretary of Homeland Security Alejandro Mayorkas has since praised the court's majority decision, saying that the dismissal will allow his agency to begin implementing guidance that was originally introduced in 2021.
"The Guidelines enable [the Department of Homeland Security] to most effectively accomplish its law enforcement mission with the authorities and resources provided by Congress," Mayorkas said in a statement.
"DHS looks forward to reinstituting these Guidelines, which had been effectively applied by U.S. Immigration and Customs Enforcement (ICE) officers to focus limited resources and enforcement actions on those who pose a threat to our national security, public safety, and border security," he added.
National Public Radio observes that there is "wide agreement" that I.C.E. lacks the resources needed to detain and deport the estimated 11 million people in the country without legal status.
Since I.C.E. does not have the funding needed to remove most undocumented immigrants, the Biden administration established different enforcement priorities.
Under the Biden administration's guidance, the Department of Homeland Security and I.C.E. were instructed to prioritize the arrest and detainment of undocumented immigrants suspected, or convicted of, committing violent crimes and other felony offenses.
Sources
Supreme Court rejects Texas effort to force Biden administration to change deportation policy
The Supreme Court sides with the Biden administration in a fight over immigration