The lawsuit was filed by lawmakers who no longer feel safe attending in-person legislative sessions.
---
The United States Supreme Court has refused to hear a lawsuit filed by New Hampshire state legislators, who had hoped to let lawmakers with disabilities attend sessions from home.
According to The New Hampshire Union Leader, the court refused to take the case without issuing either comment or explanation.
The panel also refused to address the question of whether House Speaker Sherman Packard, a Londonderry Republican, had "legislative immunity" over legislative decisions.
The dispute, notes the Union Leader, concerned whether courts have the requisite authority to grant a preliminary injunction to force Packard to permit legislators to attend sessions remotely.
House Democratic Leader Runny Cushing, age 68, had earlier told the Concord Monitor that it was "unfortunate" legislators have to actively petition the courts to protect their physical health and well-being.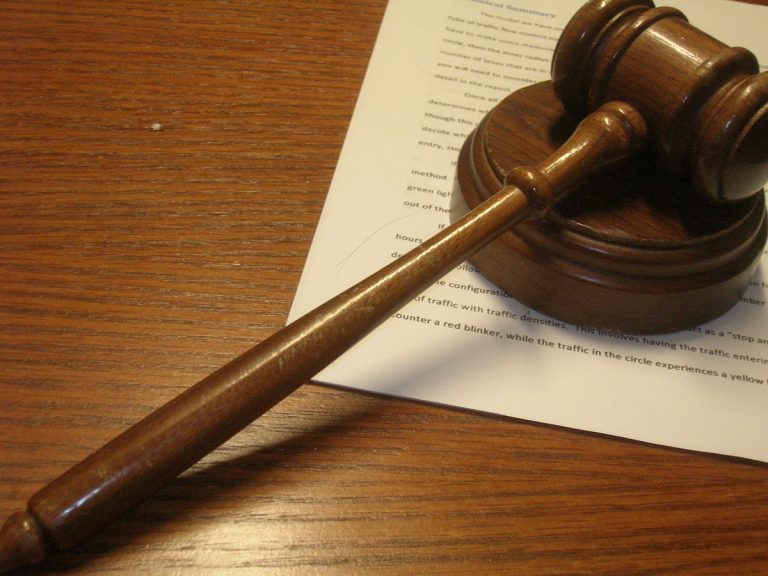 "It's unfortunate that we have to take this step to defend our democracy and public health during the midst of a pandemic," Cushing said. "Democrats have tried for months now in good faith to persuade the Republican majority to put public health before politics and provide for remote participation in House sessions for those lawmakers vulnerable to COVID-19."
Cushing, notes the Monitor, has stage 4 cancer.
Since his diagnosis, Cushing has only left his home for non-medical reasons on four separate occasions: three related to House sessions, and once to visit his ailing mother.
The core legal question, says the Leader, remains: whether the Americans with Disabilities Act and the Rehabilitation Act outweigh and supersede a legislative leader's rule-making authority.
A spokesperson for Packard said that the lawmaker is "reviewing the latest details of this ongoing litigation case with his legal team."
Rep. Israel Piedra, a Manchester Democrat, said that he is not surprised by the Supreme Court's refusal to weigh in.
"We thought it was worthy of Supreme Court review because it is such an important and disputed issue," Piedra said. "These petitions have such a very low chance of being accepted."
However, the Supreme Court's decision will not affect the lawsuit, which has been spearheaded by congressional Democrats.
The complaint is expected to return to United States Circuit Court.
The Union Leader notes that the Biden administration's Department of Justice has lent its support to liberal legislators.
Despite the federal government's position, New Hampshire Attorney General John Formella asked the district court to dismiss the lawsuit.
"I expect we'll spend the next few months dealing with that motion," Piedra said, referring to Formella's argument.
Sources
Lawsuit seeks remote access to New Hampshire House sessions
Nation's highest court takes a pass in dispute over letting NH lawmakers attend remotely
Supreme Court won't take up New Hampshire remote meetings lawsuit