The lawsuit alleges that Tennessee's ban on the in-class discussion of topics including race and gender is unconstitutional and antithetical to educational principles.
---
A coalition of Tennessee teachers have filed a federal lawsuit challenging a new law restricting the ways in which educators can talk about race and gender in public schools.
According to ABC News, the lawsuit was filed on behalf of the Tennessee Education Association and five individual teachers.
Collectively, they claim that the state's new policy effectively bans certain concepts from even being included in teaching curricula and other programs.
"There is no group of individuals more passionate and committed to ensuring Tennessee students receive a high-quality education than public school educators," said Tanya T. Coats, a Knox County teacher and the president of the Tennessee Education Association. "This law interferes with Tennessee teachers' job to provide a fact-based, well-rounded education to their students."
ABC News notes that, in 2021, the Volunteer State broadly restricted how lessons involving racism, privilege, and oppression can be taught in public school classrooms.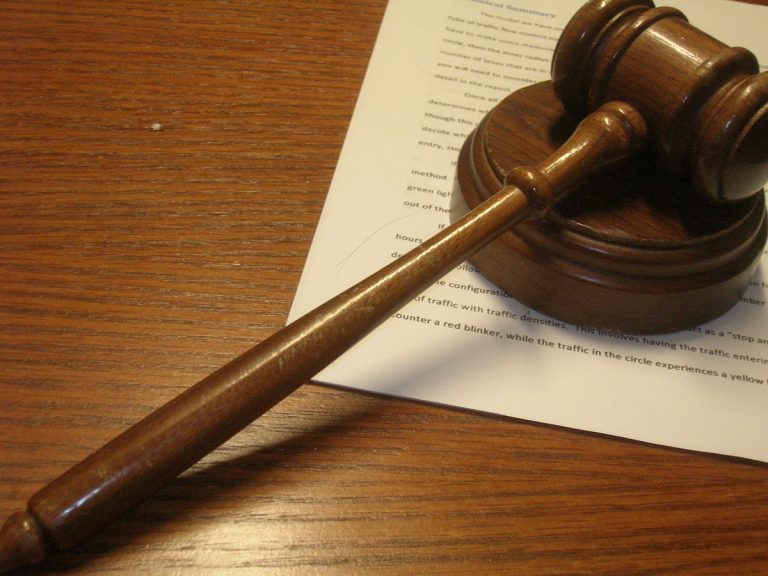 These reforms followed a broader conservative backlash against supposedly "divisive" content.
Tennessee's law, in particular, requires an "impartial discussion of controversial aspects of history," as well as "impartial instruction on the historical oppression of a particular group of people based on race, ethnicity, class, nationality, religion, or geographic region."
It also forbids teaching that "an individual, by virtue of the individual's race or sex, is inherently privileged, racist, sexist, or oppressive, whether consciously or subconsciously," and the concept that "a meritocracy is inherently racist or sexist, or designed by a particular race or sex to oppress members of another race or sex."
While Tennessee's governor has defended the laws, saying that they are necessary to ensure that students learn about history and civics rather than "divisive political commentary," the lawsuit claims that restricting teachers could have an adverse impact on students' educational opportunities.
"The Ban thus deprives Tennessee's public-school students of the information, ideas, and skills—analytical thinking, reasoned analysis, historical understanding, debate—that are central to any concept of civic education in a democratic system," the lawsuit alleges.
"Tennessee educators have been faced with the threat that a student or parent ill trigger an enforcement proceeding under the Ban's ill-defined standards, resulting in termination, license revocation, and reputational damage, for teaching lessons they have taught for years," the complaint says.
The law's potential penalties have already affected "field trips to sites of great historical importance, and answering students' questions about some of the most consequential issues they, and our nation, face."
Coats also said that the ban contains ambiguous language that could, under certain circumstances, engender arbitrary and targeted enforcement.
"Laws need to be clear. The prohibited concepts law conflicts with the state's own academic standards and curriculum, which creates unfair risks to Tennessee teachers using state-approved materials, following state standards, and providing fact-based instruction," Coats said. "Educators have already spent countless hours trying to understand and navigate the law's unclear requirements."
Sources
Teachers association sues Tennessee education department over race education restrictions
Tennessee sued over 'prohibited concept' law regulating race, gender topics in schools