College life can be hard to balance, causing many to want to drop out early.
---
College is a time for new opportunities, friendships, and education. Yet it can also be overwhelming and stressful. It is a significant live change, and it can result in anxiety, depression, and other mental health concerns. A survey taken in 2022, the results of which were recently released, shared surprising information – that about three-quarters of college students have wanted to drop out at some point due to stress and emotional concerns.
It can be a challenge to balance freedom, class schedules, new relationships, and new dynamics when a person goes to college. For those that are away from home (and/or also employed), it takes being organized and on top of it all to stay focused, which can feel exhausting and make an individual want to drop out. Students must make themselves a priority and ask for help when they need it.
While it can be tempting to take care of everything for them, parents are encouraged to step back and allow their students to find themselves. They can, however, help prepare students for college by guiding them in developing effective skills. These include:
Coping skills
Effective communication skills
Healthy relationship development
Mindfulness
Problem-solving
Self-soothing
Time management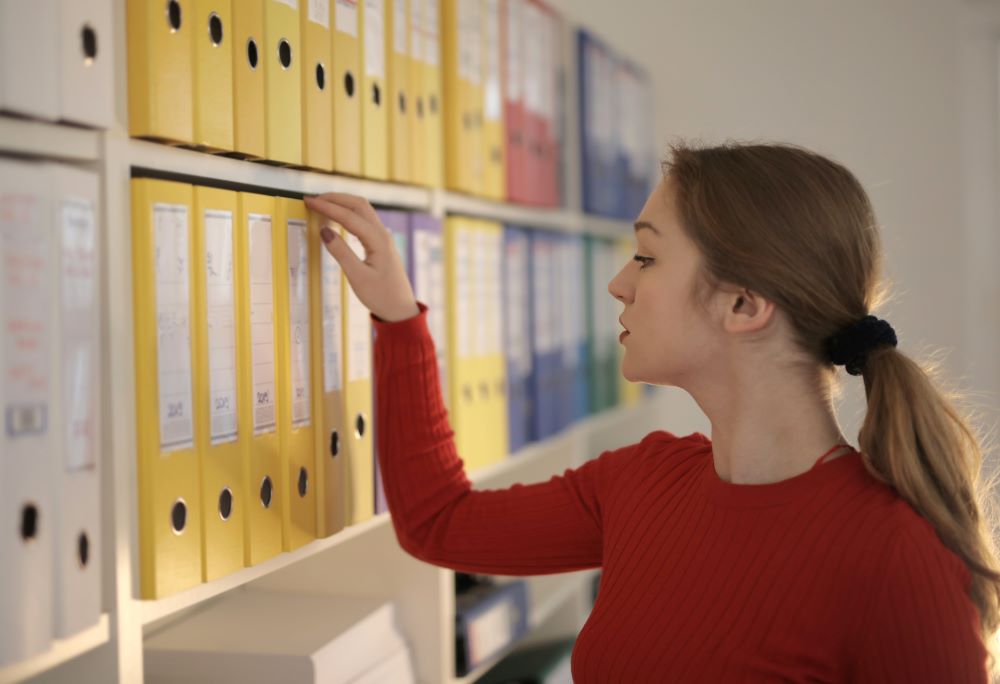 Students can rely on these skills to help them handle situations and change while at college. They can talk openly about how they feel and what they need. They can prioritize what must get done and focus on achieving their goals, and they should have a realistic sense of what they can accomplish so they don't put too much pressure on themselves. If they are set up to fail from the start because they don't have effective skills, it is going to be very difficult for them to be mentally healthy while in college.
Basic needs tend to get pushed aside when someone takes on more than they can handle, making it more desirable to drop out. It's important for those away at college to remember to focus on the following:
Getting adequate sleep
Avoiding the use of drugs and/or alcohol to self-medicate
Engaging in daily exercise
Eating nutritious food
Having interactions with others/getting involved in activities
College students are also encouraged to reach out for support. Rather than masking issues and concerns, they are encouraged to talk to others. This includes parents, family members, friends, and professionals. Students must realize they don't have to tackle anything on their own.
Students should be aware of the mental health resources offered to them on campus and within the community. If they feel overwhelmed or struggle with mental health concerns, talking to a professional can help them stay on track. This includes individual and/or group therapy sessions. For those away from home for college, joining a church or other gathering place in the community is a good way to continue spiritual learning and growth.
Moreover, there are national support services that students can turn to when needed. They can call 988 for mental health crisis counseling, a resource available 24/7.
Sources:
Mental health concerns in college students, what experts say you should know
Preparing for College Emotionally, Not Just Academically
Supporting Mental Health in College Students On & Off Campus