As mental health demand increases, those seeking care are forced to get more creative.
---
Mental health is a significant concern in the United States, with one in five adults experiencing a mental illness in any given year. Children are also suffering, with the White House referring to the increase in rates of depression, anxiety, and suicidal thoughts among children as an "unprecedented mental health crisis." Despite the growing demand for mental health services, many individuals cannot find an open appointment with a provider. There are just not enough therapists to meet the demand.
The Association of American Medical Colleges has reported that there are not enough mental health providers to meet the demand for those in need of help. A 2018 analysis found that the workforce of psychiatrists was shrinking and could drop to as low as 31,000 in just two years.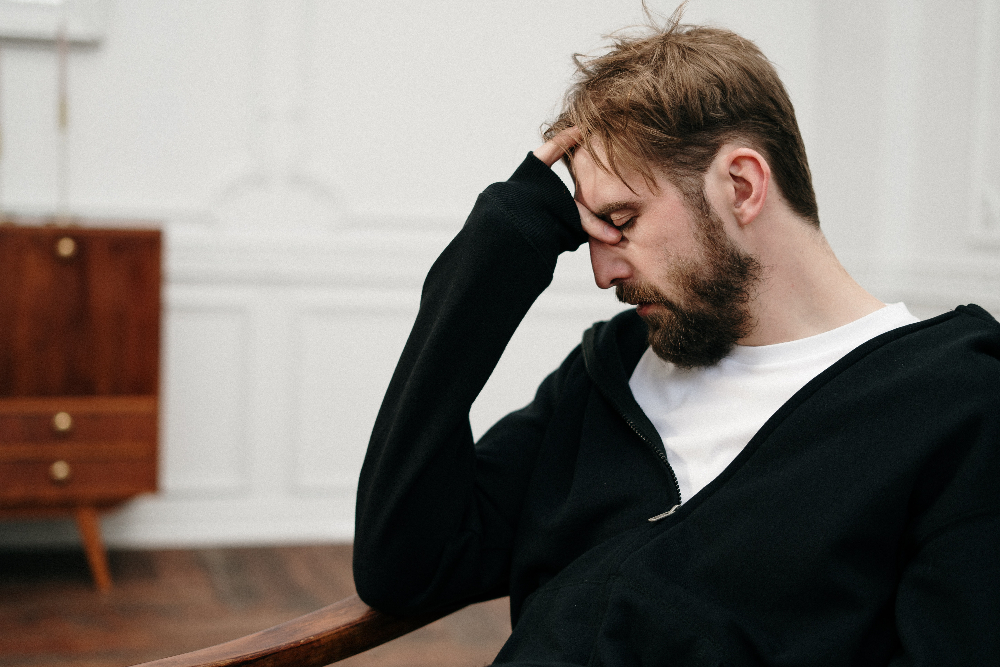 Jody Baumstein, a licensed therapist for Children's Healthcare of Atlanta Strong4Life, explains that many people struggle to find mental health services due to a lack of understanding of available options and how to access them. Baumstein advises those seeking mental health treatment not to limit their search to only psychiatrists and psychologists and instead consider other options such as licensed clinical social workers, licensed professional counselors, and licensed marriage and family therapists. Online directories can be a helpful resource for finding mental health providers in a specific area. Some employers may offer free short-term mental health benefits, and private providers may have clinical interns who can provide treatment at a lower fee. It is also worth discussing options with insurance providers, primary care providers, or pediatricians, as they may be able to refer individuals to mental health services.
While the number of available professionals is limited, these options should expand the search. Anyone in need of mental health support should also access free online resources and reach out to a trusted family member, friend, or even a crisis hotline for support while searching for more long-term care. 
In addition to expanding one's search to include different types of mental health providers, there are other strategies that can be utilized to find an open appointment. One option is to consider virtual therapy sessions, which can be conducted over the phone or through video conferencing. This can be especially helpful for people who live in rural areas or have limited mobility. Many mental health providers now offer teletherapy as an option, and insurance companies may cover these sessions just as they would in-person appointments.
Another option is to reach out to a mental health clinic or community center, which may have a longer waitlist but offer sliding-scale fees or free services to those in need. Community resources such as these can be valuable for those who are uninsured or have limited insurance coverage.
It is also important to remember that mental health treatment is not a one-size-fits-all solution and that finding the right provider or treatment plan may take some time. Paitents shouldn't be discouraged if they have difficulty finding an open appointment with the first provider that seems to be able to fit their needs. Chances are there are others that can also provide adequate services. Ultimately, the key to finding mental health treatment is to be proactive and persistent when there is not enough providers to meet demand.
Sources:
Therapists say they can't meet high demand as anxiety, depression linger
A growing psychiatrist shortage and an enormous demand for mental health services