Gen Z isn't driving, drivers aren't benefiting, and Lyft isn't winning. LegalRideshare breaks it down.
---
Lyft could use a lift, Gen Zers delay driving, and drivers are losing out. It's all here in This Week in Rideshare!
MONDAY 2/13/23
Gen Z has no interest in driving. Washington Post reported:
Unlike previous generations, they don't see cars as a ticket to freedom or a crucial life milestone. The question — for American drivers and for the planet — is whether that trend will last.

In 1997, 43 percent of 16-year-olds and 62 percent of 17-year-olds had driver's licenses. In 2020, those numbers had fallen to 25 percent and 45 percent. "Anecdotally, we're hearing that younger people aren't driving or getting their licenses as quickly as in the past," said Mark Friedlander, the director of communications at the Insurance Information Institute.

Gen Zers point to many reasons they are turning their backs on cars: anxiety, finances, environmental concern. Many members of Gen Z say they haven't gotten licensed because they're afraid of getting into accidents — or of driving itself.
TUESDAY 2/14/23
While Uber and Lyft fares skyrocketed, drivers didn't see the benefits. Vice reported:
Between February 2019 and April 2022, "median driver pay increased by 31% compared to an increase of 50% for median passenger fare," according to the report, which parsed data from 50 million trips.

They found that in February 2019, the median driver pay per trip was $10.99 and the median passenger fare was $12.22. By April 2022, that gap had grown; the median driver pay per trip was $14.41 and the median fare was $18.39. Uber and Lyft's share of profits from each ride increased from 9 percent in 2019 to 20.7 percent in April 2022, researchers concluded.
WEDNESDAY 2/15/23
Lyft's focus on rides…isn't paying off. NY Times reported:
The company's decision not to deliver food or offer rides outside North America proved costly as it recovered from the pandemic, giving Uber a firm advantage that has prompted questions about Lyft's future.

Still, over the past six months, Lyft paid drivers an average of 19 percent less in base pay per hour than Uber, and Lyft drivers drove about six hours fewer per month than Uber drivers, according to Gridwise, an app that helps drivers track their earnings.

Mr. Green and Mr. Zimmer were presented with options to improve the driver experience and talking points to rebut exaggerated claims. But they dragged their feet on responding to the suggestions or putting in place changes, two former senior employees said.
THURSDAY 2/16/23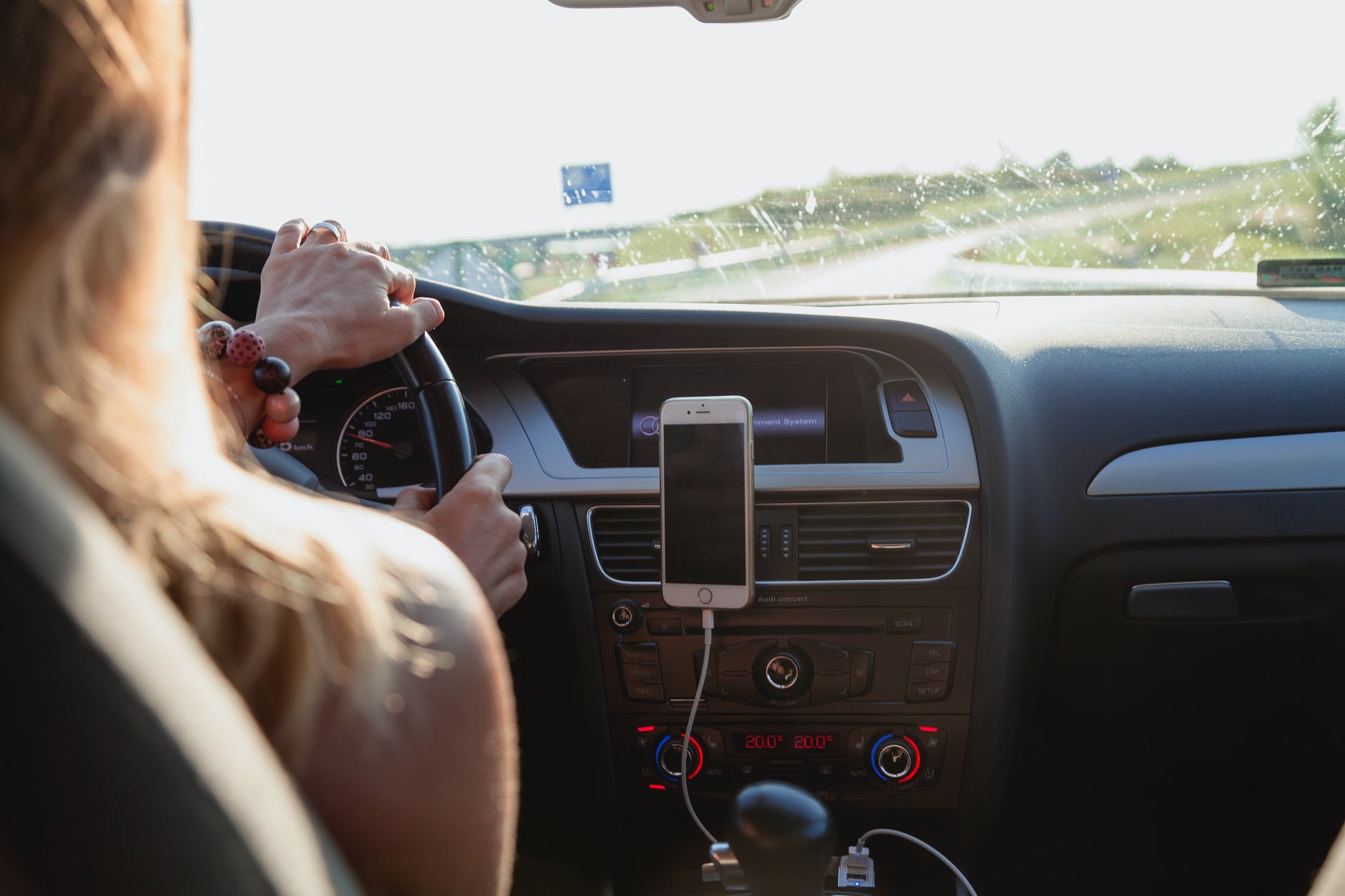 Uber rolls out new safety features in Atlanta. Fox 5 Atlanta reported:
Uber officials told FOX 5 the company started testing out the audio recording feature in 2021 in nine other US cities. Riders can start recording before their driver arrives or in the middle of a ride while drivers have the ability to record over multiple trips.
"Nobody has access to the audio recording — not even Uber or the person who recorded it. Its stays encrypted on the device and Uber can only listen to this if the rider or driver share the audio recording with us as part of a safety report," he explained.
They hope use of the feature from both riders and drivers will help prevent instances where safety is compromised — altogether.
FRIDAY 2/17/23
A new startup in Minneapolis is an Uber-like app for short deliveries. Star Tribune reported:
Entrepreneur Jon Schoen and his partners launched Trunkdrop in January…Similar to Uber, users are able to select the closest — or cheapest — driver to pick up or drop of items, Schoen said.

While a benefit for consumers, Schoen also wanted to add sustainable income for people who rely on their cars to make money.

Trunkdrop does not plan routes, or set pay rates for drivers, Schoen said. Instead, the driver determines how much they are to be paid per hour. A fraction of the driver's time is calculated for the total paid.

Trunkdrop performs a background check on every driver implemented into the system, Schoen said. A driver must be 18 and older and have a valid driver's license to be on the network, and is required to attach their personal bank account list to receive payment.
LegalReader thanks our friends at LegalRideshare for permission to share this news. The original is found here.