Business owner faces criminal charges for his alleged involvement in a cryptocurrency scam.
---
Michael Alan Stollery, the founder and CEO of Titanium Blockchain Infrastructure Services (TBIS), pleaded guilty in July 2022 to a single count of securities fraud against the United States government. The charge is related to an ongoing cryptocurrency scheme where Mr. Stollery purposely falsified documents, misled investors, and failed to register his Initial Coin Offering (ICO) with the appropriate authorities. Stollery was finally sentenced late last month to a total of 51 months in prison.

This is one of several different cryptocurrency scams exposed during the last three years. According to the FBI, people lost more than $10 billion to online scams in 2022. Even massively successful trading platforms like FTX have collapsed and been exposed for their fraudulent practices. And the founder of FTX, Sam Bankman-Fried, too, faces criminal charges like securities fraud and money laundering.

The scope of the TBIS fraud scheme wasn't as large as FTX but Stollery was still able to swindle a significant amount of money, $21 million, from domestic and international investors. Stollery used a combination of misleading claims, fictional testimonials, and falsified white papers to entice investors. Those investors would then purchase the unregistered ICO coin, "BARs."

Many of the deceptive tactics used by Stollery are also used by dozens of other ongoing cryptocurrency scams. For example, he would use convoluted and overly technical jargon to explain how the TBIS cryptocurrency was different from similar scams. The information in his white papers incorrectly explained the technology behind the coin and the overall purpose of the offering. He also lied about the potential profitability of the coin.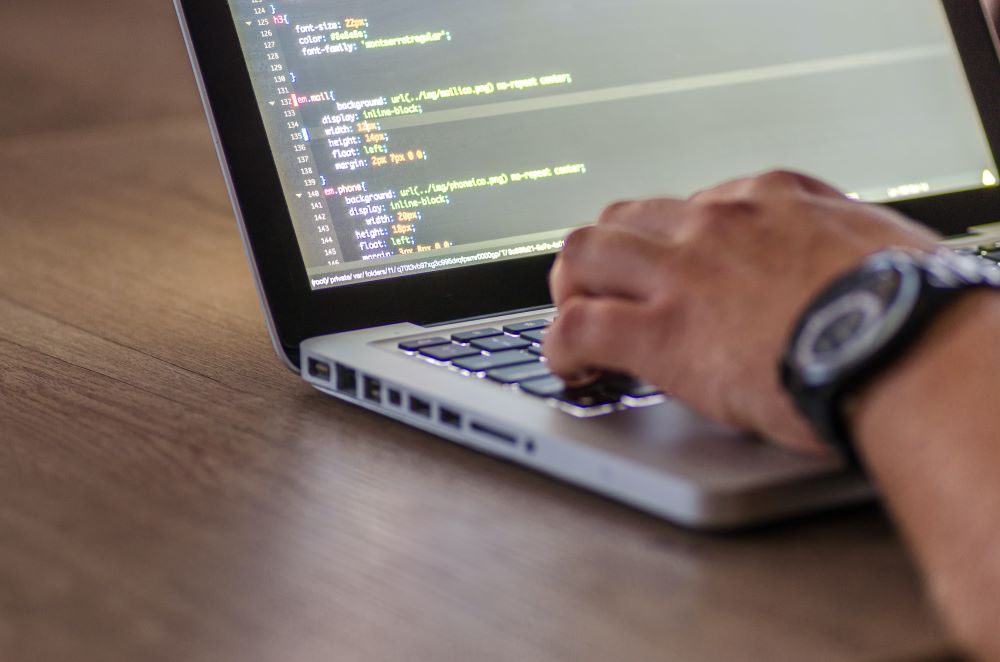 The SEC complaint claimed that Stollery operated a "create and inflate" scheme. The scheme created two lines of illegal profit for Stollery. First, he profited from investments that were initially earned on false statements. Second, he continued to profit by making more false claims and selling the BAR token at an inflated price. Some of the key elements of the fraud, as outlined by the SEC, included:

– Targeting new and small businesses

– An intentionally misleading social media presence that highlighted non-existent business relationships

– Creating a false sense of urgency

– Using misleading incentives to generate demand

– Publishing false testimonials

– Inflating the value of BAR after the ICO ended

TBIS raised funds from November 2017 to around February 2018. During this time, TBIS was able to illegally raise $21 million in cash and cryptocurrency. Stollery then comingled these investments with his personal funds rather than putting the assets toward the growth of TBIS. The SEC alleges that Stollery used some of these funds to pay for his Hawaii condominium and to cover existing credit card bills.

TBIS claimed a "malicious threat" stole 16 million BAR tokens in 2018. This action devalued the BAR token and TBIS responded by creating a replacement token called TBAR. TBIS then made the false statement, "We are excited to announce that TBAR will be listed on a well-known exchange soon." And later, he declared, "TBAR Listed on HITBTC!" Stollery faced a maximum of 20 years in prison for this elaborate plan but will only serve 4 years and 3 months.

Sources:
CEO of Titanium Blockchain Sentenced for $21M Cryptocurrency Fraud Scheme
Titanium Blockchain CEO Pleads Guilty to Fraud
FTX scam explained: Everything you need to know
FBI says $10 billion lost to online fraud in 2022 as crypto investment scams surged

Securities and Exchange Commission (SEC) Complaint