A vitamin A deficiency may not be the only factor causing poor eye health in India's children, research shows.
---
Providing health care for children is something that all societies should prioritize, as the health of those kids is literally tied to the future of the country. Unfortunately, opportunities and access to health care vary wildly around the world from one place to the next. And, as a recent health camp in Pune, India's countryside highlighted, many children are struggling with health issues that they shouldn't have to face at such a young age.
When a one-day screening program was set up in Pune, India to offer exams for children, a surprising and trouble rate of eye problems was uncovered. With more than 400 kids screened as part of the program, over 80 came back with some type of serious eye ailment. Around half of them will be given surgery for correction of the problem they are facing, while the others will have follow-up care to address the matter.
The reason that the eye problems are so prevalent among India's young people is believed to be a deficiency in vitamin A in their diets. Without proper nutrition, things like ptosis and squint are more likely to develop, so the long-term approach to dealing with this matter across many parts of the nation involves improving the diets that are available to all children.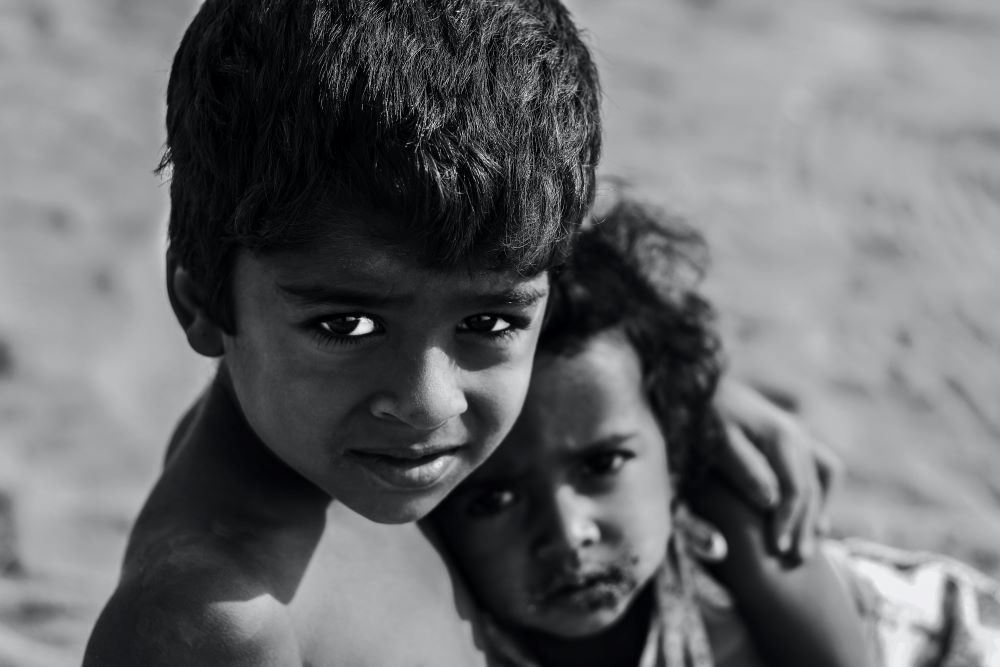 The lack of sufficient vitamin A in their diets is a leading cause of eye problems among young people in this area. However, a civil surgeon in the district believes another problem may be at play, as well. The last decade has seen a dramatic shift in lifestyles for young people around the world, including in India's children, and they are now much less active and spend far more time looking at the screens of mobile phones. Spending too much time looking at a small screen day after day could potentially be leading to eye problems in young people, along with more serious issues like vitamin deficiencies.
The same program that caught these prevalent eye issues in kids also looks for a range of other health problems in young people ages zero to eighteen. Without access to regular healthcare as they grow up, events like this one in Pune are a vital opportunity for young people to be seen by doctors and other healthcare professionals so emerging issues can be dealt with in a timely manner. While this kind of care is not the same as being able to consistently access a family doctor whenever any concerns come up, it is far better than receiving no health care at all.
While it's certainly upsetting to hear of so many problems being faced by young children, the positive perspective is that these young people are getting care and will hopefully be able to overcome their challenges with the right assistance. Of course, many millions more remain in need of assistance, so the expansion of public programs is going to be necessary if all young people are to have access to the care that they need and deserve.
Sources:
84 children diagnosed with eye ailments during health camp in Pune