Uber has faced a lot of legal issues and backlash in response to the ride sharing platform's shortcomings. In 2017, it faced a lot of problems and it was a seriously tumultuous year for the company. Here's a look at some of the company's biggest legal problems throughout 2017.
January's #deleteUber Movement
Uber turned off its surge pricing while taxi drivers protested outside New York's John F. Kennedy airport in response to President Trump's travel ban. People accused the ride-sharing platform of attempting to make an easy profit off of the backs of taxi drivers who were striking, by taking advantage of the increased demand for rides.
It's no secret that the price for an Uber ride is far lower than a conventional taxi fare, even without the Uber discount codes that you can get these days to get an even better deal, and this puts taxi drivers in a very bad position financially. In response to this, the company saw over 400,000 people delete the app whilst Lyft, Uber's rival, saw a 60% increase in new users.
Top Level Resignations
The month of March saw the simultaneous resignation of two major executives. Both Uber's President and Vice President of Mapping stepped down after the scandal associated with Alphabet Inc.'s injunction against the company.
Lots of Firings
A large number of people were hired and fired within the organization in 2017. This was mostly due to the injunction filed by Alphabet Inc, which caused turmoil within the company and saw the departure of many major figures, including its Head of Finance, COO, SVP of Engineering, SVP of Business, and Head of Self-Driving.
Despite these issues, the company still remains a strong business and is thriving throughout the world. Even with legal issues being thrown at it left, right and center, it is finding ways around them and is adapting. If you want to learn more about Uber, check out our infographic below by clicking on the image.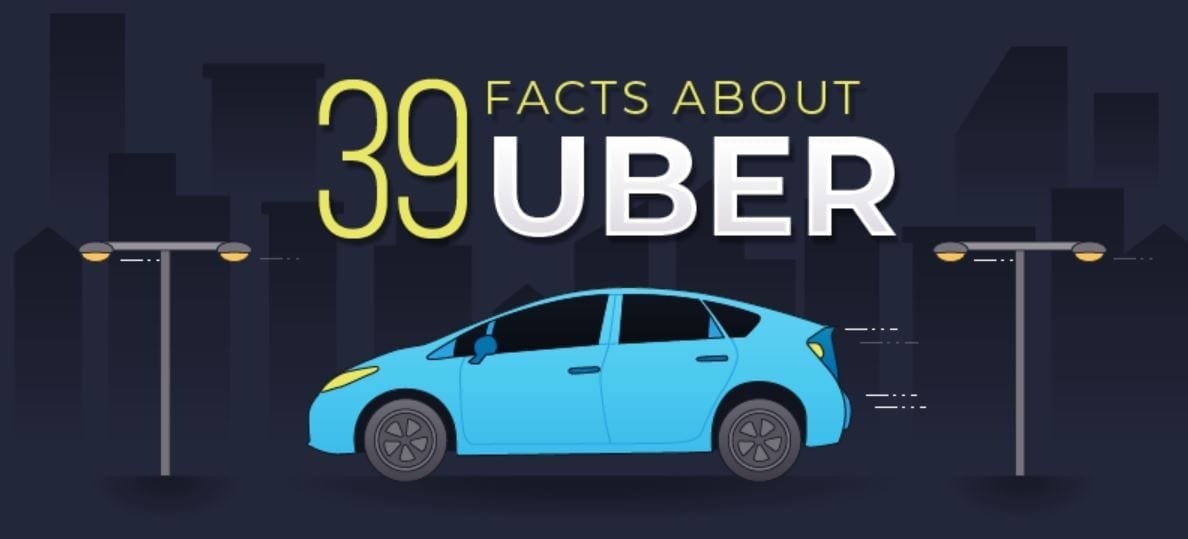 Join the Discussion