The University of Michigan has reached a settlement with former athletes and students who claim they were abused by the late Dr. Robert Anderson, a school physician who worked extensively with Michigan's sports teams.
According to CNN, the agreement includes $460 million for the estimated 1,050 claimants, as well as a further $30 million for future claimants.
"I am proud to announce that a settlement was reached with the 1,050 survivors of Robert Anderson and the University of Michigan," said Denver-based attorney Parker Stinar, whose firm represents 200 claimants. "It has been a long and challenging journey and I believe this settlement will provide justice and healing for the many brave men and women who refused to be silenced."
However, the settlement is not yet finalized: in order for the funds to be disbursed, 98% of the current claimants would have to approve of the award.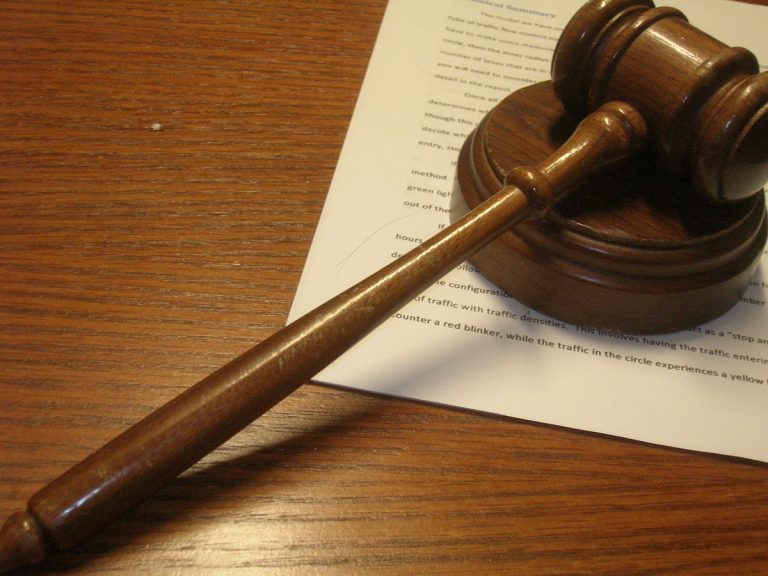 The settlement must also be approved by the University of Michigan Board of Regents as well as the court overseeing the case.
As LegalReader.com has reported before, Dr. Anderson worked with the University of Michigan from 1996 until 2003. While Anderson faced accusations of misconduct in his own lifetime, he was never subject to any substantive discipline. He died in 2008, a decade before former students and athletes—including a two-time Super Bowl champion, and a world-class wrestler—filed suit against the university.
Michael Wright, whose firm Wright & Schulte represents 200 of the accusers, indicated that his clients were pleased with the tentative settlement.
"A lot of my clients are happy they can put this behind them and they can move on and that the University has accepted responsibility and are going to compensate the victims for their injuries," Wright told CNN.
The University of Michigan also clarified that it will have no role in determining how its settlement funds will be distributed.
"This agreement is a critical step among many the university has taken to improve support for survivors and more effectively prevent and address misconduct," University of Michigan interim President Mary Sue Coleman wrote in a statement provided to CNN.
MLive.com notes that the settlement was announced just four days after the University of Michigan Board of Regents fired former President Mark Schlissel for allegedly having an "inappropriate" relationship with a subordinate. Many of Anderson's accusers, says MLive.com, had said "a major development" was needed to reach a settlement.
"We hope this settlement will begin the healing process for survivors," said Board of Regents Chairman Jordan Acker. "At the same time, the work that began two years ago, when the first brave survivors came forward, will continue."
Sources
$490M settlement reached between Dr. Anderson survivors, University of Michigan
University of Michigan reaches $490 million settlement after sex abuse allegations against former UM doctor
University of Michigan reaches $490M settlement with Dr. Anderson sexual assault survivors