The territory's attorney general said that JPMorgan turned a blind eye to evidence suggesting that Epstein was trafficking children.
---
The government of the U.S. Virgin Islands has filed a lawsuit alleging that JPMorgan Chase "turned a blind eye" to evidence suggesting that the late billionaire Jeffrey Epstein was trafficking underage girls.
According to National Public Radio, Virgin Islands Attorney General Denise George filed the lawsuit in the Southern District of New York in Manhattan on Tuesday.
In her complaint, George claims that that JPMorgan failed to report Epstein's suspicious activities to law enforcement, providing the financier with extraordinary services even after he was convicted of soliciting a minor for prostitution in 2008.
"Financial institutions can connect — or choke — human trafficking networks, and enforcement actions filed and injunctive relief obtained by attorneys general are essential to ensure that enterprises like Epstein's cannot flourish in the future," the attorney general wrote in her lawsuit.
George notes that the U.S. Virgin Islands' Department of Justice, which investigated Epstein's activities on the island of Little St. James, found that "JP Morgan knowingly, negligently, and unlawfully provided and pulled the levers through which recruiters and victims were paid and was indispensable to the operation and concealment of the Epstein trafficking enterprise."
JPMorgan, George wrote, ignored evidence for "more than a decade because of Epstein's own financial footprint, and because of the deals and clients that Epstein brought and promised to bring to the bank."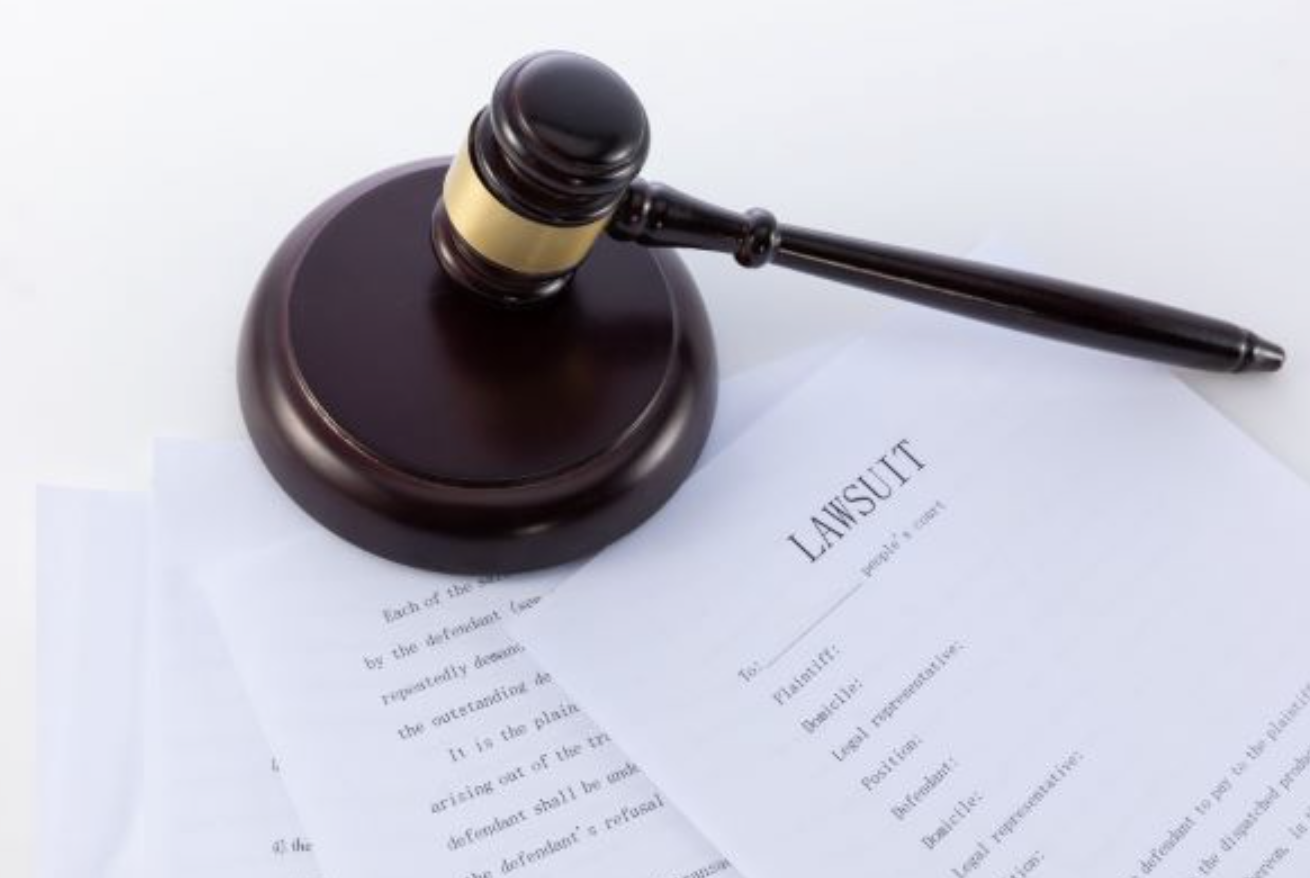 "These decisions were advocated and approved at the senior levels of JP Morgan," the lawsuit alleges.
JP Morgan allegedly "facilitated and concealed wire and cash transactions that raised suspicion of — and were in fact part of — a criminal enterprise whose currency was the sexual servitude of dozens of women and girls in and beyond the Virgin Islands."
Human trafficking, George's office said, "was the principal business of the accounts Epstein maintained at JP Morgan."
National Public Radio notes that the Virgin Islands filed the lawsuit shortly after it announced that it had reached a $105 million settlement with Epstein's estate.
That lawsuit, Virgin Islands officials said, was filed to recover "more than $80 million in economic development tax benefits that Epstein and his co-defendants fraudulently obtained to fuel his criminal enterprise."
Under the terms of the settlement, the American territory will also receive about half the proceeds from the sale of Little St. James, "on which Epstein resided and on which many of his crimes occurred."
JP Morgan, adds CBS News, has yet to formally acknowledge the Virgin Islands' lawsuit.
Several media outlets reported that they had contacted JPMorgan for comment but have yet to receive any response.
Sources
Epstein's sex trafficking was aided by JPMorgan, a U.S. Virgin Islands lawsuit says
U.S. Virgin Islands alleges JP Morgan knowingly "turned a blind eye" to Jeffrey Epstein's sex crimes in federal lawsuit
Virgin Islands attorney general sues JPMorgan Chase over banking services for Jeffrey Epstein