Popular weight loss drug has proven to be helpful for heart health, too.
---
Wegovy, a popular obesity medication, has demonstrated a significant 20% reduction in the risks of cardiovascular events, such as heart attacks and strokes, according to a recent release from drugmaker Novo Nordisk. These results represent the first proof that a weight loss medication can have medical benefits beyond just promoting dropping pounds.
Given the high cost of Wegovy, insurance coverage has been a severe worry for many people. A month's medicine supply, which requires weekly injections, costs over $1,300. Since many believe that medicine only addresses cosmetic issues rather than medical needs, insurance companies have been reluctant to cover the expense.
Dr. Shauna Levy, Medical Director of the Tulane Bariatric Centre in New Orleans, discussed the study's ramifications and proposed that the new data might persuade insurers to change their minds. "Twenty percent is a fantastic number," Levy remarked.
The leading cause of death in the United States continues to be heart disease. Wegovy's potential to reduce heart risks in conjunction with weight loss, according to Dr. Holly Lofton of NYU Langone Health, an investigator in the Novo Nordisk research, may change beliefs that it is only a "vanity drug."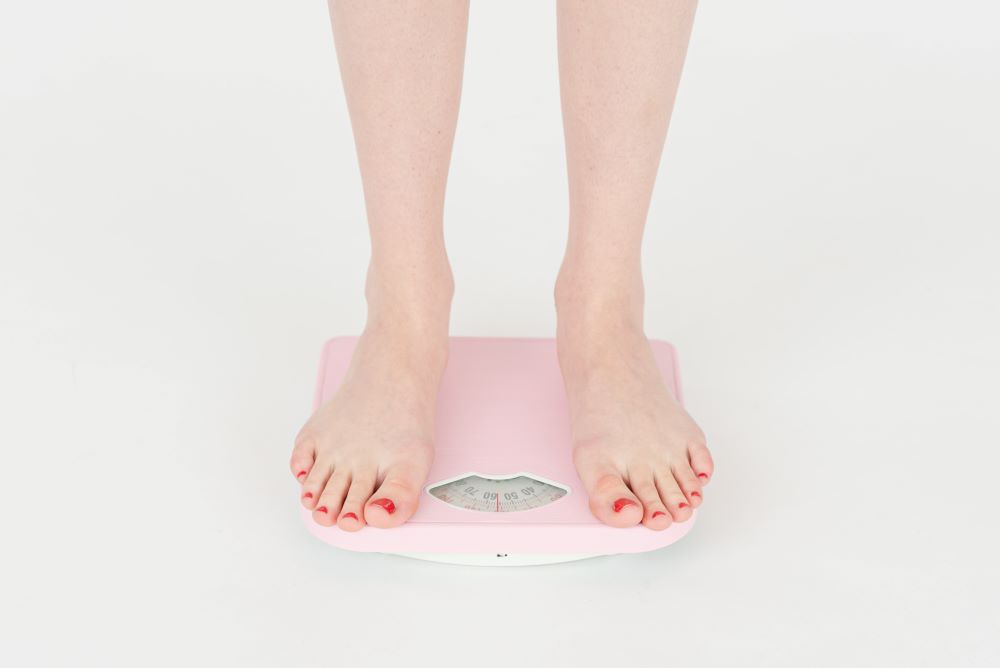 The study focused on a large-scale clinical trial with nearly 17,000 participants, all 45 years or older. A 2.4-milligram dose of Wegovy or a placebo was given to the subjects, who were all obese or overweight, in addition to routine medical care. The prevalence of cardiovascular illness and the absence of any prior diabetes diagnoses were among the shared characteristics of participants. According to preliminary findings, the medicine was well tolerated and displayed a safety profile consistent with earlier clinical trials.
However, the business still needs to make public the precise amount of weight dropped by participants. It is unknown if the reported weight loss caused cardiovascular advantages or if the medicine has an inherent mechanism driving these effects.
Wegovy and Ozempic, another medicine often recommended for Type 2 diabetes but increasingly taken off-label for weight loss, have been difficult for Novo Nordisk to supply due to high demand. Semaglutide is the same active ingredient in both medications.
Effective therapies are urgently needed because obesity affects almost 50% of individuals in the U.S. Obesity increases the risk of many major medical diseases, including liver disorders, heart disease, stroke, sleep apnea, and even some types of cancer. Many pharmaceutical companies have started clinical studies to confirm the ability of their medications to lower hazards associated with weight.
Despite the encouraging findings, it is still being determined whether insurers would now gladly pay the costs associated with Wegovy. Leading insurance sector organization AHIP remained dubious. David Allen, a representative for the corporation, emphasized the difficulties in determining a drug's long-term effectiveness based just on a press release. Wegovy and comparable medications' adverse effects, which include nausea, pancreatitis, and abdominal pain, are also a cause for concern.
Nevertheless, Novo Nordisk is upbeat about Wegovy's future. Later this year, they plan to ask the Food and Drug Administration (FDA) to add cardiovascular benefits to the drug's prescription label.
Sources:
Popular obesity drug reduces heart attack, stroke risk
Wegovy Lowers Heart Attack and Stroke Risk