The lawsuit alleges that the West Virginia State Police officers who found a USB drive containing hidden camera footage promptly destroyed it, rather than reporting its discovery to their superiors.
---
A group of women have filed a lawsuit against the West Virginia State Police, alleging that the agency has fostered a "culture of misconduct toward women," with some officers now accused of placing hidden video cameras inside a women's locker room and shower.
According to CNN, the lawsuit was filed in Circuit Court for Kanawha County.
The plaintiff, identified only by the pseudonym "Jane Doe," claims to have "been videotaped while using the female shower and locker facilities" at the State Police training academy.
Teresa Toriseva, an attorney representing Doe, said that she is also representing about 70 other women, including minors, who have made similar allegations against the agency.
"It's a hostile, misogynistic, toxic environment," Toriseva said. "That's not just male-dominated, it's anti-woman."
In a letter to the department, Toriseva said that numerous women have come forward to share their own experiences with the West Virginia State Police.
"During their time at the academy and while under the supervision of West Virginia Police employees, several of these women were subjected to varying levels of physical and emotional abuse and were most likely videotaped on cameras now known to have been hidden on your premises," Toriseva wrote.
"All of these women were victims of a civil conspiracy perpetrated by instructors, staff, and leadership at the West Virginia State Police Academy," she added.
CNN notes that the breaking scandal has already caught the attention of the governor's office.
West Virginia Gov. Jim Justice has, for instance, admitted that hidden cameras have been found in West Virginia State Police facilities.
"There was [sic] three troopers that found a thumb driver and absolutely from that they found the video, and then from what I understand, one, if not all—you know—immediately jerked the thumb drive out and threw it on the floor and started stomping on it," Justice said in a press conference. "You can't make this stuff up."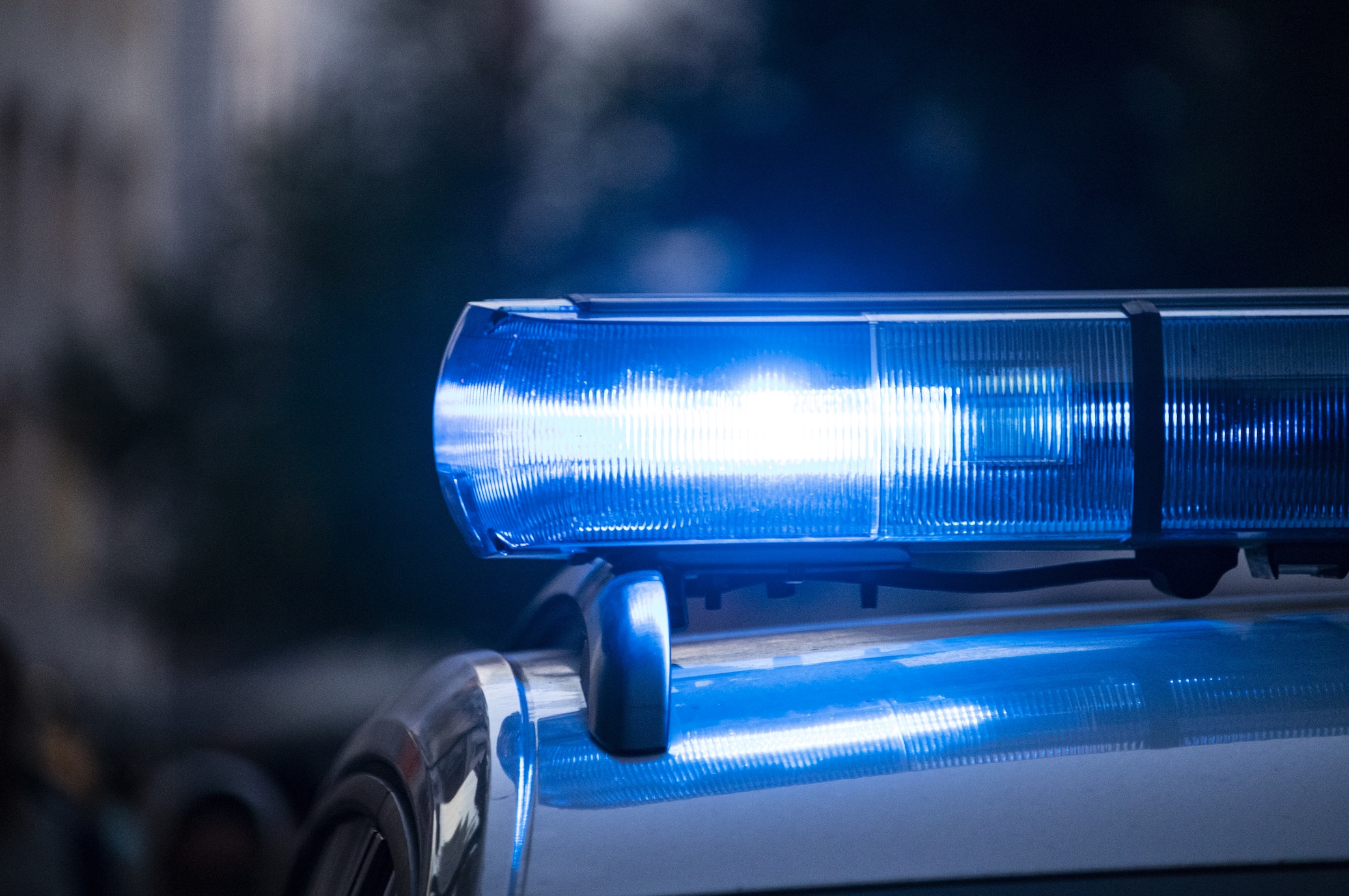 The lawsuit alleges that State Police officials "Knowingly, wantonly and intentionally" destroyed evidence of the video recordings.
The complaint suggests that the Jane Doe plaintiff "will likely never know with certainty whether the recordings of her in the female shower and locker rooms […] still exist, who has those recordings, who has viewed those recordings, and whether they will ever be released to the public and/or posted online."
Gov. Justice has since blamed the former chief of the West Virginia State Police, as well as an academy official who died in 2016.
"Maybe there's no way to recover evidence, but we ought to try," Gov. Justice said, referring to an ongoing investigation into the allegations. "Because we're absolutely better than this."
However, Justice encouraged the public—and his constituents—not to cast blame on the entire police force.
"They don't need to have rocks thrown at them," Justice said. "These people are doing good work, and they're doing good work every day."
"We should stand rock-solid behind them and we'll clean up the bad stuff," the governor continued.
Terisova, however, says that other officers must have been involved, and that state officials are not trying to blame people "who can't speak for themselves."
Sources
West Virginia State Police in chaos as attorney general launches probes into claims an officer kidnapped, drugged and raped two women, another put a hidden camera in the women's locker room at the station and a third stole a man's $500 winnings from casino
West Virginia State Police recorded videos of females in academy showers and locker room, lawsuit says. Alleged victims speak out