Aside from the residency requirement, you must also provide the court with a legally acceptable reason for wanting to get divorced.
---
Before a judge will grant you a divorce in Omaha, you'll need to have met certain requirements, including Nebraska's residency requirement. That is why it is always a good idea to consult with divorce lawyers following your decision to divorce so they can advise you on what these are.
Nebraska residency requirement explained
Under Nebraska Revised Statute 42-349, a divorce will not be granted unless either you or your spouse have lived in Nebraska for at least one year before filing your divorce petition1. You also must have the intention of making Nebraska your permanent home.
What if you haven't lived in the state but married there? In the event you got married in Nebraska and lived there up until the time you filed for divorce, the state will allow you to proceed with the divorce.
A look at the other requirements couples must meet in order to get divorced in Omaha
Aside from the residency requirement, you must also provide the court with a legally acceptable reason for wanting to get divorced. The court refers to these as grounds. Unlike some states that require you to prove that your spouse did something to damage the marriage (i.e. infidelity, domestic violence, etc.), Nebraska will allow couples to divorce on the grounds that the marriage is irretrievably broken. However, in order to use this as your reasoning, your spouse must not deny it or agree that the marriage is broken2.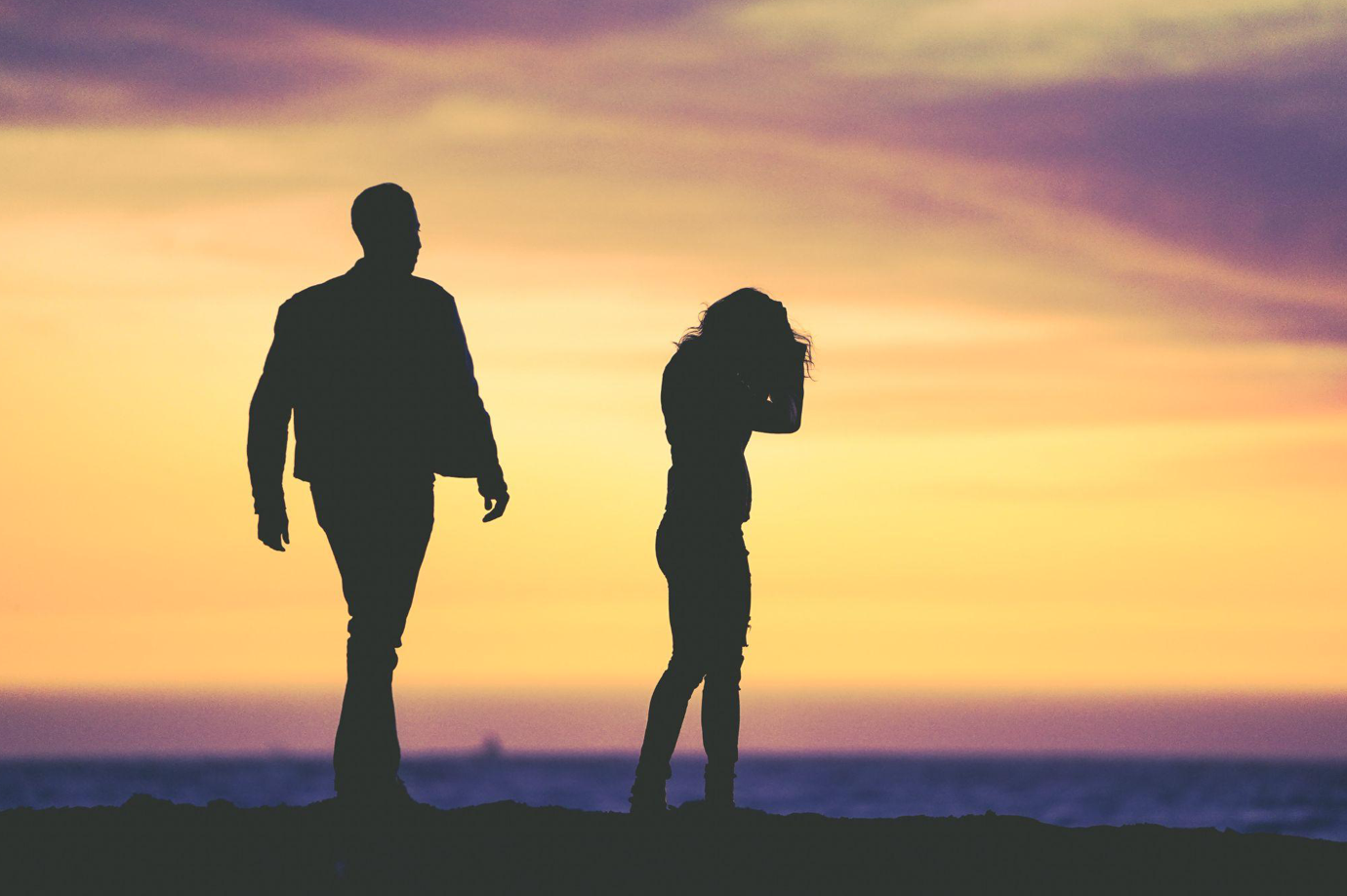 In the event your spouse denies that the marriage is irretrievably broken, which sometimes happens when he/she isn't ready to divorce, it doesn't mean the court will dismiss your case. Instead, the court will take into account many factors, including the circumstances behind why you filed your petition. If you decide to hire Omaha divorce lawyers, you can rest assured they will explain to the court what led you to file a divorce petition.
Now, if the court believes there is a chance for reconciliation, it may delay your case. If this is something you'd like to avoid, you might want to consider retaining Nebraska divorce lawyers who can help push to get your divorce finalized as quickly as possible.
Find and retain a divorce attorney now
If you meet the requirements outlined above and are ready to proceed with a divorce, USAttorneys.com is here to help you find and retain divorce lawyers in Omaha. The divorce and child custody lawyers we work with aim to help you understand how divorce works in Nebraska, what your options are, and how to exercise your rights as a parent or divorcee.
If you're ready to speak with an attorney now and get your most pressing questions answered, call USAttorneys.com or chat with us online.
Have questions about this article or a legal concern? Call 800-672-3103.
Sources: