Keep in mind that your settlement amount will decrease based on the level of your own negligence.
---
Many motorcycles are clearly built for speed, and some motorcyclists take full advantage of these motorcycles and push them to the limit. While speeding and racing is illegal, some motorcyclists cannot be dissuaded from their thrillseeking ways. But what happens if you suffer injuries while streetracing on your motorcycle in Mesa? Is there any way to receive compensation with help from your lawyers, or will you need to cover the full cost of your medical expenses, missed wages, and emotional distress?
Arizona is a Pure Comparative Negligence State
First of all, you need to understand that Arizona is a "pure" comparative negligence state. This means that you can sue even if you were partly responsible for your own injuries. Even better, Arizona's "pure" system allows you to file an injury claim even if you were 99% to blame for your own injuries. If you were street racing at the time of your accident, this will almost certainly be held against you. But this doesn't necessarily mean that you were fully to blame for the crash.
For example, another driver might have been intoxicated when you crashed into them. Maybe another driver ran a red light when you had the right of way. Even if you were speeding at the time of the crash, this might not be the only factor worth considering. In order to prove that these other factors contributed to your crash, you will need to get help from a qualified attorney. The most important thing is to show that other drivers' negligence at least partly caused the accident.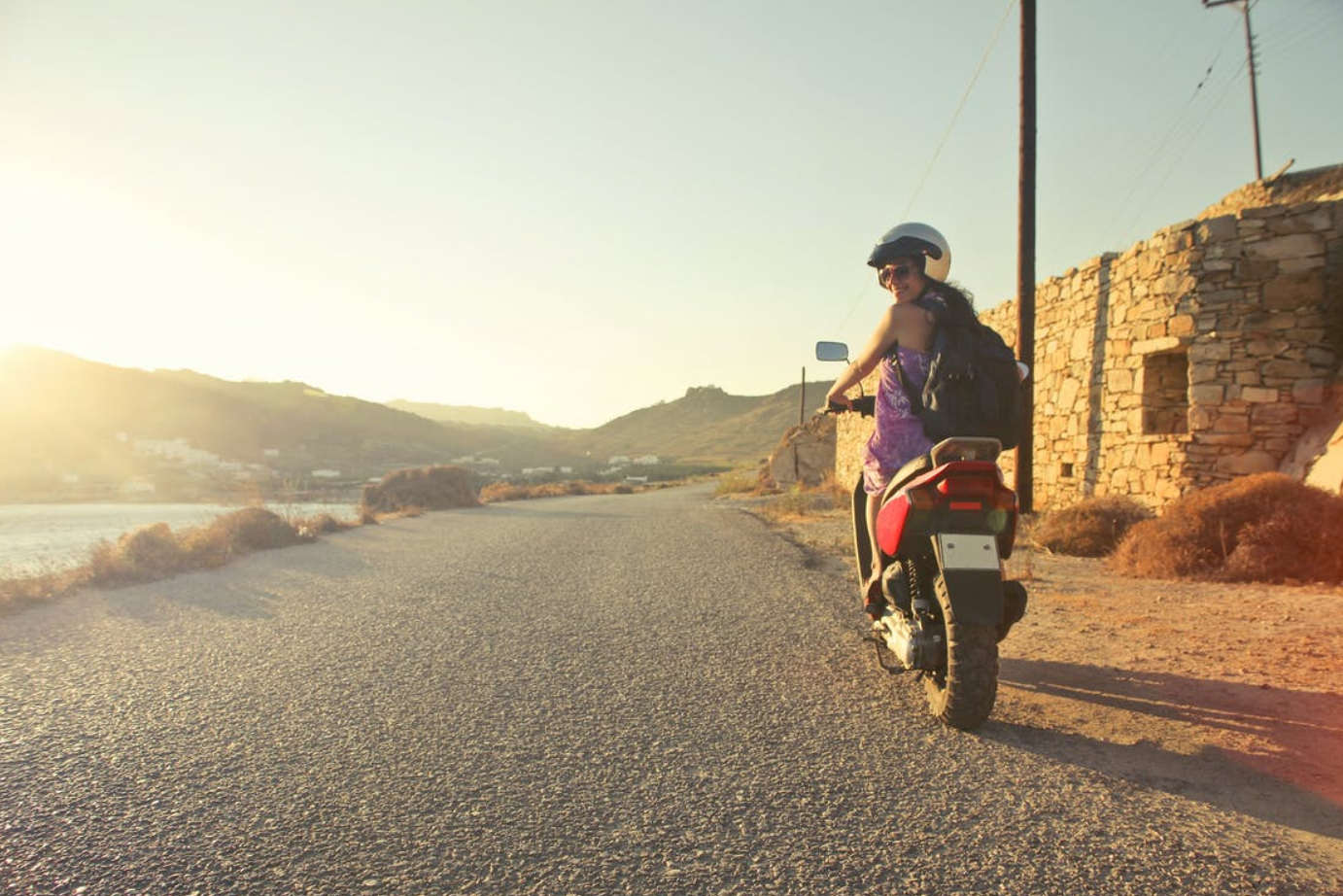 Keep in mind that your settlement amount will decrease based on the level of your own negligence. For example, if your decision to street race means that you were 75% responsible for your own injuries, you will only receive 25% of your normal settlement amount. 
Street Racing is Illegal in Arizona
You should also know that Arizona has very clear and strict laws against street racing. This is a class 1 misdemeanor, and it can become a class 6 felony if you commit more than one offense within 2 years. You will serve at least 10 days in jail if you are charged with a class 6 felony. In addition, you will face a class 2 misdemeanor if you aid or abet another person who engages in street racing. Fines for these offenses can range from $250 to $500. 
Where Can I Find a Qualified Motorcycle Accident Lawyer in Mesa?
If you've been searching for Mesa motorcycle accident lawyers, there are many legal professionals waiting to assist you. The sooner you get in touch with these Arizona motorcycle accident lawyers, the better. With their assistance, you can strive for the best possible results. During your consultation with motorcycle accident lawyers, you can discuss the specific circumstances of your case. Reach out to qualified accident lawyers today to get started. 
Sources:
https://www.azleg.gov/ars/12/02505.htm
https://www.azleg.gov/ars/28/00708.htm
If you have further questions about this article or legal concerns call 800-672-3103.