There are times when an estate can pass to the state of Arizona if no interested person is qualified to claim the intestate estate.
---
When a person does not draw up a will before they die the law of intestate succession in Arizona will control the distribution of their estate. A Last Will and Testament is important for the purposes of explaining where and how an individual would like their assets divided, debts resolved and end of life issues outlined because they are very personal matters. Tucson estate planning lawyers guide clients to make sure a will contains the legally necessary language so a person's wishes can be honored at the time of their death according to Arizona and federal laws. Estate planning documents should be reviewed periodically to address any changes in laws, and updates to individuals named in the documents, accounting for death or estrangement. Consultation with a lawyer is important to understand the importance of specific clauses detailing activities when a person is alive but unable to handle their affairs such "Do not resuscitate/intubate" instructions in a formal will. 
Avoid intestate succession
The easiest way to avoid negative consequences to hard earned assets through intestate succession is to have a valid Last Will and Testament. Arizona estate planning lawyers can assist individuals by preparing relevant estate planning documents and providing guidance regarding estate and probate laws in Tucson.
There are times when an estate can pass to the state of Arizona if no interested person is qualified to claim the intestate estate. Complications resulting from dying intestate may include:
Probate court fees are paid out of the intestate estate before assets may be distributed to heirs.
The estate is submitted for probate action. The probate court appoints a personal representative, takes control of assets and liabilities, makes distributions, and handles how custody of surviving minor children shall be determined.
The probate court determines who shall receive an intestate share of the assets.
The probate judge determines who shall be guardian of any minor children.
In Arizona intestate succession law, assets are distributed between the surviving spouse and children by blood or adoption according to a plan deemed most suitable by the court under Arizona law. If the decedent was unmarried with no descendants at time of death, then his or her estate assets will be distributed to heirs-at-law (parents, grandparents, and so on, according to ARS § 14-2103). It is possible for a distant relative; a stranger might inherit a person's whole estate.   
Estate plan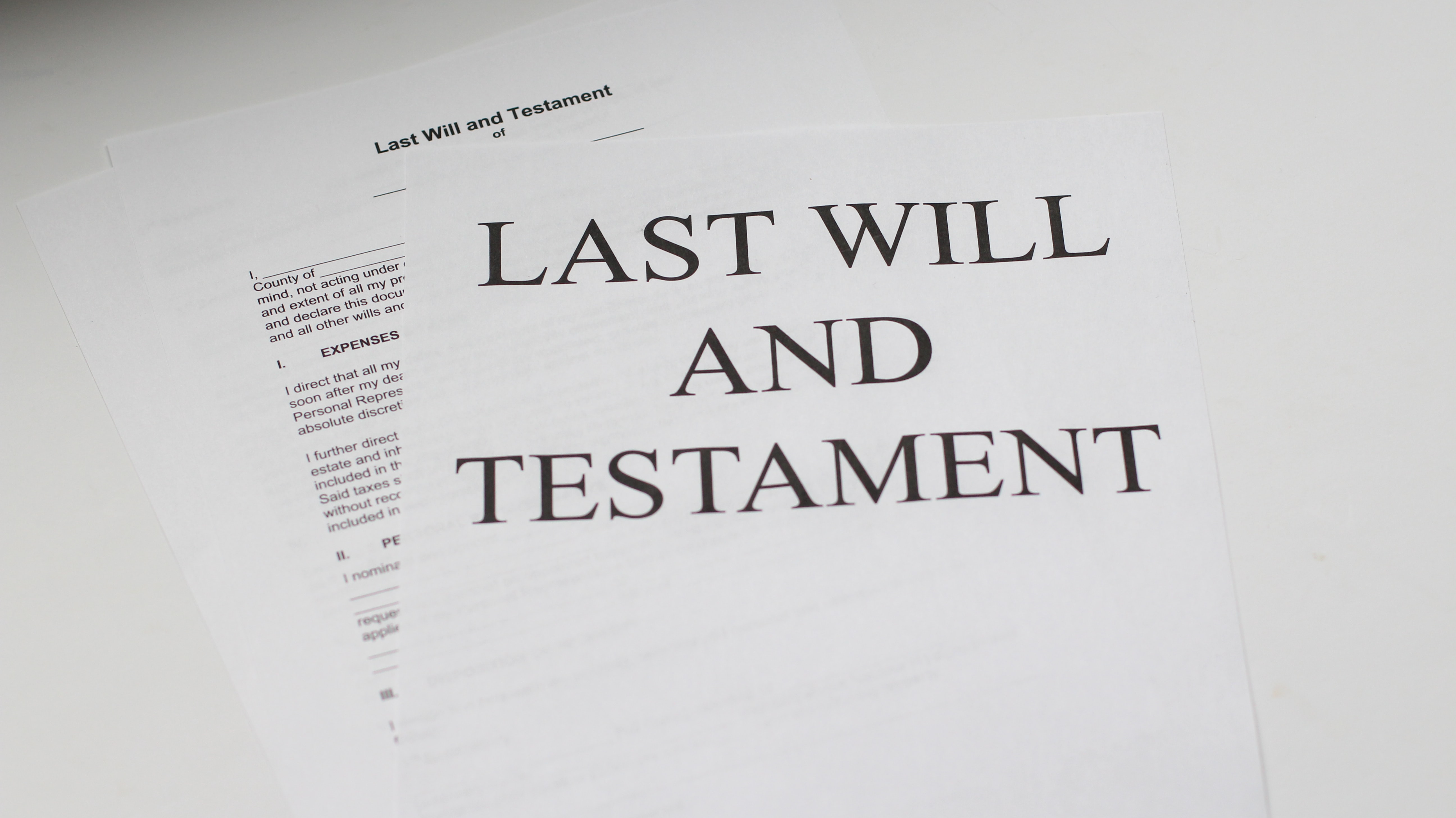 An estate plan consists of:  
a last will and testament, with guardianship if there are minors or special needs persons under their care.
an advance healthcare directive specific to end-of-life care.  
a durable power of attorney naming someone to handle a person's affairs if they are unable.
Seek legal counsel
Estate planning lawyers draft the three essential documents to support a person's wishes if they are unable to speak for themselves due to illness, and to allow their estate to be transferred as they desire. Consultation with tax lawyers  is also a prudent decision so they can review estate planning documents and explain how tax burdens will be handled for surviving loved ones or beneficiaries to the estate.
Sources: