Filing for bankruptcy may affect how some business entities, people, or even government agencies see you in the future. But not to the extent you think.
---
Baltimore, MD – While there's no easy way to go through a bankruptcy case, educating yourself on the ins and out's of the legal system really makes all the difference. Speaking to experienced lawyers will give you a better idea of the best options available to you, and you should seek personalized help immediately. Here, we take a look at some general aspects of filing for bankruptcy, and how it will impact your life, going forward.
It can take away some debts, but not all.
The state of Maryland allows debtors to pick between two types of bankruptcy, best known as Chapter 7 and Chapter 13 bankruptcy (additional options are available to farmers, small businesses, and large corporations).
In short, Chapter 13 bankruptcy has the huge benefit that the debtor gets to keep all of their property while paying his dues according to a monthly payment plan.
Chapter 7 bankruptcy, on the other hand, gives the option of erasing some debts, while selling off the debtor's property, to pay for remaining dues. Filing for bankruptcy can get rid of quite a few debts for you – credit card dues, medical bills, some attorney fees, and personal loans all get wiped out during a bankruptcy case.
Other debts, however, can not be erased, meaning you will have to pay them. These include child support and alimony payments, costs incurred as the result of a criminal trial, and recent tax debt.
Unsure whether your debt will be erased? Speak to our Baltimore bankruptcy lawyers today for an in-depth analysis of your situation.
It will affect your credit score.
With the erasure of many debts, Chapter 7 bankruptcy may sound "too good to be true" to some debtors. However, it is not without its downsides. Filing for Chapter 7 bankruptcy may have a major impact on your credit score, though that depends on the state of your credit score before filing.
Chances are, if you were struggling to settle debts, your credit score may be going down already from month to month. In that case, filing for bankruptcy will still impact it, but it won't be such an evident blow.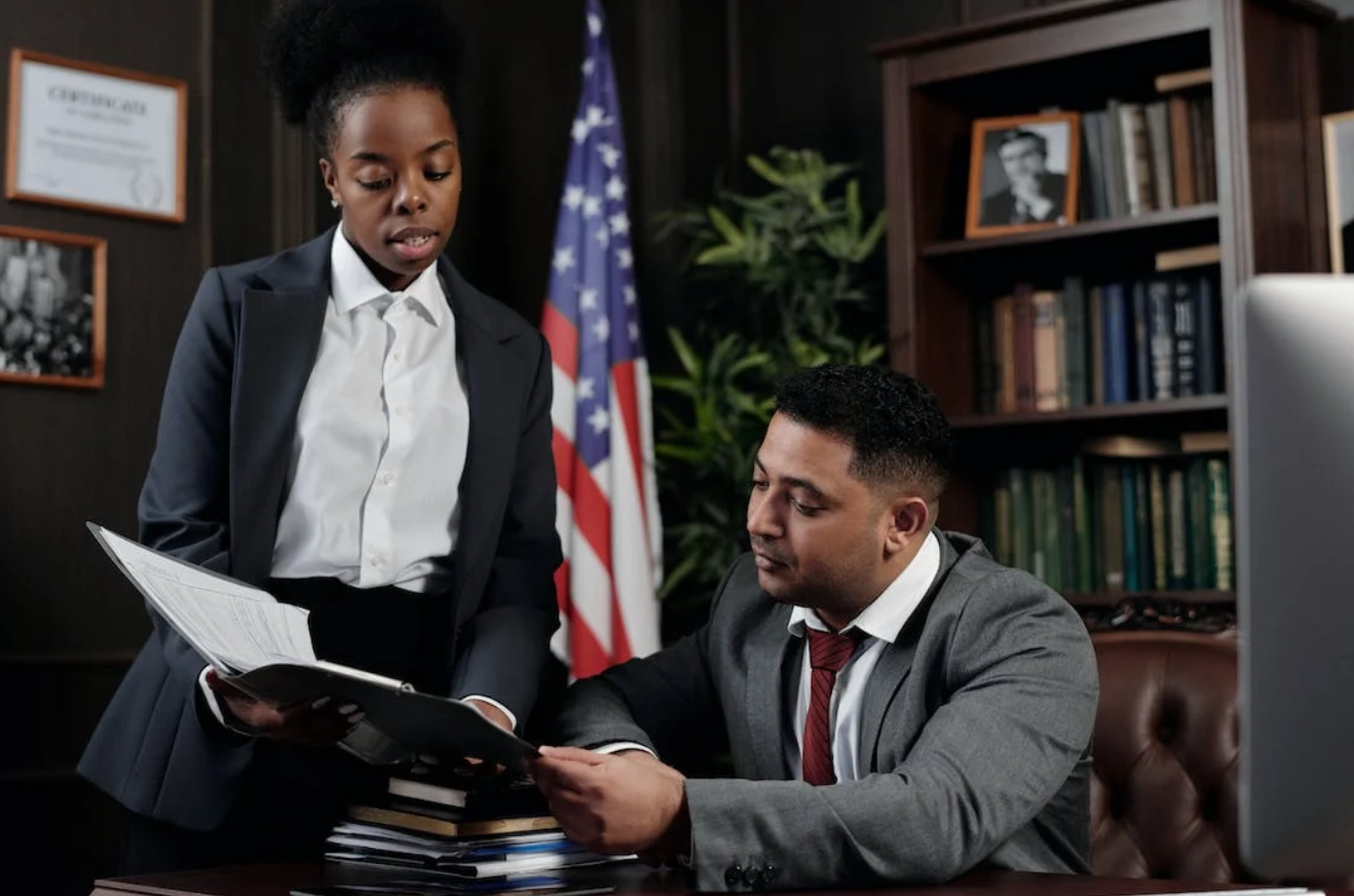 If, on the other hand, you enjoyed a good credit score before filing, it will be seriously affected by bankruptcy. That's because the debts that have been discharged will show up on your credit report as "discharged during bankruptcy", and this may impact your ability to get future credit.
Tip: This won't be permanent! Working with skilled Maryland bankruptcy lawyers can determine how big of a hit your credit takes. It will begin to build back over time!
Honesty is appreciated.
Both inside the bankruptcy court, and moving forward from this stage in your life. When filing for bankruptcy, it's important to be as transparent as possible about all of your debts. Failure to do so, warn Baltimore bankruptcy lawyers, can lead to your case being dismissed and to accusations of bankruptcy fraud.
Filing for bankruptcy may affect how some business entities, people, or even government agencies see you in the future. But not to the extent you think. Once again, transparency is important – be honest about your bankruptcy, and take the chance to show people you are changing your ways.
Also, since you'll be dealing with lawyers and court clerks for the next few months, now would be a good time to educate yourself a bit on legal matters.